Games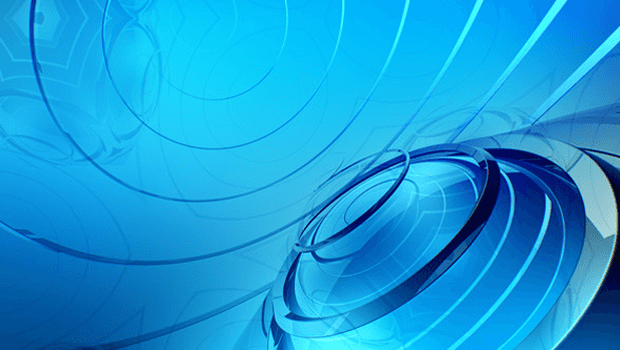 Published on March 15th, 2018 | by Admin
Dissidia Final Fantasy NT – DLC Character 1 Announcement
SYDNEY, 14th  March, 2018 – Square Enix Ltd., today announced that Vayne, the first downloadable character for DISSIDIA® FINAL FANTASY® NT, will arrive for all Season Pass holders at the end of April.
Vayne Solidor, the charismatic antagonist of FINAL FANTASY XII, will add brand new combat dynamics to the game using his unique playstyle. Vayne is a powerful Vanguard who excels at unleashing devastating combos that overwhelm his foes, whilst also supporting his fellow comrades by boosting nearby allies with his unique EX Skill 'Writ of Conquest'. In the name of House Solidor, Vayne will stop at nothing to overcome the odds and destroy all enemies in his path.
The Season Pass for DISSIDIA FINAL FANTASY NT is available now, and will include a total of six new characters, each with two additional costumes and weapons, plus a digital mini-soundtrack of five songs featuring music from DISSIDIA FINAL FANTASY NT and the arcade version of DISSIDIA FINAL FANTASY.
DISSIDIA FINAL FANTASY NT and the DISSIDIA FINAL FANTASY NT Season Pass is available now for the PlayStation®4. To view the Launch Trailer visit:  https://youtu.be/p3Ae4wu7i4U