Games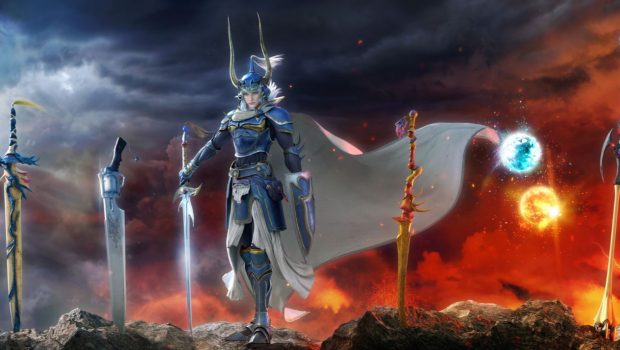 Published on July 18th, 2017 | by admin
DISSIDIA FINAL FANTASY NT Closed Beta Revealed
SYDNEY, 18th July 2017 –  At the  Evolution Championship Series (EVO) in Las Vegas this weekend, Square Enix Ltd., announced that registration for the DISSIDIA® FINAL FANTASY NT® Closed Beta is now open to select PlayStation®4 computer entertainment system players.
Fans can sign up for a chance to participate in the DISSIDIA FINAL FANTASY NT Closed Beta test at http://beta.software.eu.playstation.com/en-gb/DFFNTBETA . Those who are chosen will receive an e-mail with more information on how to access the Closed Beta.
This winter (ANZ), the Closed Beta will give players hands-on with the team-based brawler as they play the role of legendary heroes and villains from the FINAL FANTASY series, try their hand at epic 3 vs. 3 battles across iconic arenas and invoke the help of classic summons including Ifrit, Shiva and Odin.
DISSIDIA FINAL FANTASY NT will be available for the PlayStation®4 in early 2018. For more information, visit: www.dissidiafinalfantasynt.com.