Games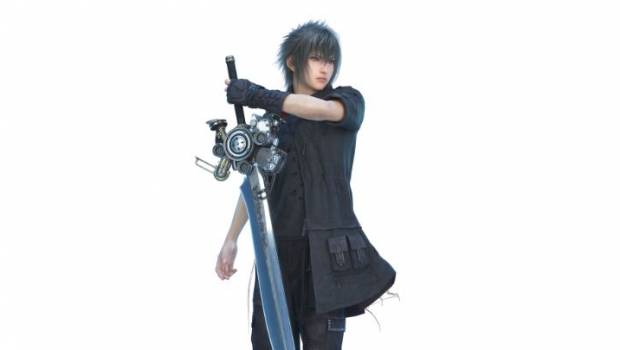 Published on January 19th, 2018 | by Admin
Dissidia FF:NT Open Beta Character Rotation
SYDNEY, 18th January 2018 – Square Enix Ltd., today invites all players to take up arms and enjoy the final character rotation in the Open Beta for DISSIDIA® FINAL FANTASY® NT, as the Crown Prince Noctis (FINAL FANTASY XV) joins the playable roster for the first time.
Noctis can use his unique Warp ability to move around the battlefield and ambush his foes with fast and deadly attacks. When his health is low his Armiger will activate, summoning his Royal Arms to do bonus damage to enemies and turn the tide of battle to his favour.
The full list of available characters from now until the 22nd January 8am AEDT / 10am NZDT are:
Type
Character
Vanguard
Garland
Cloud of Darkness
Cloud
Sephiroth
Assassin
Squall
Zidane
Jecht
Noctis
Marksman
Kefka
Ultimecia
Shantotto
Ace
Specialist
Onion Knight
Bartz
Ramza
For further details on the Open Beta, please visit: https://www.dissidiafinalfantasynt.com/en-gb/beta/
Watch the DISSIDIA FINAL FANTASY NT Open Beta Trailer here: https://youtu.be/vpVA6qKu_z8
DISSIDIA FINAL FANTASY NT will be available for the PlayStation® 4 system on 30th January 2018.
For more information, visit: http://bit.ly/2wjuKAm
Related Links:
Official Website: www.dissidiafinalfantasynt.com
Facebook Page: http://www.facebook.com/finalfantasy
Twitter: @FINALFANTASY