Games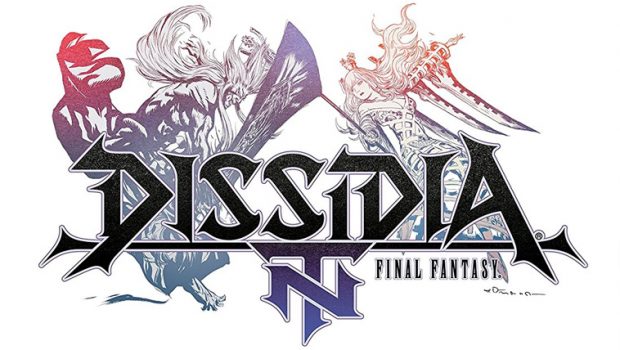 Published on August 17th, 2018 | by Admin
Dissidia FF-NT: Rinoa Heartilly Now Available
 SYDNEY, 17th August 2018 – Square Enix Ltd., today announced that Rinoa Heartilly, the powerful resistance fighter from FINAL FANTASY® VIII, is now available as the third character in the Season Pass for DISSIDIA® FINAL FANTASY NT.
Rinoa brings a brand-new fighting style to the game, using her versatile Blaster Edge weapon to attack enemies from afar and protect her allies. She can also partner up with her loyal canine companion Angelo to disrupt her enemies' attacks and keep her rivals at a distance. Rinoa's unique EX Skill 'Angel Wing' transforms her into a powerful sorceress, totally changing her move set to powerful magical abilities which challenge her enemies in a whole new way but at the dangerous cost of reducing her HP over time.
Rinoa is available now as a standalone purchase, or as part of the Season Pass, which also includes Vayne from FINAL FANTASY XII and Locke from FINAL FANTASY VI, and will include a further three new characters. Each character comes with two additional costumes and weapons and new Story Mode cut scenes, and the Season Pass also includes a five track digital mini-soundtrack featuring music from DISSIDIA FINAL FANTASY NT and the arcade version of DISSIDIA FINAL FANTASY.
DISSIDIA FINAL FANTASY NT and the DISSIDIA FINAL FANTASY NT Season Pass are available now for the PlayStation®4. To view the Launch Trailer visit:  https://youtu.be/p3Ae4wu7i4U