Films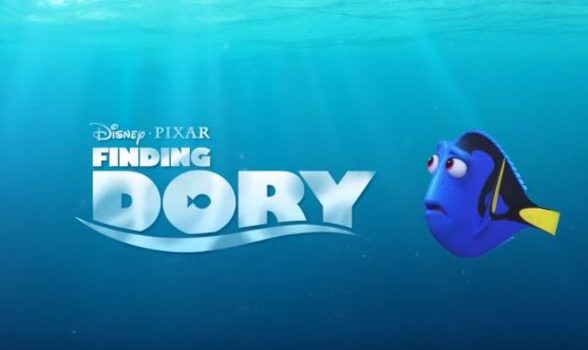 Published on June 24th, 2016 | by admin
DISNEY.PIXAR'S FINDING DORY JUST KEEPS SWIMMING AT THE BOX OFFICE
Thirteen years after the release of the much loved film Finding Nemo, the highly anticipated sequel, Finding Dory, is breaking box office records.
Everyone's favourite forgetful blue tang is back, claiming the highest grossing opening week of all time for a G rated film in Australia. 
A film not to be forgotten, Finding Dory has taken more than $13 million since its release last Thursday, also making it the highest grossing opening week for a Disney animated film in Australia.
"The story and characters of the first film connected so strongly with Australian audiences and we're really excited to be able to reunite fans with Dory after all this time" said Kylie Watson-Wheeler, Managing Director for The Walt Disney Company AUNZ.
However, proving Australian audiences aren't the only ones with a soft spot for these reef dwellers, previous records are a distant memory with Finding Dory also becoming the highest grossing opening weekend of all time in the US for an animated film.
Disney.Pixar's Finding Dory re-introduces us to Dory, who is living happily in the reef with Nemo and Marlin. When Dory suddenly remembers that she has a family out there who may be looking for her, she recruits Marlin and Nemo for a life-changing adventure across the ocean.
Finding Dory is in Australian cinemas now.