Films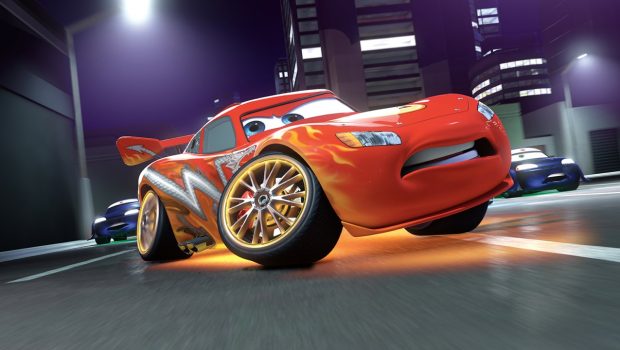 Published on June 2nd, 2016 | by admin
Disney.Pixar Announces "Cars 3" and New Concept Art
Owen Wilson is back in the driver's seat as the voice of #95, Lightning McQueen, who faces a new challenge in "Cars 3." Blindsided by a new generation of blazing-fast racers, the legendary Lightning McQueen is suddenly pushed out of the sport he loves.
To get back in the game, he will need the help of Cruz Ramirez, an eager young race technician with her own plan to win, plus inspiration from the late Fabulous Hudson Hornet and a few unexpected turns. Proving that #95 isn't through yet will test the heart of a champion on Piston Cup Racing's biggest stage!
Directed by Brian Fee (storyboard artist "Cars," "Cars 2") and produced by Kevin Reher ("A Bug's Life," "La Luna" short), "Cars 3" cruises into theaters on June 16, 2017. "Having worked on the first and second "Cars" movies, I'm honored to be directing "Cars 3," said Fee. "These characters are like family to me, so it's very special to be able to follow Lightning McQueen as we dig even deeper into racing and McQueen's relationship to the sport than we ever have before. The mix of thrills and emotion in the film is going to be really special."
"Cars 3" will cruise into Australian cinemas on June 15 2017.