Events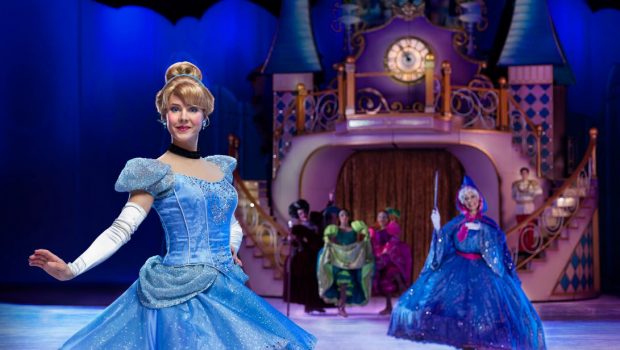 Published on July 1st, 2022 | by Andrew Paul
Disney on Ice Into The Magic 2022 Review #Melbourne
Summary: Disney on Ice is back and it brings back the magic of Disney!
After three long-years, Disney on Ice is finally back in Melbourne that is not only well-timed with the school holidays but it's another magical show from the worlds of Mickey Mouse for people of all ages with their new production Into the Magic that brings together the truly eclectic characters of Disney in spectacular fashion.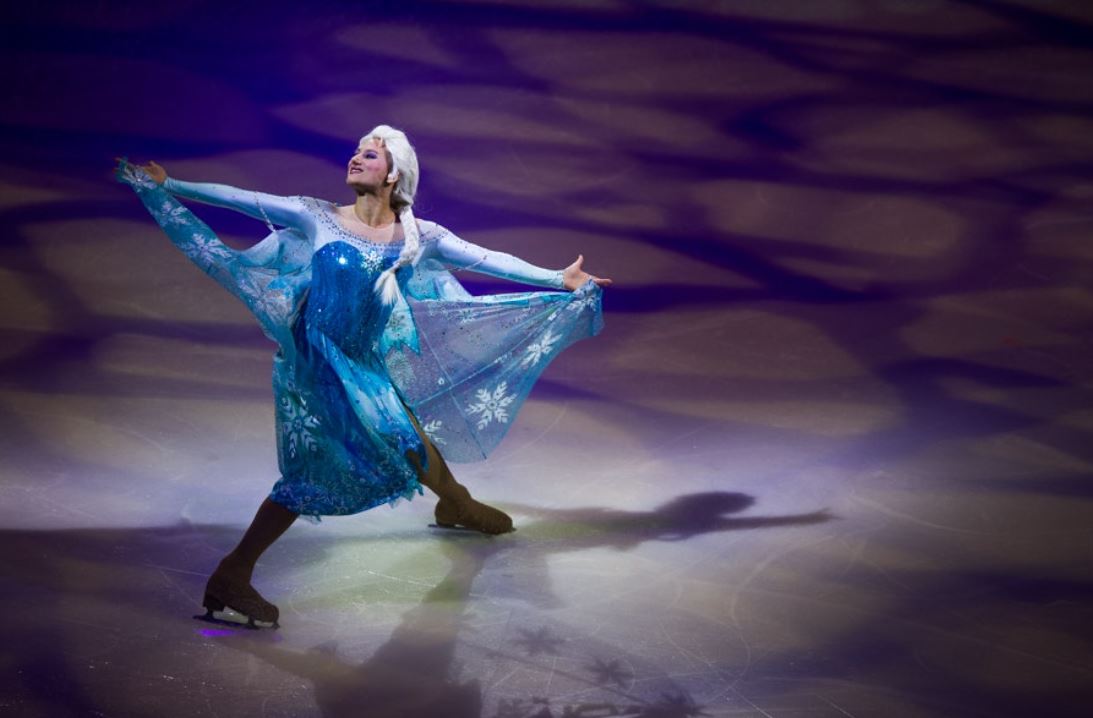 At its core, Disney on Ice Into the Magic is an ice skating production that includes dance and special effects to help bring these characters to life. It is further helped by their fabulous costumes, so when you see Maui, Belle and of course Elsa and Anna from Frozen, it's like they have been taken directly from the films. Micky and Minnie Mouse also make an appearance, including their ice-skating Micky Mouse Club skaters. In terms of previous Disney on Ice shows, it follows a similar premise of replicating certain films into the productions, although the staples are still there.
While there is no story per se, Into the Magic uses snippets of audio and the music from a handful of Disney animated films such as Beauty and the Beast, Moana and the crowd-favourite, Frozen. There are also some great props from Moana's boat to Maximus from Tangled and even the Beast's castle from Beauty of the Beast. Needless to say, children will be awestruck by the sets, characters and songs which are perfectly choreographed on ice by the skaters. The memorable songs from the films will resonate with fans, even some singing along to favourites like Be Our Guest, You're Welcome and Let it Go!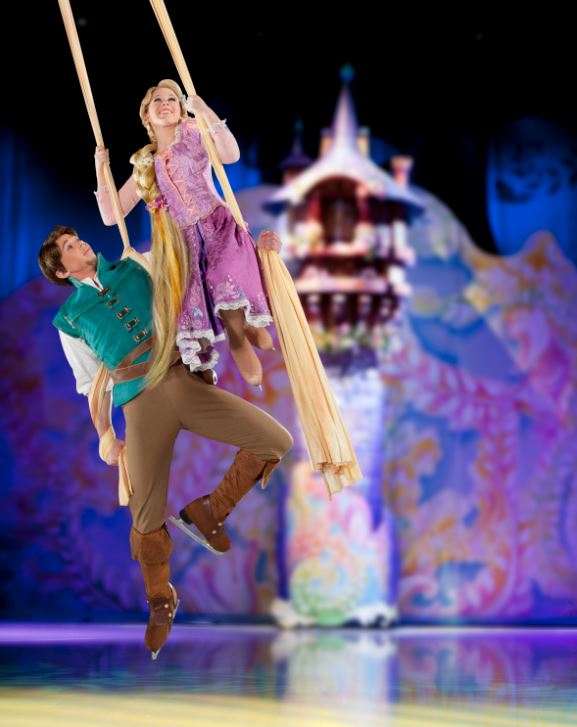 The only gripe with this performance is the seating (which generally cannot be helped) as we had to try and accommodate our girls (who thoroughly enjoyed the performance by the way) but part of the show was unfortunately blocked… it may have been Maui sitting in front of us!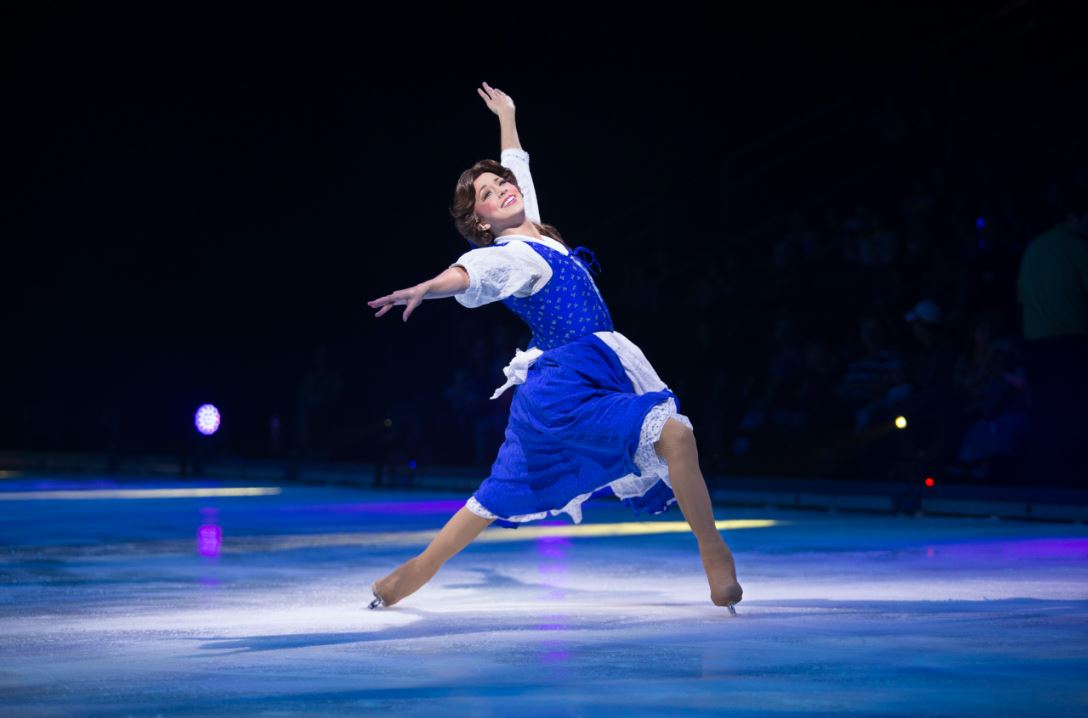 Final Thoughts?
Fans of Disney on Ice have been eager for them to return and while the wait was not ideal, it was definitely worth the wait as Into the Magic is truly a fun and spectacular Disney presentation from start to finish. Just watch out for those tall humans!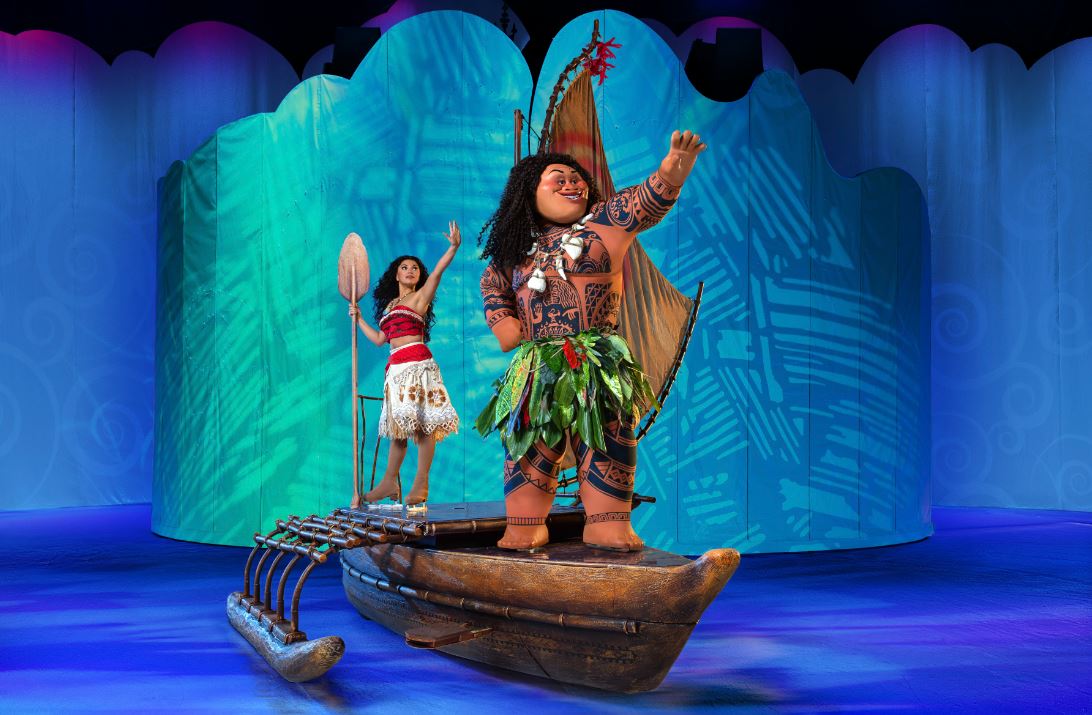 Melbourne
30 June to 4 July
Rod Laver Arena (school holidays)
Newcastle
7 – 10 July
Newcastle Entertainment Centre (school holidays)
Sydney
13-17 July
Qudos Bank Arena (school holidays)
Hobart
22 to 25 July
MyState Bank Arena (school holidays)