Events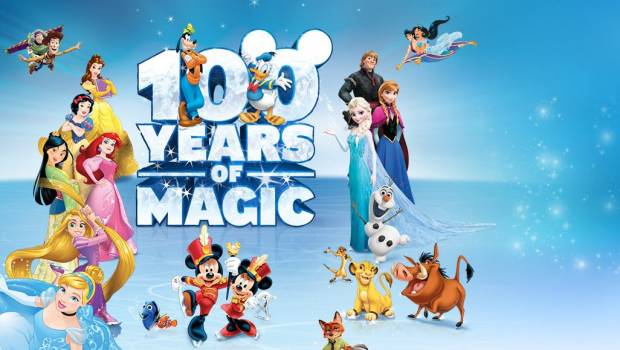 Published on July 6th, 2018 | by Andrew Bistak
Disney on Ice: 100 Years of Disney Magic Review
The amazing ensemble of DISNEY ON ICE returns to Hisense Arena in Melbourne with their latest show entitled 100 Years of Magic that is a true celebration of this amazing entertainment company. At its core, Disney on Ice: 100 Years of Magic successfully brings together some of their best stories that includes favourites such as Finding Nemo, Frozen, Beauty and the Beast to the new film Zootopia.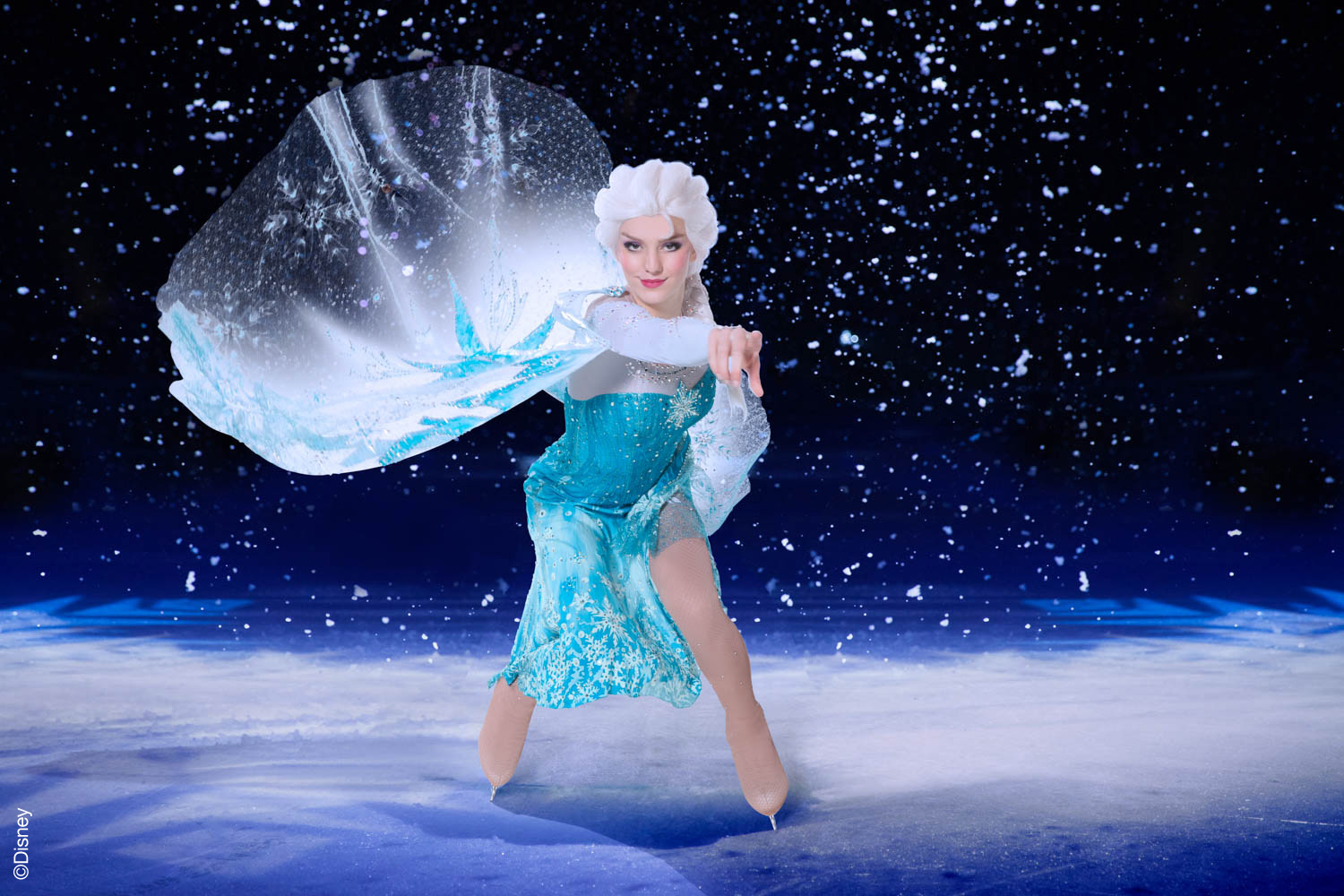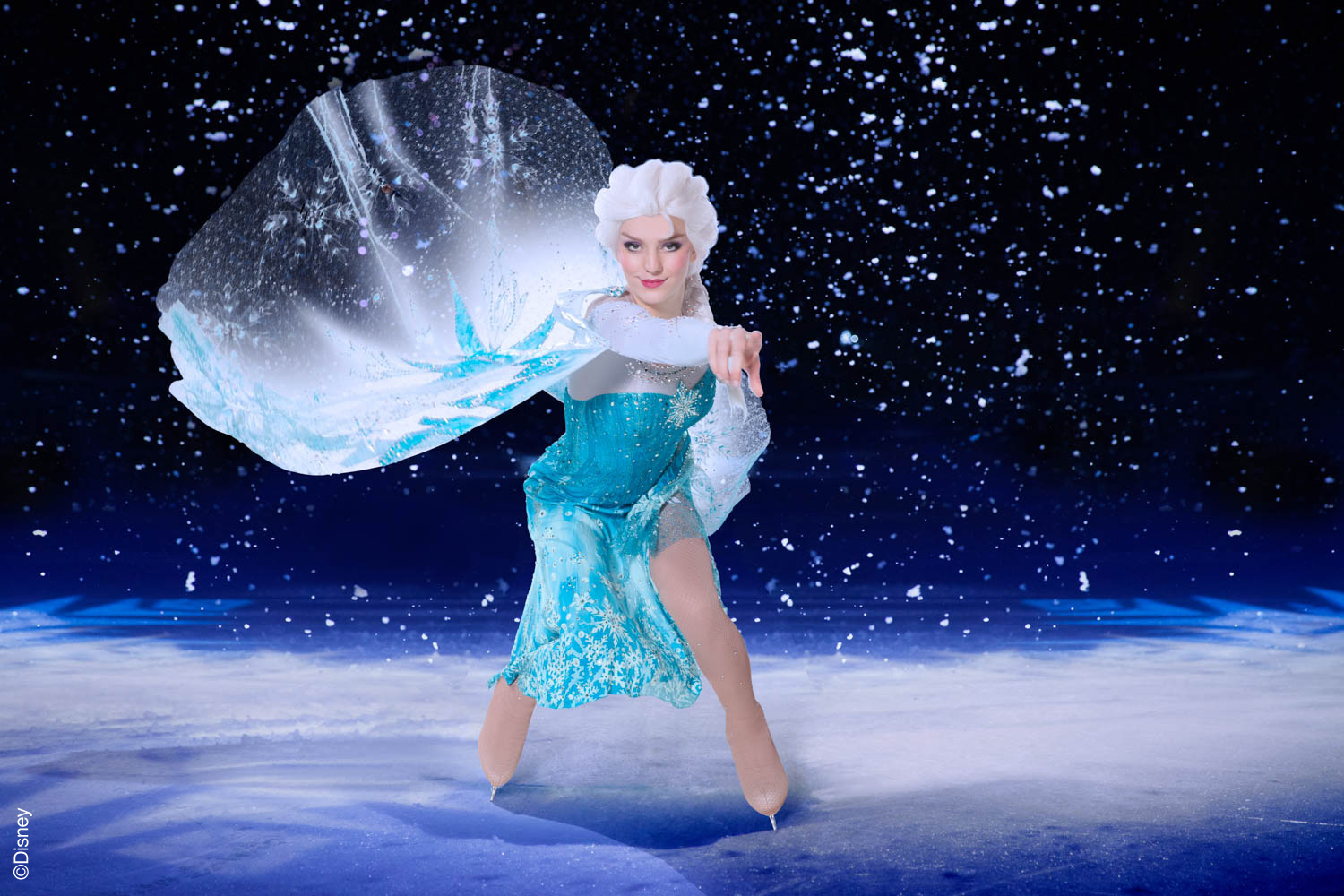 These films are used as inspiration to help retell certain plots from these stories in classic Disney on Ice fashion that includes amazing choreography, acrobatics, colourful costumes and music which really draws you into this presentation, not to mention some very familiar faces like Mickey Mouse, Goofy and Donald Duck. Adding to the performance is an element of humour courtesy of characters such as Olaf, Pumba and Timon who channel these characters well.
No matter what your age, the performers of Disney on Ice will leave you flabbergasted at how they gracefully skate their way across the ice and while younger members of the audience will associate the performance with their movie counterparts, older audience goers will be wowed by the prowess of the performers that is quite stunning.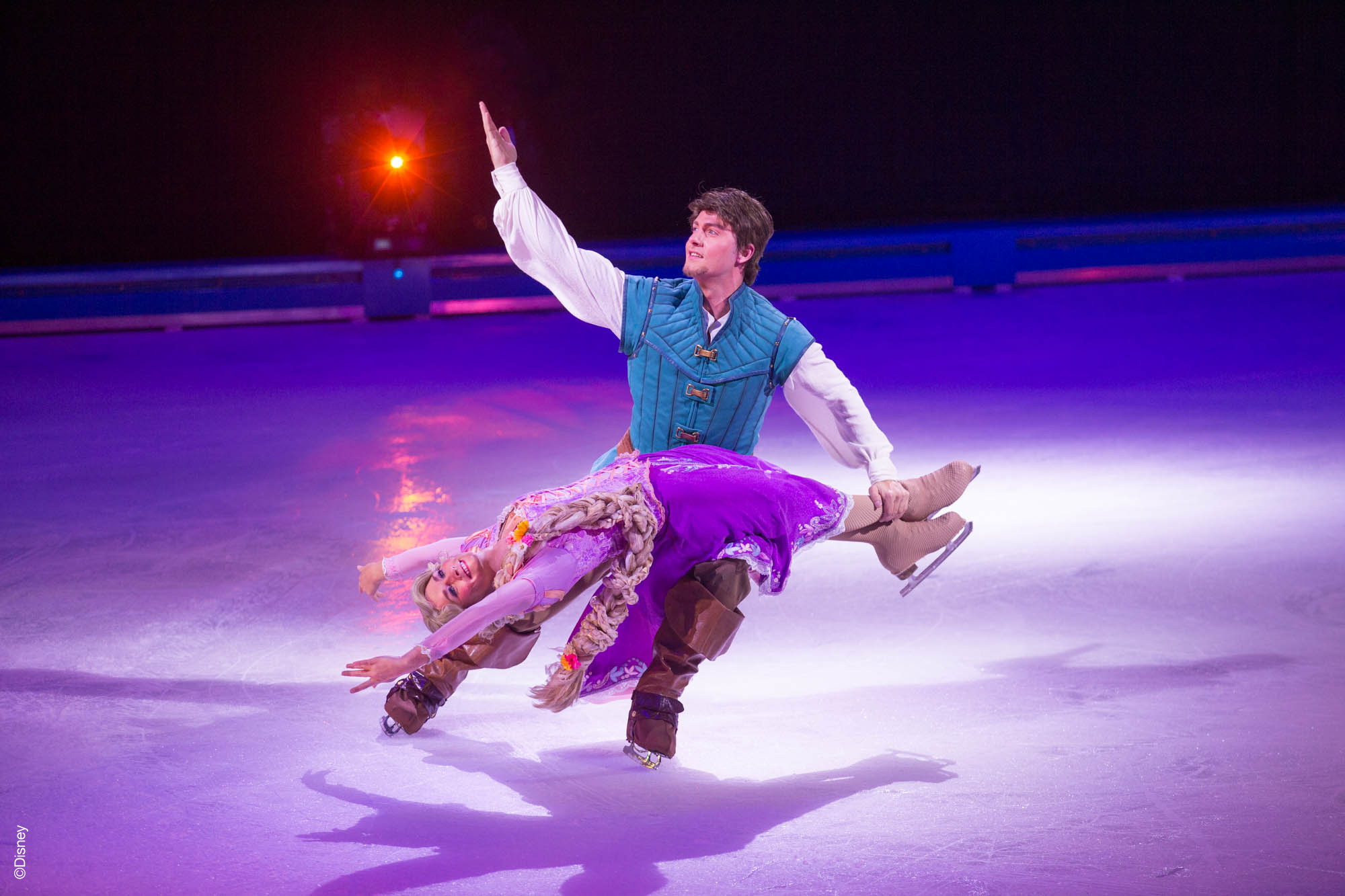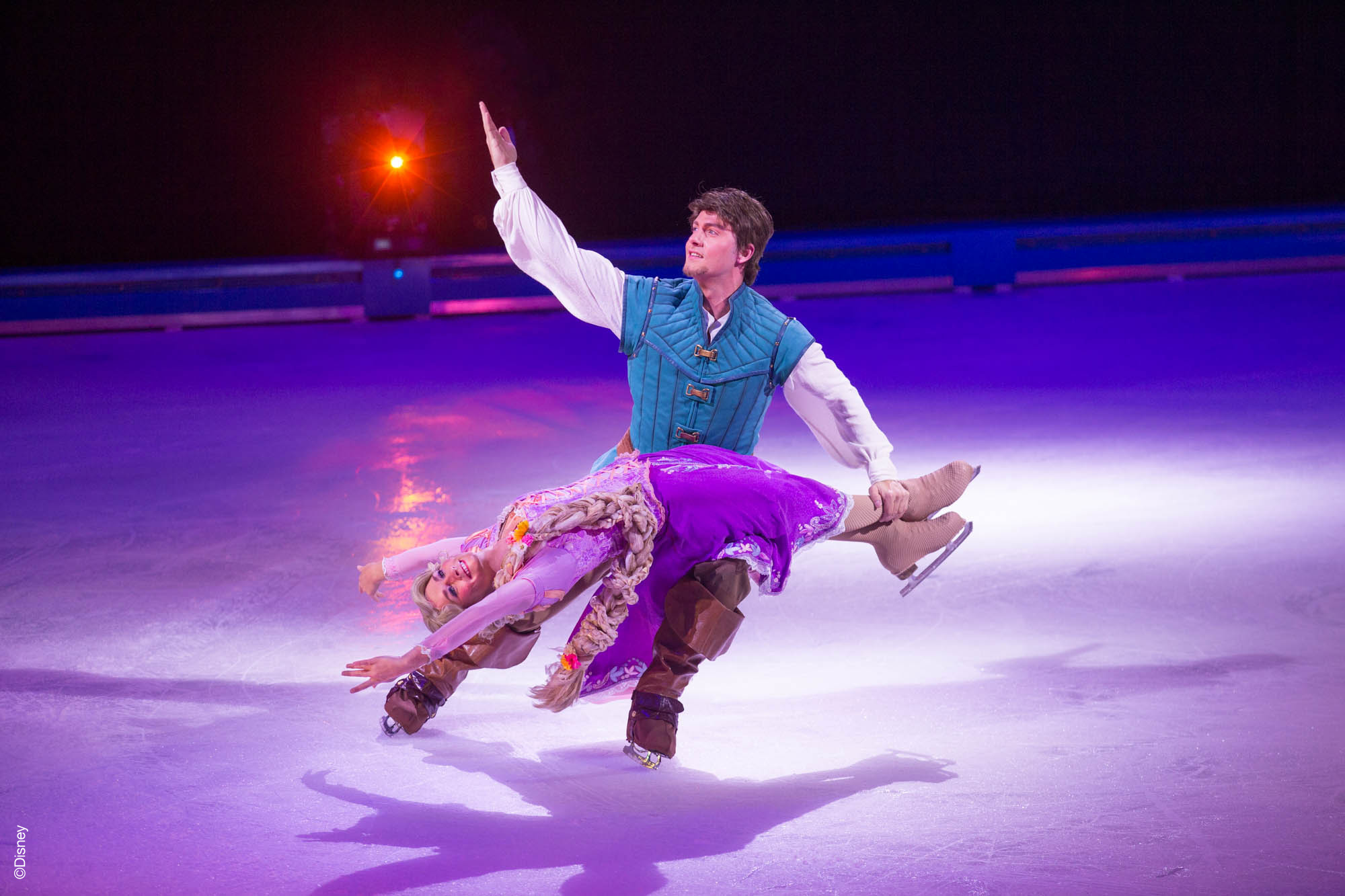 Adding to this celebration are the larger than life sets, the clever lighting and special effects which creates this very memorable show from start to finish, particularly the ending that brings together all the characters who appeared in 100 Years of Magic with the Lion King used as the catalyst. Furthermore, fans of Disney music will be pleased to know that all the major hits are included like Frozen's Let it Go to my personal favourite, the Lion King's Hakuna Matata.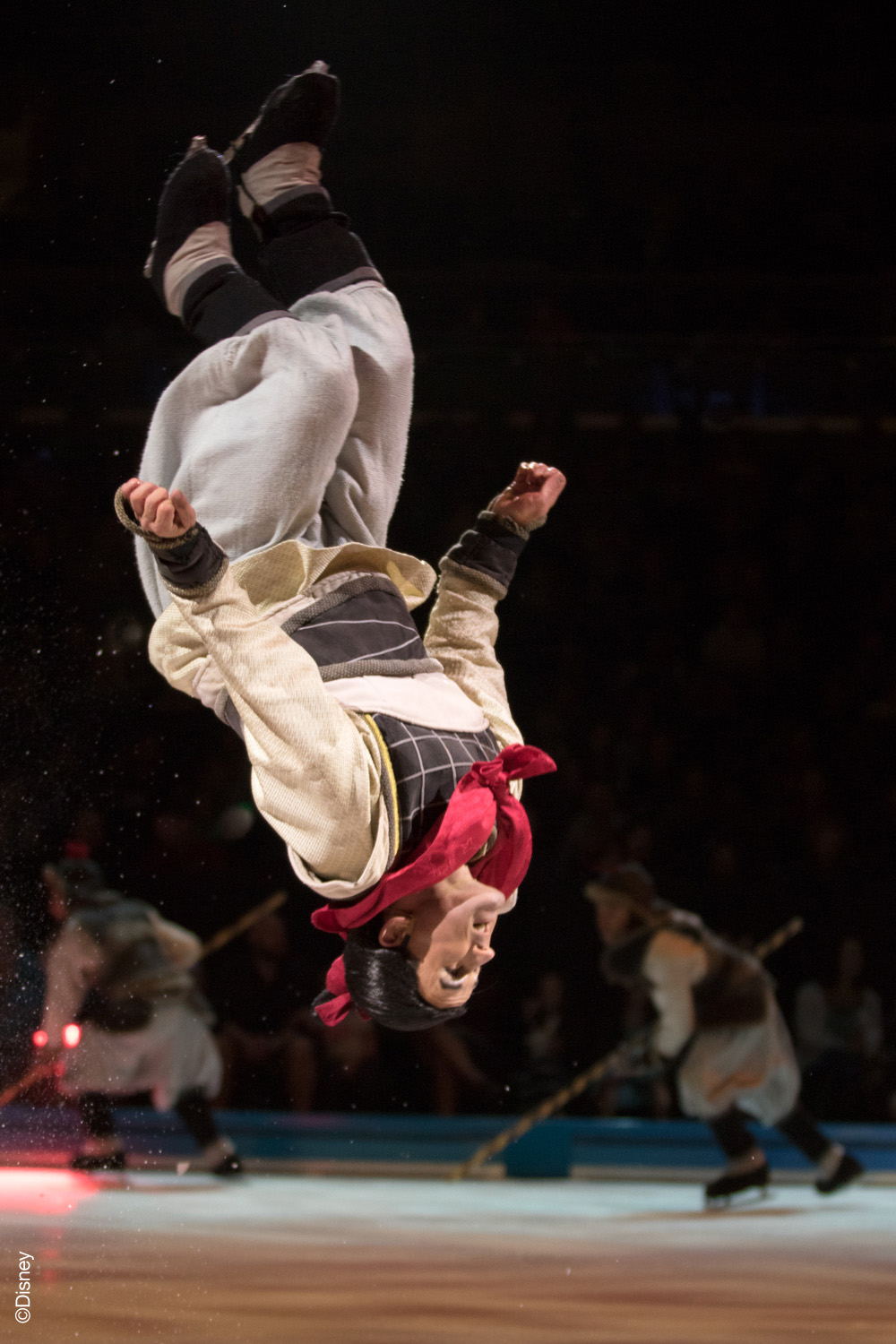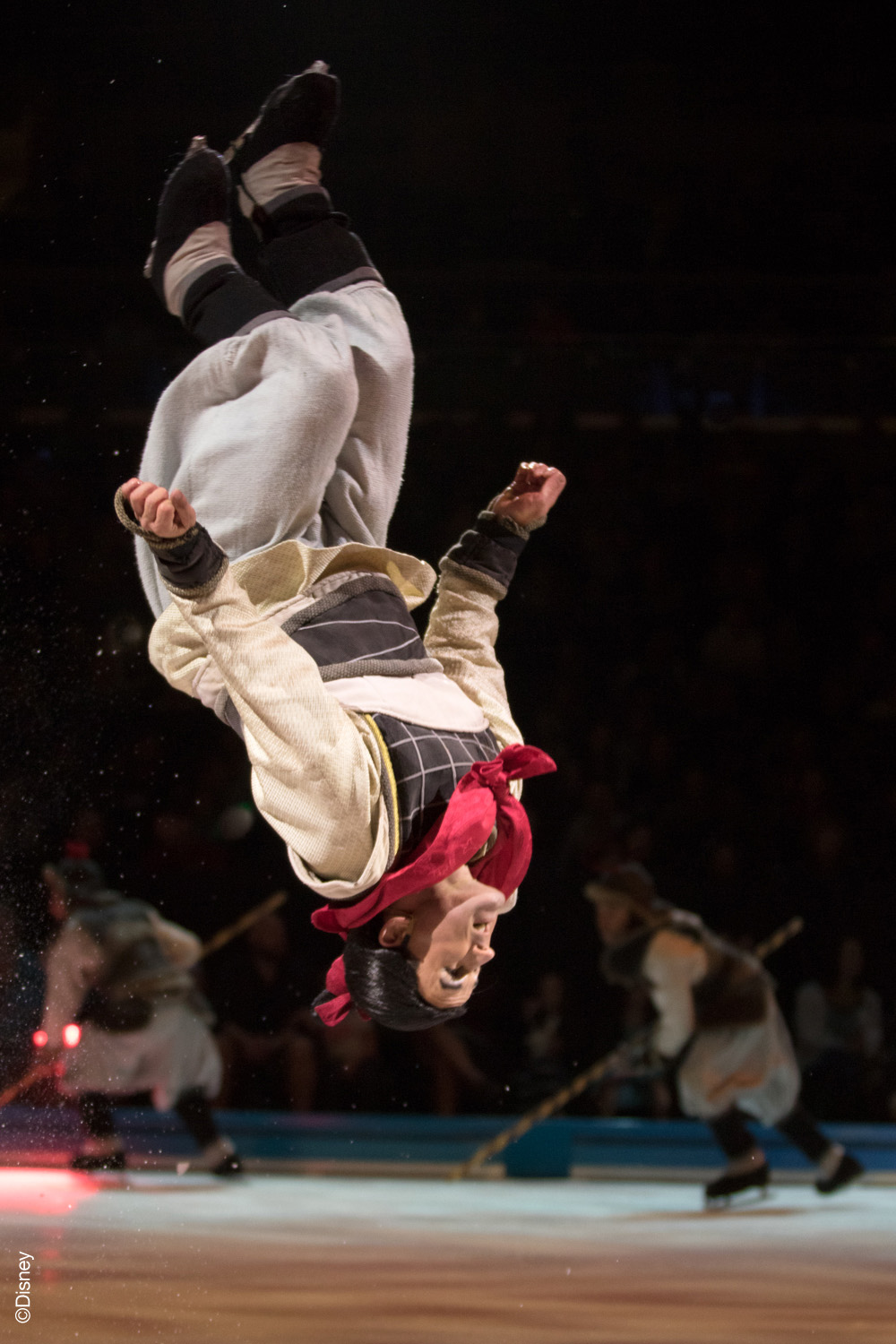 With that said, finding a highlight from 100 Years of Magic is a difficult chore because all the 14 stories from the various Disney films were very enjoyable and had some very memorable moments. Whether this was the beautiful choreography of Frozen with a striking set from Arendelle to a giant turtle from Finding Nemo or a truly impressive dragon from Mulan, the creators should be commended at this spectacular.
Final Thoughts?
With the school holidays here in Victoria, Disney on Ice: 100 Years of Magic should definitely be on you radar for a great family outing which boasts some brilliant ice skating and Disney magic thrown into the mix for a thoroughly entertaining show.
Disney on Ice: 100 Years of Magic is currently playing at Hisense Arena until 10 July, followed by  Newcastle (13 July – 15 July) and then Sydney (18 July – 23 July). For more information, please visit https://www.disneyonice.com/au/en-au/100-years-of-magic.