Games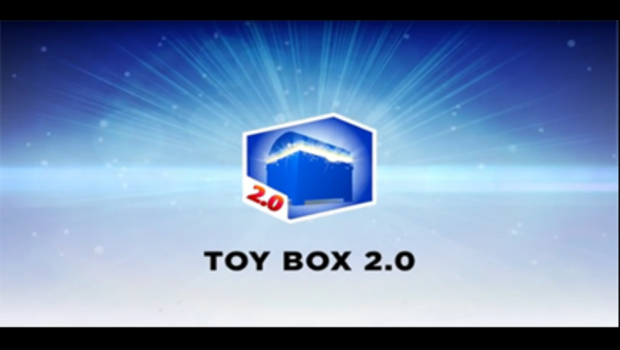 Published on August 20th, 2014 | by admin
Disney Interactive Releases New Disney Infinity Toy Box 2.0 Trailer
On the heels of the first annual Disney Infinity Toy Box Summit, Disney Interactive today unveiled a new Toy Box trailer for Disney Infinity 2.0, with appearances by Marvel and Disney characters. Toy Box 2.0 features new toys, tools, templates, Toy Box Games, interior options and more.
To view the trailer, please click here: http://bit.ly/VE0Gg4 (please note: 18 September release for Australia and New Zealand)
About Disney Infinity
Disney Infinity is an interactive gaming platform where players have unprecedented freedom and endless opportunity to create stories and play experiences starring the beloved characters from across the worlds of Disney. Building on the success of last year's initial launch, Disney Interactive announced that Disney Infinity's next chapter, Disney Infinity 2.0: Marvel Super Heroes, will hit stores on 18 September. In the all new game, players use real-world interactive figures to activate original storylines (Play Sets) in the virtual game worlds of popular Marvel franchises and create new adventures with other Disney Infinity characters in the Toy Box mode. Disney Infinity 2.0: Marvel Super Heroes is rated PG for mild violence and online interactivity. For more information, visit Disney.com/Infinity.
For additional information, please visit www.disney.com/infinity and www.youtube.com/disneyinfinity, join the Disney Infinity Facebook community (Facebook.com/disneyinfinity) and Google+ community (https://plus.google.com/+DisneyInfinity), and follow us on Twitter (twitter.com/disneyinfinity) and Instagram (instagram.com/disneyinfinity). © Disney