Games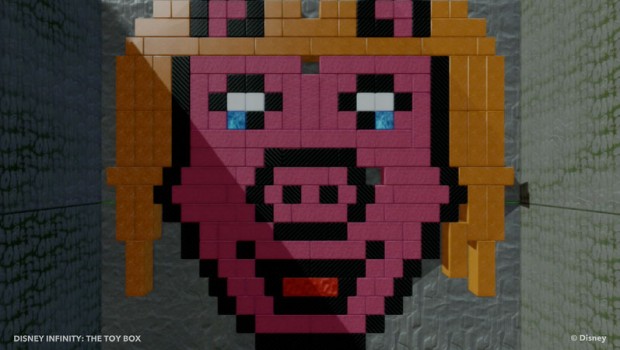 Published on March 23rd, 2014 | by Admin
Disney Infinity Toy Box Update: 5 New Muppet-ational Toy Boxes To Play, Tron Challenge Issued
Let's get things started with the most sensational, inspirational, celebrational and Muppetational Disney Infinity Toy Boxes yet!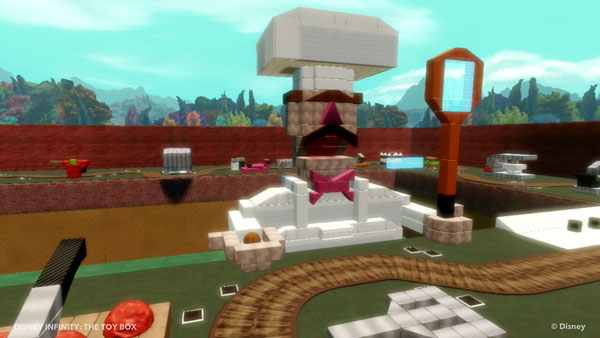 To herald the highly-anticipated theatrical release of "Muppets Most Wanted" in April, players were tasked with using Muppets-themed items such as the Muppets Townspeople from the Toy Box Vault and the Electric Mayhem Bus Power Disc to create one-of-a-kind experiences. The top Toy Box of the week is "The Muppet Show" featuring appearances by Kermit, Waldorf, Animal and more.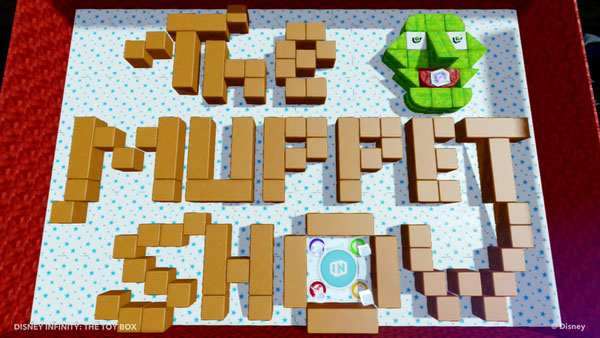 Winning submissions include:
The Muppet Show- As guest star you must help Kermit, take Waldorf/Statler to the VIP box, paint Miss Piggy and find Animal's drum set.
Muppet Babies- Join The Muppets adventures! Find Animal Idol and save Piggy on the Death Star. (Hint: Escape through the trash chute!)
Chef's Cuisines- The Swedish Chef has prepared quite a feast! You decide to race through his kitchen instead. Ready, set, BØRK BØRK BØRK!
RainbowConnection- Why are there so many songs about rainbows? Enjoy a race from Kermit's swamp to the streets of Hollywood!
Most Wanted- Inspired by Muppets Most Wanted.  Goal: Escape prison and get the real Constantine. Rules: Don't change weapons and no flying.