Games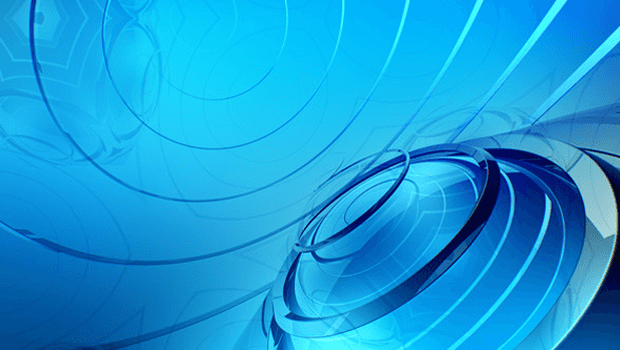 Published on April 1st, 2014 | by admin
Disney Infinity — It's April Fool's Day: Get Pranked With 5 New "Monstrous Pranks" Toy Boxes To Play
Celebrate April Fool's Day with the Top 5
Disney Infinity "Monstrous Pranks" Toy Boxes "Gravity Falls" Toy Box
To help get in the spirit of April Fool's, players were tasked with creating the best "Monstrous Pranks" Toy Boxes, and encouraged to use the prank-tastic toys found in the Monsters University Play Set. The top Toy Box of the week is "Touch The Light", a tricky yet rewarding Toy Box that requires the use of coordination and keen observation to get through.
This week's episode of "Disney Infinity Toy Box TV: The Official Weekly Web Show" features the weekly top five countdown, Toy Box tutorials and social media spotlights:  http://www.youtube.com/watch?v=de4W81Eye4s
Winning submissions include:
Touch The Light- Touch the light. Simple enough, right? Hint: Have patience and be observant in the spring room. Spring room? You'll see!
Sulley's Maze- It's Prank Day at MU! Sulley has made a maze with a lot of pranks. Save 5 trapped students then prank Sulley back!
Prank 626- Brave the twisted teleporters and find the 4 spray paint cans so that Stitch can finish his "artwork".
Quest For Archie- Randall and the gang have pignapped Archie. Help Fear Tech rescue their mascot through the maze of awesomeness!
Gravity Falls- Something weird is happening in Gravity Falls… well, more weird than usual. Mysterious monsters have pranked the town.
For directions on how to download "Monstrous Pranks" Toy Boxes and other user-generated worlds, as well as how to submit Toy Box creations, please see the text below my email signature. 
About Disney Infinity
Disney Infinity is an all-new video game initiative starring the beloved characters from Walt Disney and Pixar Studios' most popular franchises. Players can place real-world toy versions of favorite Disney characters onto a device called the Disney Infinity Base and transport them into the virtual game worlds of Monsters University, the Incredibles, Cars, Pirates of the Caribbean, The Lone Ranger and Toy Story in Space, as well as into a giant Toy Box. Disney Infinity is available now for Xbox 360, PlayStation 3, Wii U, Wii, 3DS, PC, iPad and Windows Tablet.
For additional information, please visit www.disney.com/infinity and www.youtube.com/disneyinfinity, join the Disney Infinity Facebook community (Facebook.com/disneyinfinity) and Google+ community (https://plus.google.com/+DisneyInfinity),  and follow us on Twitter (twitter.com/disneyinfinity) and Instagram (instagram.com/disneyinfinity). To access press materials, please visit http://disneyinteractive.smugmug.com/DisneyInfinity.