Games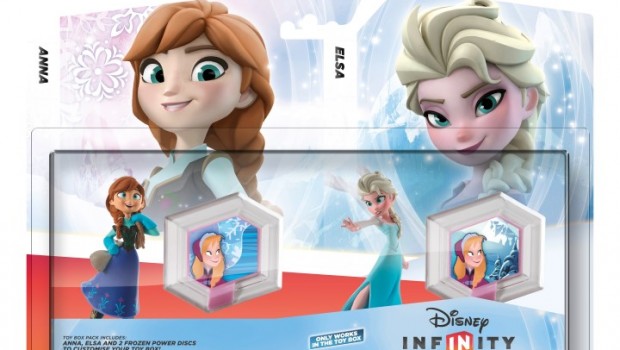 Published on November 28th, 2013 | by admin
Disney Infinity Announces Five New Toy Boxes Created By The Disney Team! Largest release of new figures into Australian stores since launch.
In the spirit of the US holiday of Thanksgiving, Disney Interactive is giving players access to five new Disney-created Toy Boxes in appreciation for all of the support from the community.
Be sure to keep watching the video to see hints and tips on creating a Nicelander Wreck-it Ralph toy box.
Details for each Toy Box are below:
Toy Story Claw – Find the 10 lost aliens and return them to their ship! Drop them into a ESPN hoop for extra credit.
Big Thunder – Race through a mine inspired by the classic Disneyland attraction Big Thunder Mountain Railroad.
Sky Gauntlet II – Play the sequel to the original Sky Gauntlet Toy Box … with an even more challenging course!
Toy Story Racer – Ready, set, to Infinity and beyond! Race the AI in this Toy Story in Space-themed racetrack.
The Sky Trials – Test your courage and wisdom to finish puzzles and get rewarded.
Directions on how players can submit their Toy Box creations, as well as how to download new user-generated Toy Box worlds, are included below my email signature.
New Release Figures and Packs for Australia/NZ
As a reminder, today also marks the largest release of new Disney Infinity figures into Australian stores since the platform was launched in August.
Included in the line-up are: Wreck-it Ralph and Vanellope, Anna and Elsa from the upcoming film Frozen, Rapunzel, the exclusive Crystal Infinite figure of Buzz Lightyear (attached) and Woody from Toy Story.
In addition, a Toy Box Pack for Frozen, a Toy Box Pack for Wreck-it Ralph, a Girl Power Triple Pack and the next series of Power Discs  will also be released today.
All of the figures and Toy Box packs will add hours of fun to the Disney Infinity Toy Box experience.