Events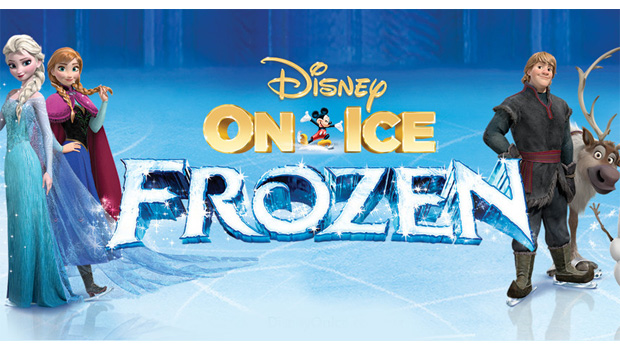 Published on July 5th, 2017 | by Andrew Bistak
Disney on Ice Presents Frozen (Melbourne 2017 Review)
Summary: Disney on Ice Presents Frozen is a truly immersive experience that successfully brings the story to the real-world!
Disney on Ice has become an institution for children of ALL ages and this time the magic of Frozen is skating its way onto Hisense Arena Melbourne in a truly spectacular show. For those who have never seen Disney on Ice before, the performance takes a plethora of well-known characters from various franchises and then places them on ice with all the music, fanfare and regalia that is the magic of Disney. The end result is something quite stunning and when matched with the songs, costumes and special effects, it creates a very memorable experience for the entire audience, especially children.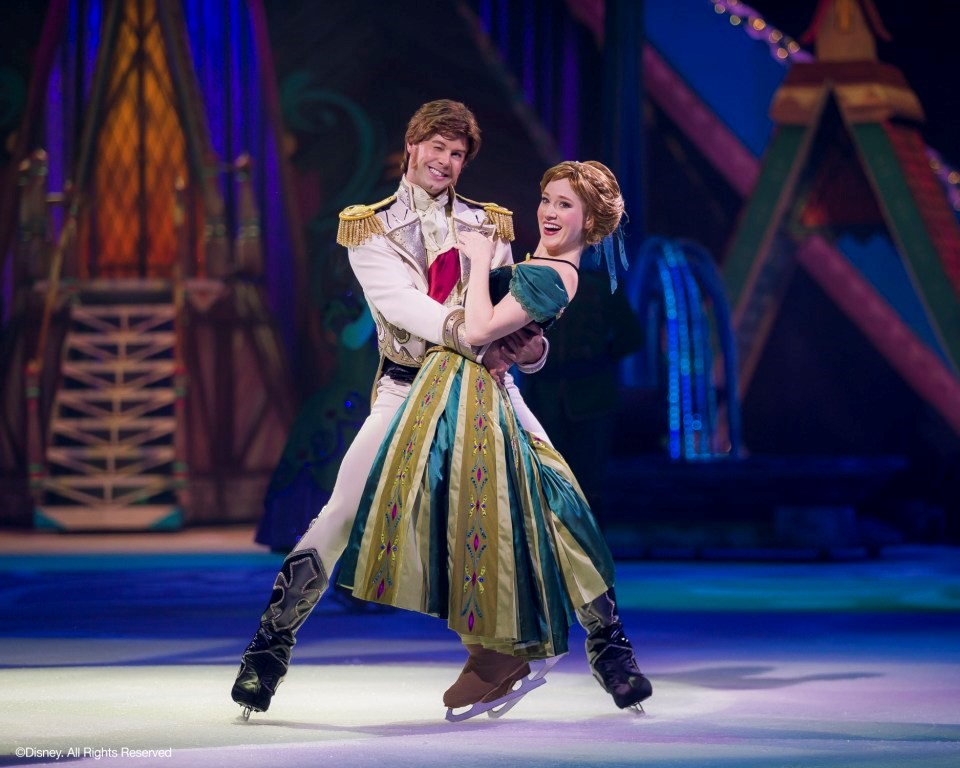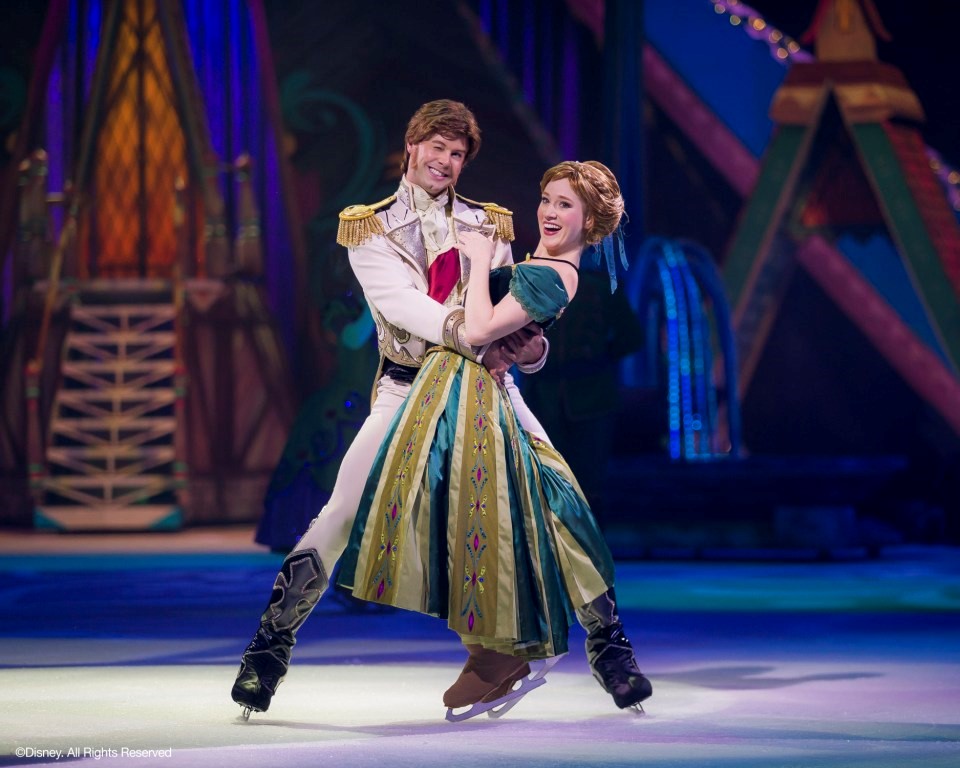 The catch line of Disney on Ice Presents Frozen is  Experience the Full Story – Live on Ice and needless to say, it really hits the mark as the Academy Award winning story is translated to live action as we follow sisters Anna and Elsa. Given that Frozen is set in a winter wonderland, the ice component makes for a great transition as the audience is taken to the wintery lands of Arendelle. Another highlight of this show is Hisense Arena because no matter where you seat, you get an excellent view of the stage and there's plenty to see.
So when Queen Elsa is forced to flee her kingdom, her sister Anna goes searching for her in hope of breaking the icy curse she has placed on the land and bring her home. Along the way, Anna encounters a rugged iceman and mountaineer named Kristoff, his pet sidekick reindeer Sven and a magic snowman called Olaf. Together, they find the now Snow Queen Elsa in her ice castle but things are not what they seem. So as the actors put on their skates, their performance successfully captures the story of Frozen, including some amazing special effects like the giant and slightly scary snowman, Elsa's ice castle and even snow flakes as they descend on the ice stage.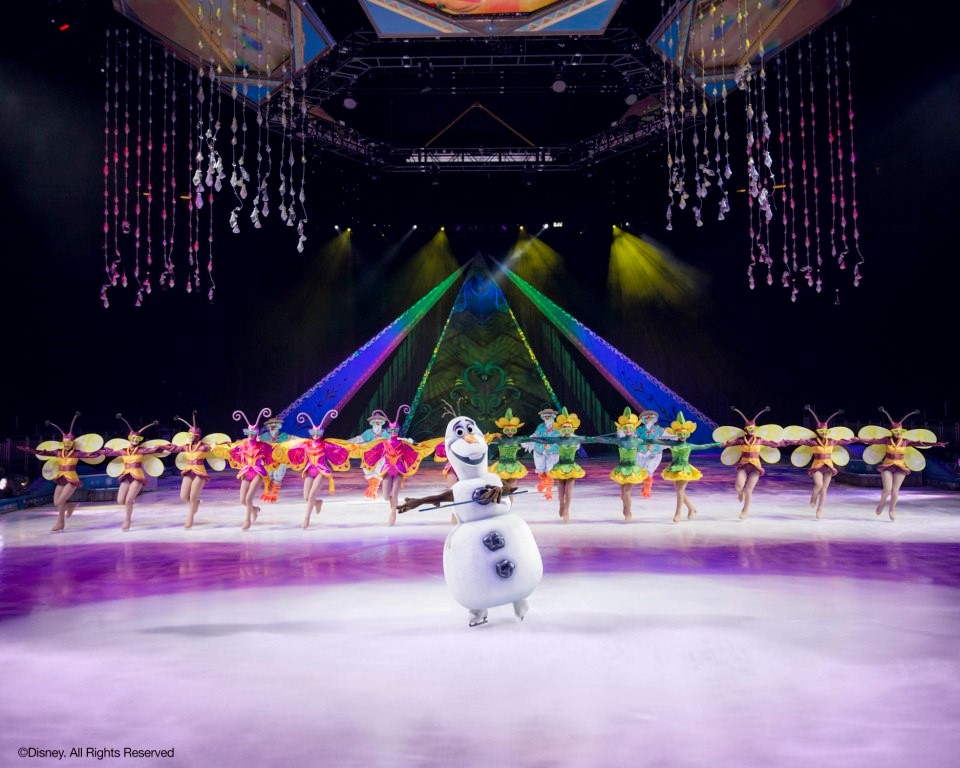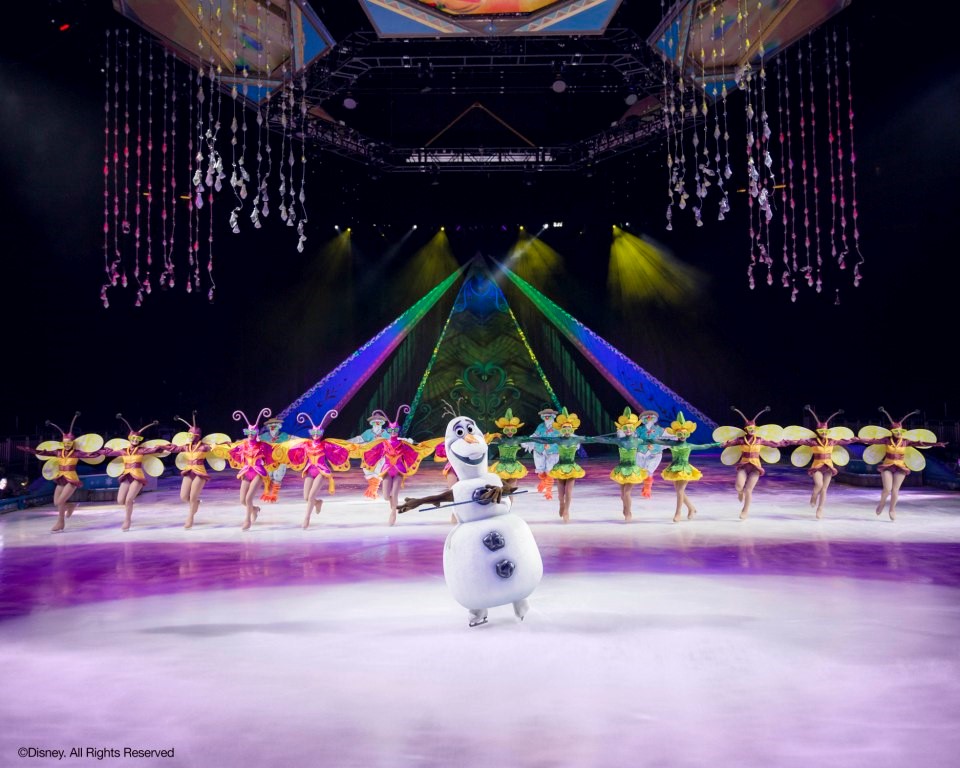 Add in the original songs from the film such as For the First Time in Forever, Fixer Upper and the hit Let it Go and these songs really help immerse the audience on this wonderful journey through the live action performance. The skating of the performers was flawless as are there amazing costumes. Given that, it was great to see so many children and even some adults dressed as their favourite characters from Frozen with Elsa definitely being the fan favourite. The lighting really helped create the various scenes from the story and there's even a few explosions here and there to help with the overall illusion.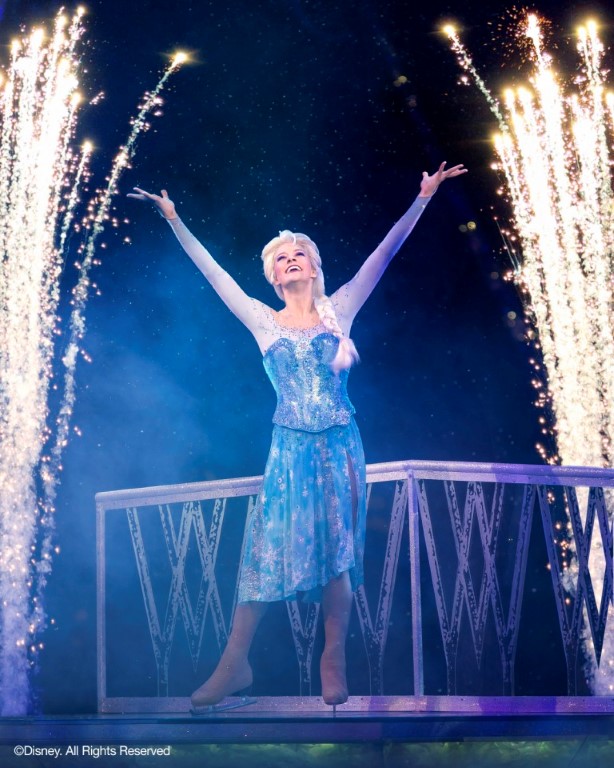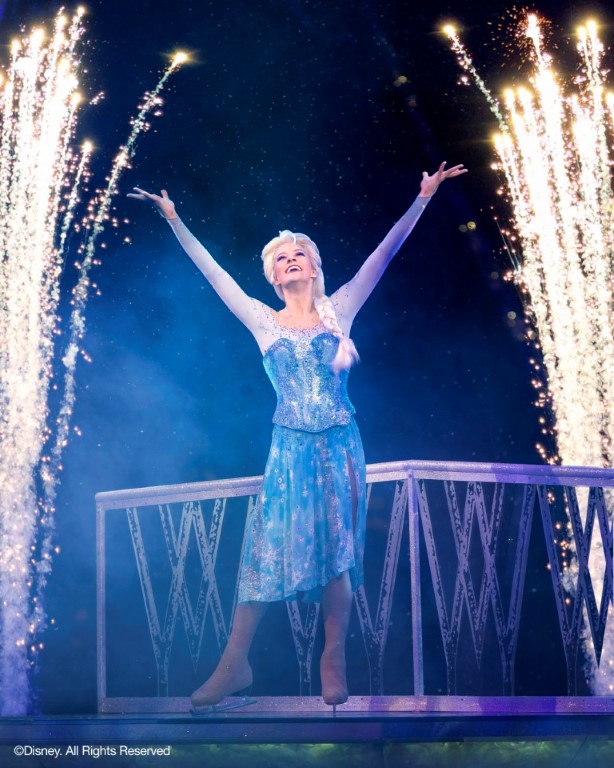 Final Thoughts?
Disney On Ice presents Frozen successfully took the audience of Hisense Arena on a truly magical and wintery experience as we followed Anna's search for her sister Elsa. With some excellent skating from all involved, wonderful costumes and spectacular special effects, Disney On Ice presents Frozen not only channels the film to life but will create some very fond memories along the way, including some laughs from characters such as Olaf and Sven. All in all, it's a great family experience and should be seen by all fans of Disney Princes and Princesses… and who knows, you might even see some other Disney stars as well!
https://www.disneyonice.com/au/en-au/frozen
Disney on Ice Presents Frozen Gallery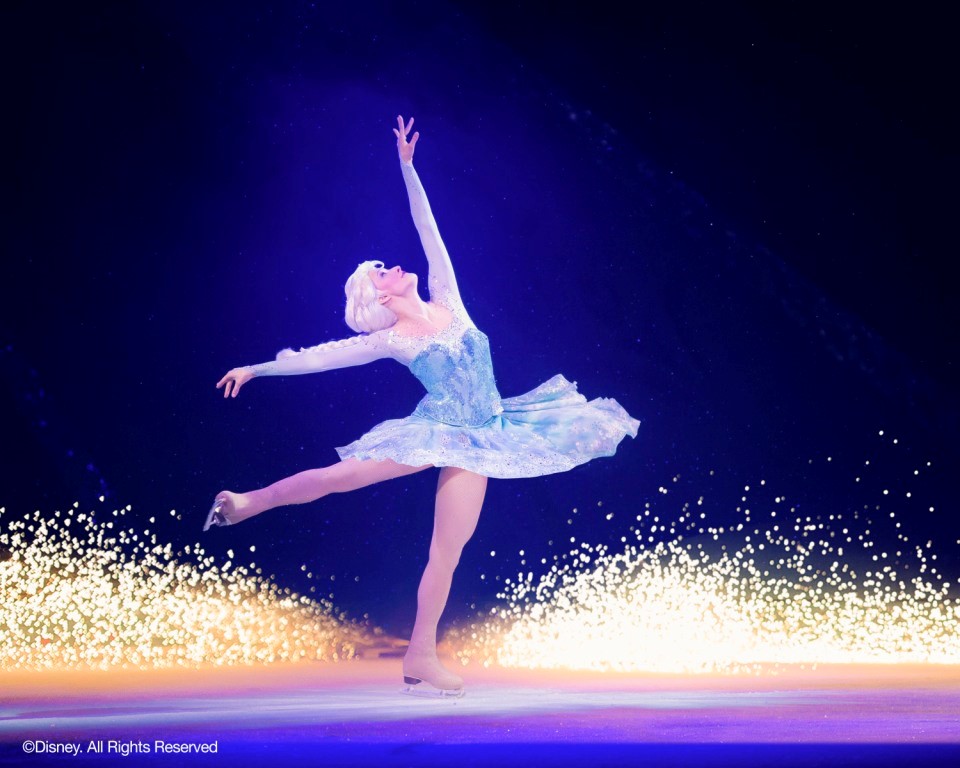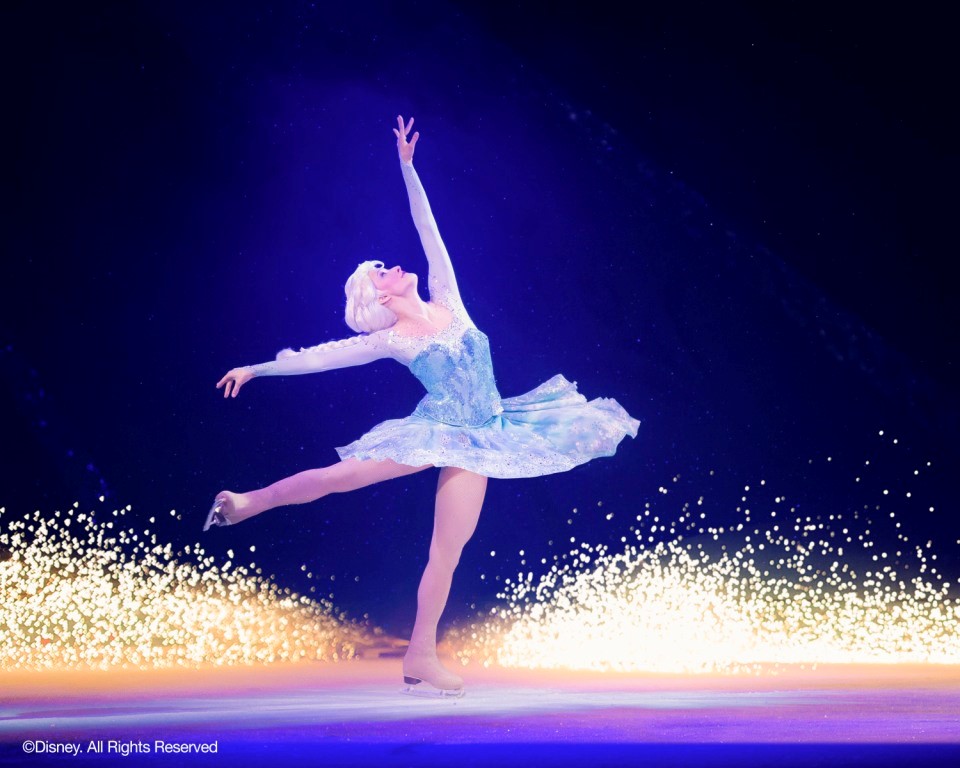 Venue: Hisense Arena
Dates: Jul 05, 2017 – Jul 09, 2017 & Jul 22, 2017 – Jul 23, 2017
Web: https://www.disneyonice.com/au/en-au/frozen