Xbox Series X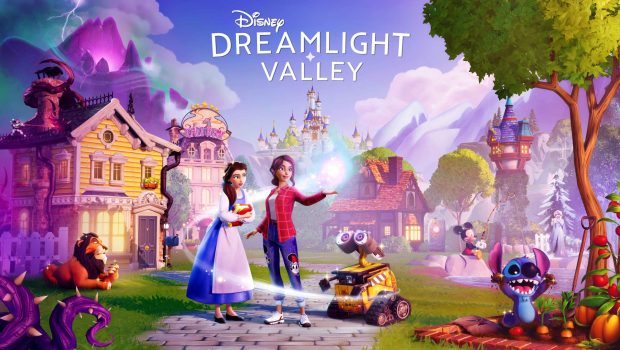 Published on September 11th, 2022 | by Adrian Gunning
Disney Dreamlight Valley XBox Preview
Gameloft's Disney Dreamlight Valley successfully creates its own Disney inspired life sim (e.g. cooking, building, making friends) that has parallels to Animal Crossing New Horizons and Stardew Valley, however this title brings forth the multitude of characters from the Disneyverse!
Prior to starting the game, you need to create your very own personalized avatar that will interactive with characters such as Belle (Beauty and the Beast), Moana, Donald Duck and Buzz Lightyear that makes this game even more compelling from a Disney point of view. Additionally, it's beautifully presented on the Xbox Series X with the characters mirroring their TV and film counterparts perfectly, including the cartoonlike world that you explore.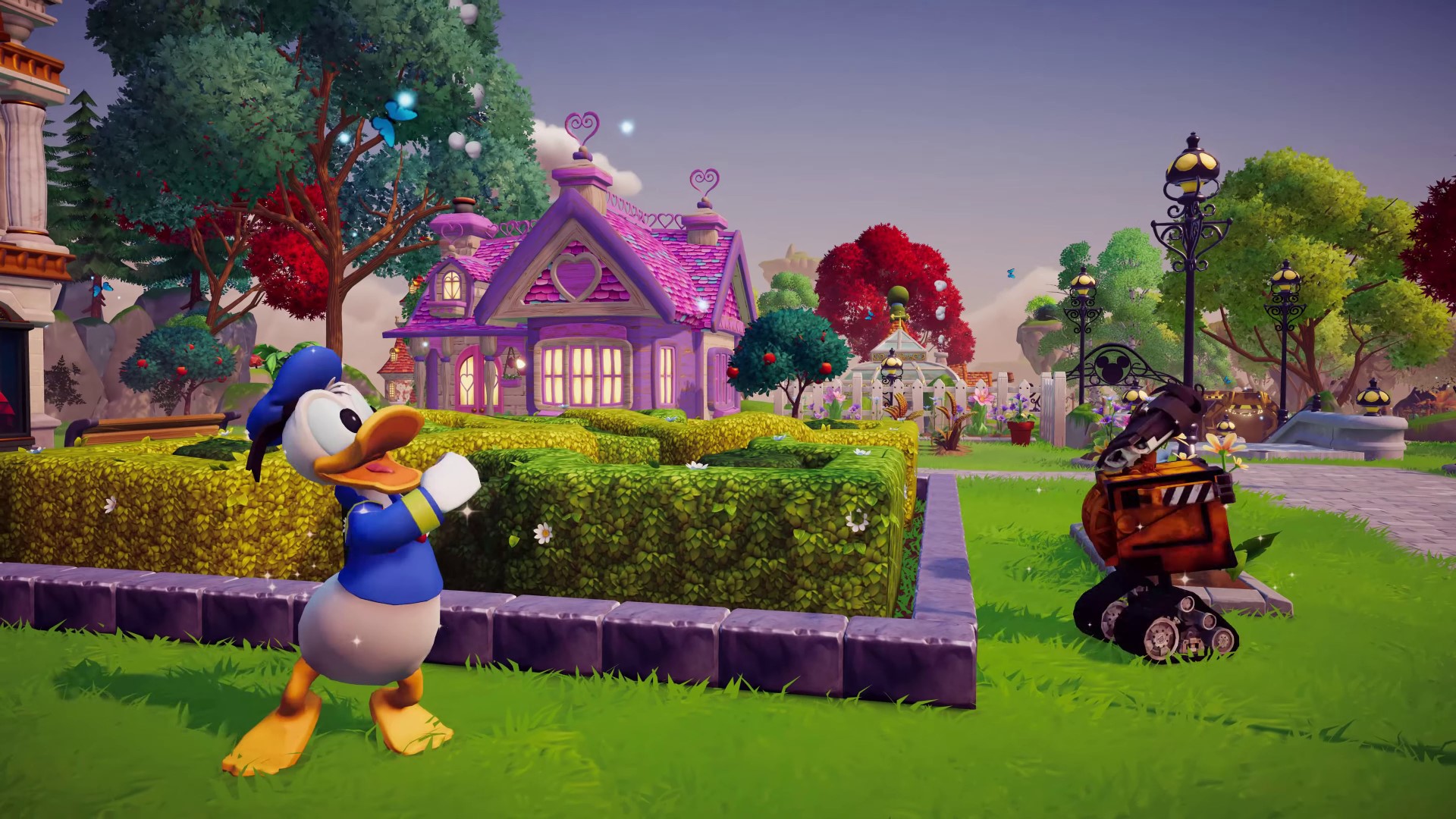 While you interact with these characters as make Dreamlight Valley your home, you will be required to engage in a variety of missions in this early access launch. While the game is not fully complete, you could be forgiven in thinking that it is as Disney Dreamlight Valley seems quite polished, particularly from a graphical perspective and additionally, the gameplay also feels quite refined. As a result, there are no issues with the Xbox Series X controller and Gameloft maximizes the controller layout well.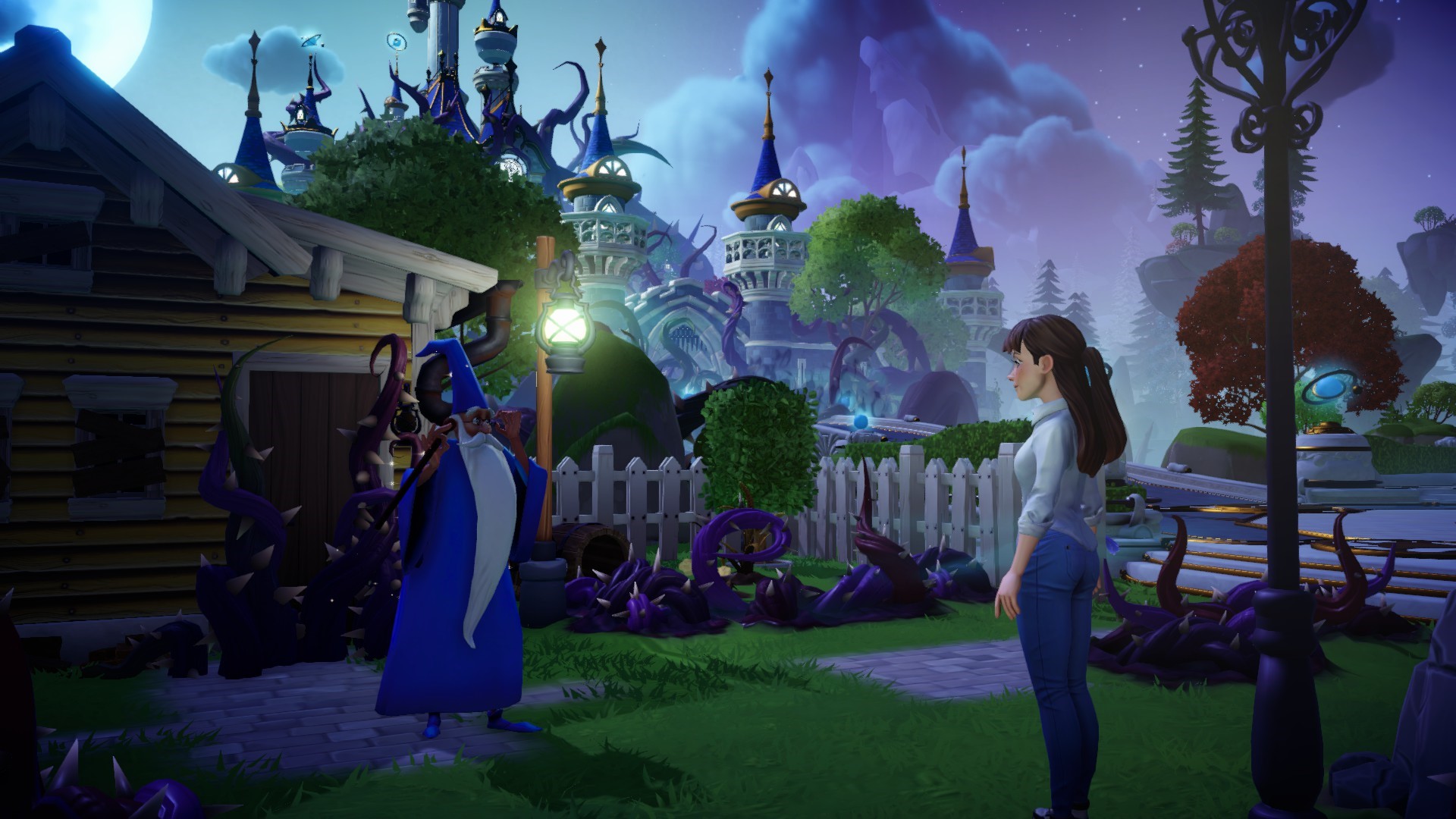 By completing a variety of tasks and finishing missions in the game, you are awarded Dreamlight that unlocks additional areas and realms via Dream Castle for your character to access and exploring the pantheon of Disney is a thoroughly enjoyable experience.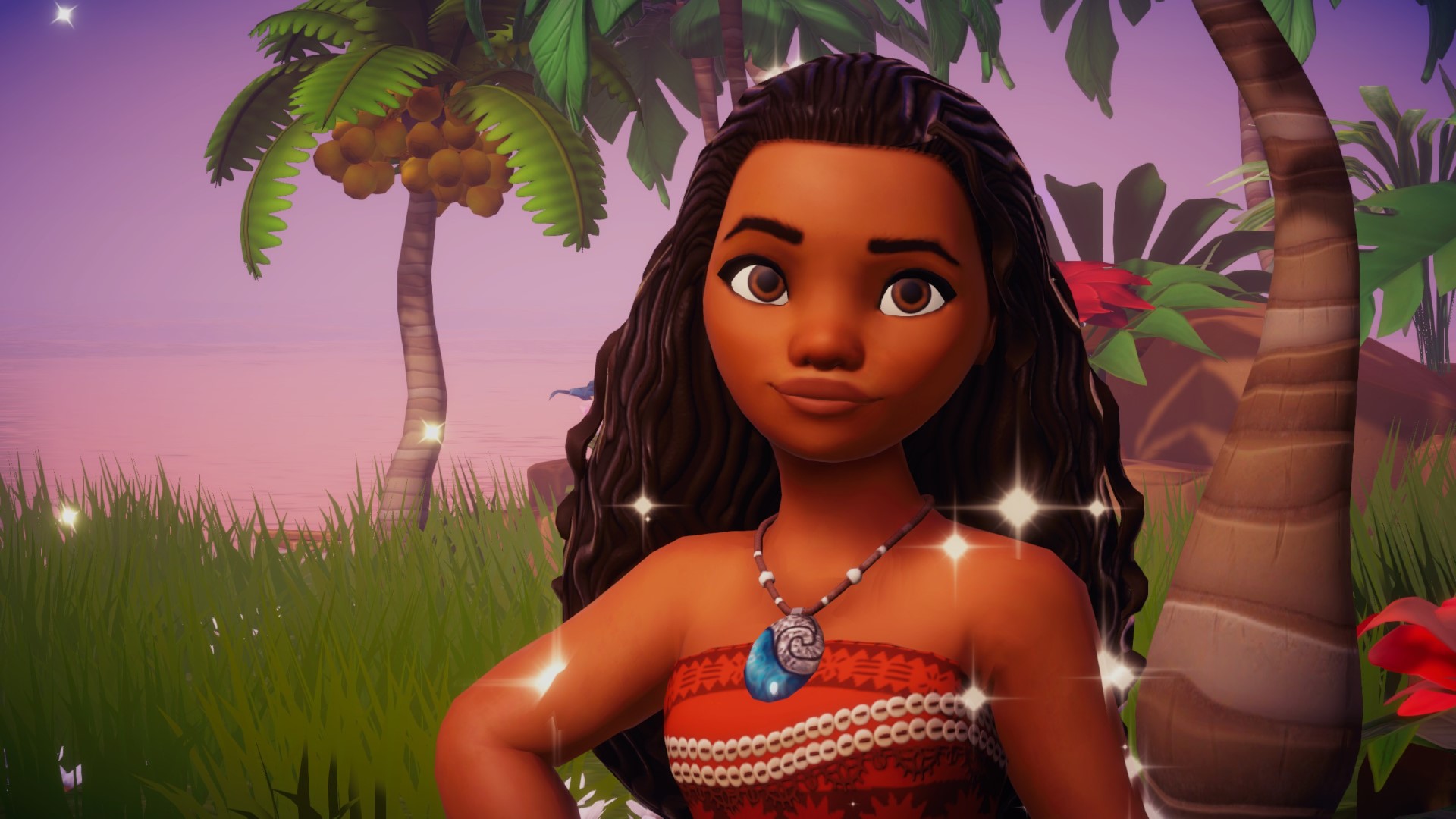 At present, there are only four realms available to the player that are based on the following films – Moana, Ratatouille, Frozen and Wall-E. Needless to say, Moana and Frozen are part of the most popular Disney franchises. I really can't wait to see the other realms.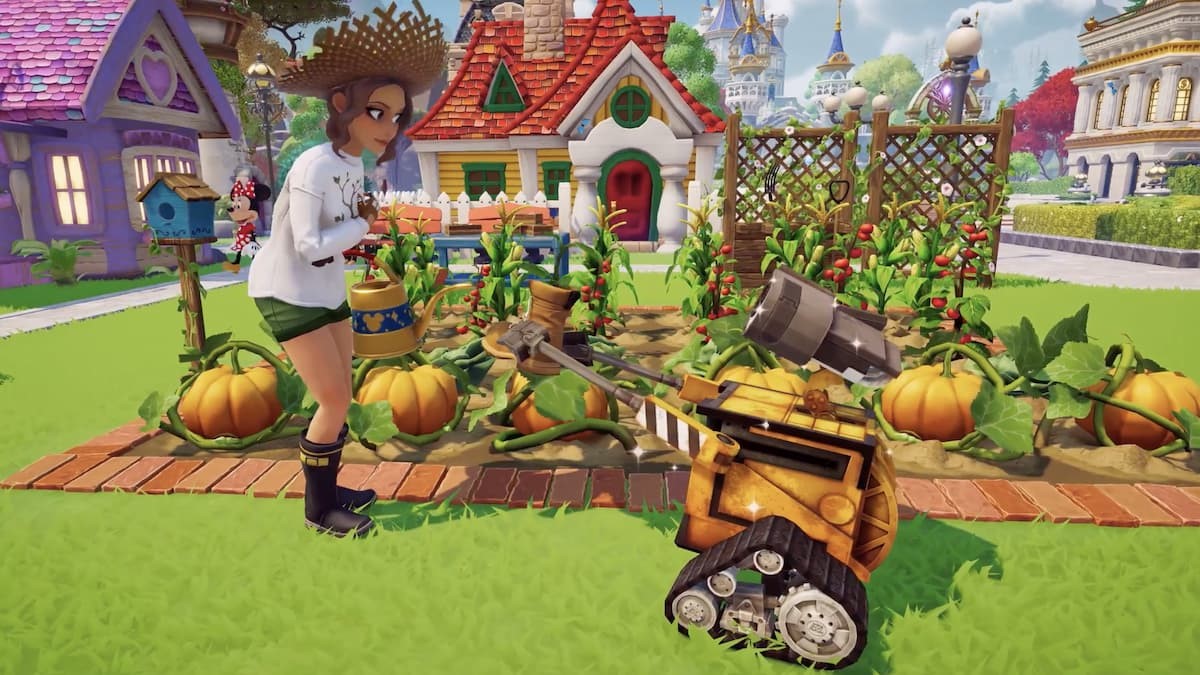 Best of all, there's always plenty to do in Disney Dreamlight Valley, so you are never scratching your head or getting bored while you wait for certain things to commence. Money is also used in the game to purchase new items which is generally done by selling something that you have grown or found.
I also like how Gameloft have created a tutorial for the first part of the game which requires you to remove these vine ridden thorns that have not only blocked off certain areas but given the denizens of the Valley a horrible case of amnesia which is called The Forgetting in the game. Your tutor is Merlin and with his knowledge, his magic and your magic, you are destined to become the savior of the Valley. So by interacting with the various characters, you create friendships, receives gift and get access to additional missions.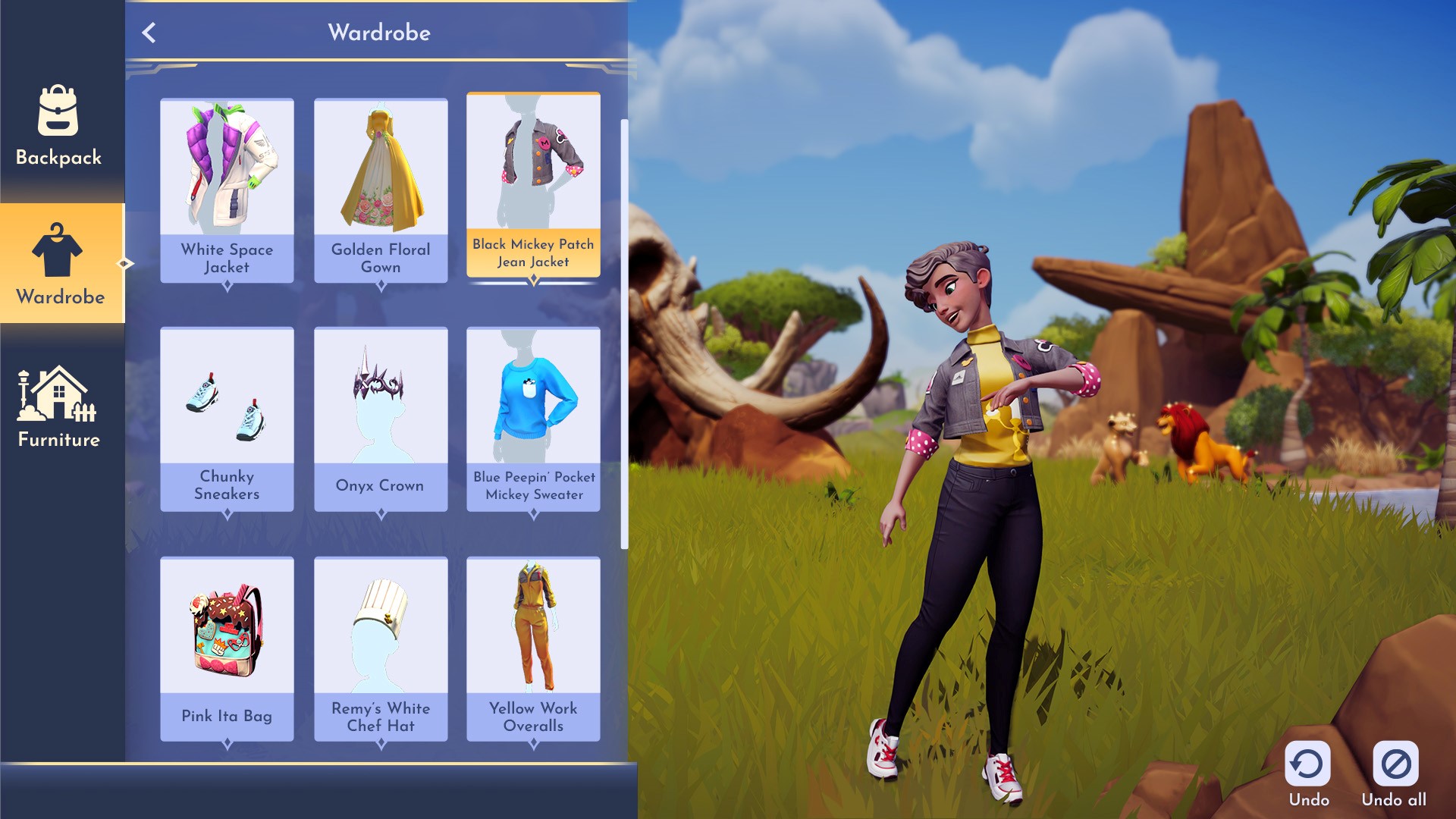 Final thoughts?
All in all, this game is off to a great start and hopefully Gameloft add voices to the dialogue as the game is quite text heavy and it would be great to hear Mickey, Buzz or Moana talk and sound like their related filmcounterparts. Even so, the text is clever and quite witty at times with a healthy dose of humour thrown into the mix.
Definitely one for fans of Animal Cross or Stardew and of course, those fans of the Disneyverse!