Films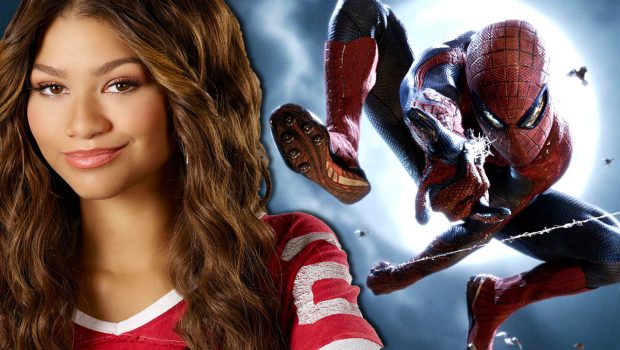 Published on August 20th, 2016 | by admin
Disney Channel star Zendaya to star as Mary Jane in Spider-man Homecoming?
After months of speculation whom the 19-year-old Disney Channel star (Zendaya) would portray in Sony's high-profile reboot of the superhero franchise, starring British actor Tom Holland as a teenage Peter Parker, a.k.a. Spider-Man, it seems we finally may have a definitive answer.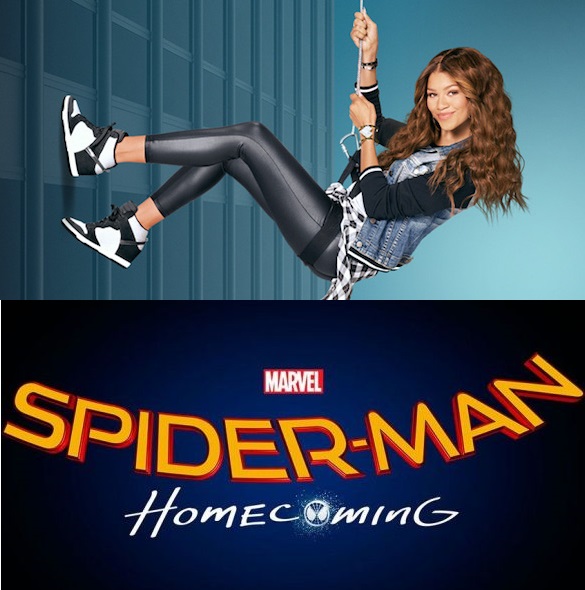 Zendaya, the star of the Disney Channel series "Shake It Up!" and "K.C. Undercover," was cast back in March to play a "key role" as a character named Michelle. At least one recent draft of the script has Zendaya's character dropping several clues to her identity as Mary Jane, one of the most familiar love interests in the Marvel superhero's universe — and played by Kirsten Dunst in Sam Raimi's 2002-07 movie trilogy starring Tobey Maguire as the webslinger.