Games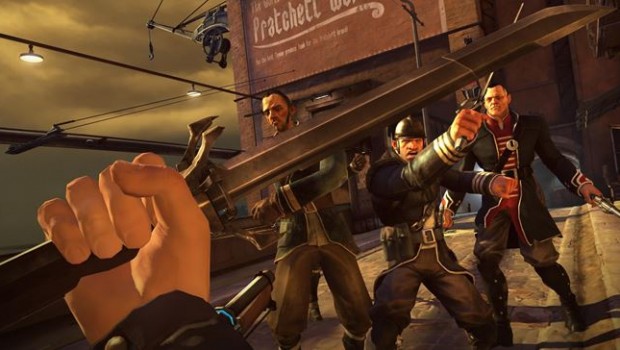 Published on May 12th, 2015 | by admin
Dishonored Definitive Edition Hinted at by Brazil Classification Board
A listing on The Brazilian classifications board has seemingly confirmed that Bethesda's critically acclaimed title, Dishonored, will be receiving a remaster for PS4, and Xbox One.
While the game has previously made an appearance in the form of a game of the year edition for the PS3, and Xbox 360, it is most likely that this title will pertain to current generation consoles.
Dishonored 2 is rumored to be in development for PS4 and Xbox One, however news regarding the subject is scarce an the title is not expected to make an appearance at E3.
By Rohan Fowler