Games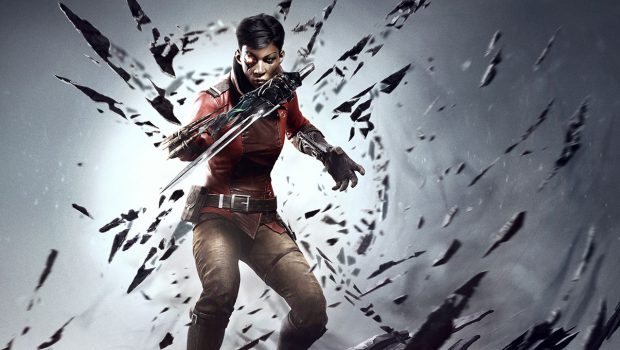 Published on August 20th, 2017 | by Admin
Dishonored: Death of the Outsider – Who Is Billie Lurk?
From her presence at the political assassination of Empress Jessamine Kaldwin – the inciting incident that launched the Dishonored series – to her role as Daud's right hand in The Knife of Dunwall and The Brigmore Witches DLC, to her star turn as the Dreadful Wale's captain in Dishonored 2, Billie Lurk has played a big part in the Dishonored series. And now she's playable for the first time as the protagonist in the standalone Death of the Outsider.
Learn more about legendary assassin Billie Lurk – including her background, her motivations and her new powers – in our latest video, featuring new gameplay and insights from Arkane Studios Creative Director Harvey Smith.
"Billie Lurk is one of my favourite characters," Smith says. "Players have asked about her over and over. People really like Billie Lurk."
If you're a long-time Dishonored fan, you'll understand why. But don't worry – if you're new to the series, Death of the Outsider also tells a discrete story with a world-changing mission and new abilities for players to explore. With Arkane Studios' signature style, you can once again be as bloodthirsty – or as merciful – as you like, as you take on Billie Lurk's final job: eliminating the supernatural, god-like figure who's been at the centre of the events that have embroiled the Empire of the Isles.
Dishonored: Death of the Outsider releases on September 15, 2017, on PlayStation 4, Xbox One and PC.