Books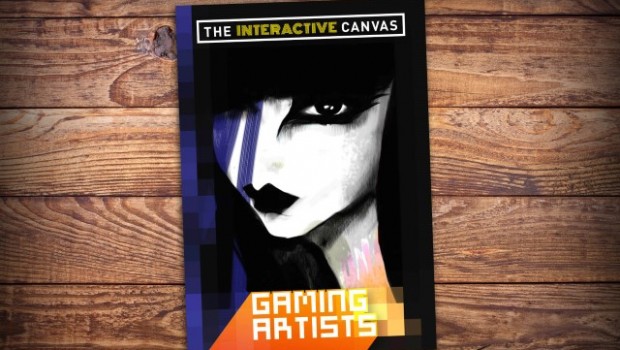 Published on January 14th, 2014 | by Admin
DISCUSSING THE ART OF GAMING WITH THE WORLD'S BEST GAME CREATORS
SYDNEY, 14 JANUARY 2014: Mass Effect. Assassin's Creed. Alice: Madness Returns. Braid. The Witcher. Given the chance to sit down and talk to the creative minds behind these artistic masterpieces would offer some of the greatest insights into the artistry and creativity of the games industry. More than polygons and fps, more than headshots and achievement points, games can conjure worlds and experiences that resonate with you for a lifetime.  Surely, it can be considered a true art form?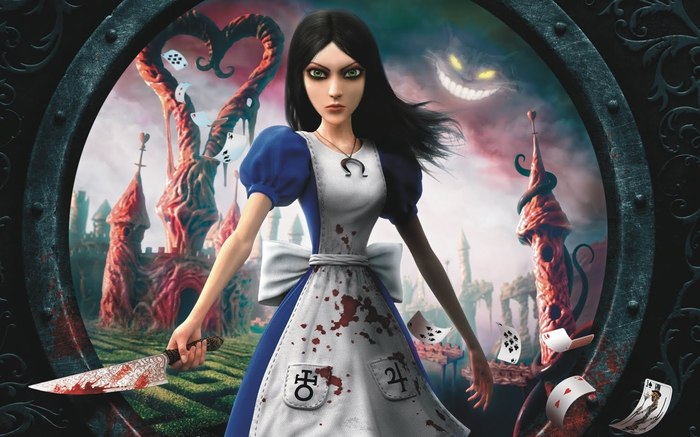 That is precisely what a new Australian book is looking to discuss with the community support and crowd funding of Kickstarter. The team behind The Interactive Canvas; Gaming Artists is looking to raise $60,000 to produce a deluxe collector's book focused on the game creators who build artistic games. This book is for the serious game fans around the world who love their games, and appreciate the vision, creativity and talent that brings epic gaming experiences to life.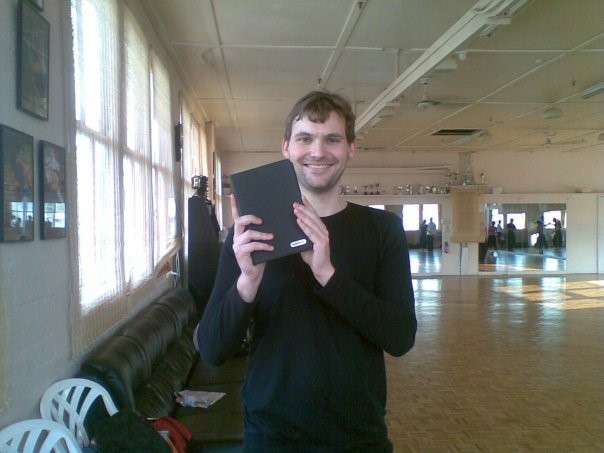 Core to our dream project will be in-depth interviews with gaming's most acclaimed creative developers. Some of the artists announced so far include American McGee, who completely re-envisioned Alice in Wonderland and Red Riding Hood, CD Projekt Red, who took a modern Polish fantasy classic and turned it into the wildly popular Witcher franchise and Jonathan Blow, the creator of smash hit time-warping platformer, Braid. Sharing their personal stories, these in-depth interviews will look at how they feel about gaming as art, their sources of inspiration, the creative challenges they face when developing games and the themes they look to highlight in their work. With 13 artists already announced and more coming on board over the coming weeks, 'The Interactive Canvas; Gaming Artists' will be a comprehensive and unique look of the art of video games.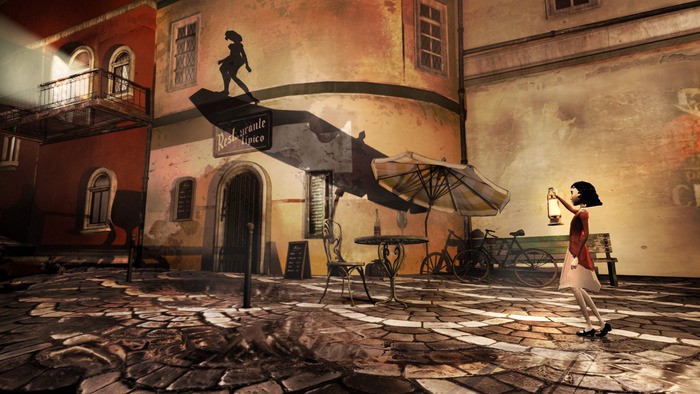 "Games have advanced to the point where they can inspire emotion and challenge the mind, as well as being a great way to relax after day's work with a beer or three," Matthew Sainsbury, the author of the book, said. "There's a big community of people out there that take their games seriously, and I want to create something unique for these people."
As well as the interviews, the book will contain features written by some of the games industry's most experienced academics and critics, including Brendan Keogh, the author of Killing Is Harmless, a book that critically analyses Spec Ops: The Line; one of the most controversial war games in recent years.
"We've gone all out to cover the entire breadth of creativity in the games industry," Sainsbury said. "We've got developers involved from all over the world, as well as musicians, designers, and plenty more to be announced if the Kickstarter is successful."
Sainsbury has been writing about games for 15 years, working at a range of magazines and websites including the Official PlayStation 2 Magazine, Gamepro and PC World. He then started his own publication, Digitally Downloaded (www.digitallydownloaded.net).
The Kickstarter campaign can be found at http://www.kickstarter.com/projects/mattsainsb/the-interactive-canvas-gaming-artists and finishes on February 8th.