Games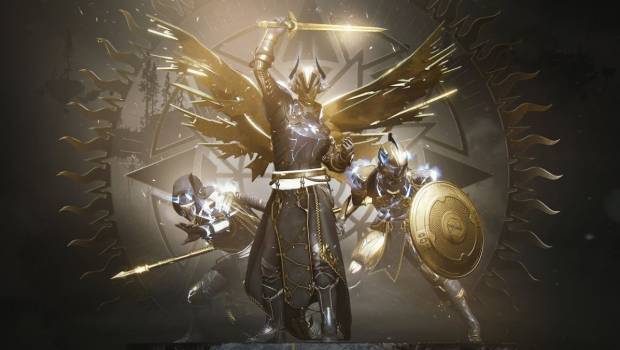 Published on September 23rd, 2020 | by Adrian Gunning
DISCOVER WHAT LIES BENEATH THE ICE IN THE NEW DESTINY 2: BEYOND LIGHT TRAILER EXPLORING EUROPA
Bungie has released a new Destiny 2: Beyond Light trailer that explores the moon Europa. Europa will be a new destination in the upcoming expansion that takes Guardians to the birthplace of the Exos and on the heels of a dark empire that grows in power.
Europa is a desolate frozen moon full of buried mysteries. Guardians will seek out lost Golden Age tech deep beneath the moon's icy crust. Europa has stunning vistas and dangerous depths.
Guardians will be able to visit several new areas on Europa such as:
• Eventide Ruins, what remains of Clovis Bray's colony
• Asterion Abyss, the very tip of Vex structures
• Cadmus Ridge, the last-known location of the Bray Exoscience facility
• Charon's Crossing, the site of Europa's communication center
• …and more!
Take a look at the new Destiny 2: Beyond Light trailer exploring Europa below: