Games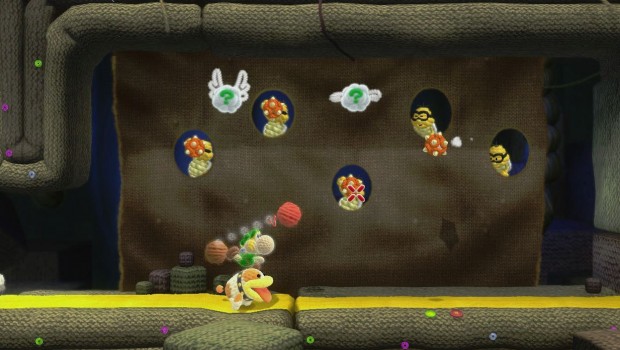 Published on May 27th, 2015 | by admin
DISCOVER WHAT HAPPENS WHEN YOSHIS MEET amiibo IN A CUTE NEW TRAILER FOR YOSHI'S WOOLLY WORLD
27th May 2015 – You may be familiar with the Yoshi species – the long, sticky tongues, the ability to eat enemies of various shapes and sizes, their commonly green-coloured appearance… But in Yoshi's Woolly World, coming to Wii U on 25th June, tap one of over 40 compatible amiibo to your Wii U GamePad, and Yoshi will transform in-game to assume the patterns of your favourite Nintendo characters!
Meanwhile, tapping a Yarn Yoshi amiibo or Yoshi amiibo* to your Wii U GamePad will allow you to play solo with Double Yoshi – two Yoshis on screen!
When this yarn-inspired adventure launches 25th June, Yarn Yoshi amiibo – available in Green, Pink or Light-Blue – will release on the same day (SRP AU$24.95 each) as well as a bundle comprising a copy of the game and a Green Yarn Yoshi amiibo at SRP AU$89.95! (Suggested retail price of stand-alone game is AU$79.95).