Games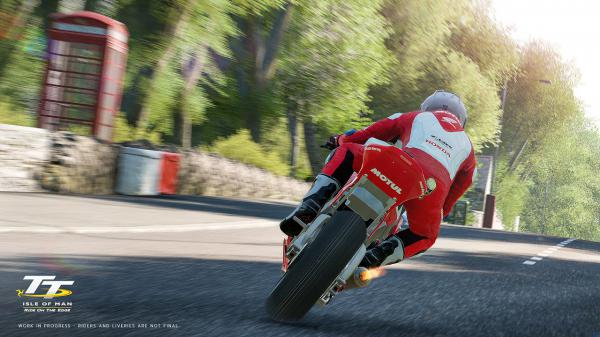 Published on March 1st, 2018 | by Admin
Discover all the tracks and multiplayer mode!
Sydney, Australia, 1st March 2018 — Bigben and Kylotonn are unveiling a new gameplay video for TT Isle of Man which will be released in Australia 27th March 2018 on PlayStation®4 and Xbox One.
TT Isle of Man doesn't just offer the legendary Snaefell Mountain course; it also offers 9 exclusives tracks, inspired by real tracks. These tracks allow players to progress in career mode and perfect their driving skills before facing the major race.
Up to 8 players can compete in multiplayer mode and try to dominate the worldwide leaderboard of the best players.
Watch the video here!
 TT Isle of Man is the official simulation of this legendary motorcycle racing and offers an exact replica of the longest track in the world. Available in Australia 27th March, 2018 on PlayStation®4 and Xbox One.