Games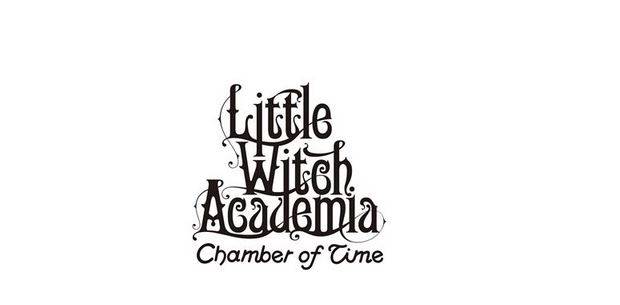 Published on May 15th, 2018 | by Admin
DISCOVER TODAY THE ENCHANTING WORLD OF LITTLE WITCH ACADEMIA: CHAMBER OF TIME
May 15th, 2018 – BANDAI NAMCO Entertainment Europe is thrilled to announce the digital release of LITTLE WITCH ACADEMIA: CHAMBER OF TIME on PlayStation Network for PlayStation®4 and STEAM® for PC and other distributors. This side-scrolling action RPG beat 'em up based on the eponym show will certainly delight the fans. Dive deep into the bewitching universe and solve the seven wonder mysteries!
Click here to watch the launch trailer: https://youtu.be/Qq8r4SsAfe8
Join Akko and her friends to work as a team – exploring dungeons, casting magical spells and using witchcraft to ultimately discover the seven wonders and solve the mysterious paradox that trapped the school in a time-loop. RPG elements and side-scrolling action allows fans to level-up their characters and find drops that enhance builds while exploring the Luna Nova Academy campus and solving puzzles. Don't hesitate to discover this adventure with friends, both offline and online.
Magic, friendship, adventure and mystery will be the elements of this brand-new Action RPG/ Beat 'em up available today on PlayStation Network for PlayStation 4 and STEAM for PC.  For those who have pre ordered the game on PlayStation Network are now able to download the exclusive Magic Knight Grand Charion mini-game. For more information about LITTLE WITCH ACADEMIA: CHAMBER OF TIME, please visit https://fr.bandainamcoent.eu/little-witch-academia/little-witch-academia
To learn more about BANDAI NAMCO Entertainment Europe's other products go to: http://www.bandainamcoent.com or follow us on Facebook at https://www.facebook.com/BandaiNamcoEU or join the conversation at https://twitter.com/BandaiNamcoEU.