Games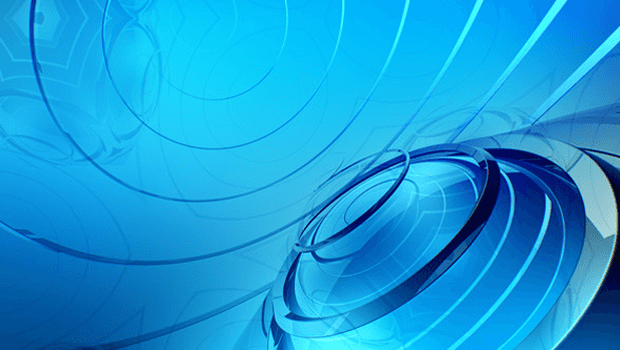 Published on December 9th, 2019 | by Alex Novus
DISCOVER THE NEW PHYSICS OF MONSTER ENERGY SUPERCROSS – THE OFFICIAL VIDEOGAME 3
Milestone have unveiled a new trailer showing the new physics system of its Monster Energy Supercross – The Official Videogame 3, latest release of the most beloved and realistic Supercross videogame, globally available on February 4th on PlayStation®4, Xbox One, Windows PC®/STEAM, Google Stadia and Nintendo Switch™.
The new trailer gives a glimpse of the huge work made by the studio to create a new physics system that will affect both on track and in air gameplay. By popular demand, the studio worked a lot on the air physics, setting free the air rotation system and allowing players to freely perform their whips and scrubs. Tracks are now more alive, thanks to revised particles of fireworks, flames, dry and wet ground that are more detailed and realistic. Rider and secondary character models have been completely re-made from scratch with photo scanning that now feature a new set of animations. The new model system allowed to add for the first time a Female Rider model with its own animations.
Together with the new trailer, Milestone also announces digital and physical pre orders availability and in game bonus for Xbox and PlayStation users; all players pre ordering the game on these platforms, will receive a free DLC containing the Outfit Starting Pack, with 6 astonishing custom liveries for their bikes and 6  full gears with Suit, Helmet and Boots.
Physical pre orders on Xbox and PlayStation, in selected territories and retailers, will also receive the Neckbrace Pack DLC, with a glowing neckbrace that will make each player stand out from the crowd. Check territories and retailers on supercrossthegame.com.
Monster Energy Supercross – The Official Videogame 3 will feature the 2019 Monster Energy Supercross season with 100 riders from both the 450SX and 250SX Classes and 15 official stadiums. For the first time, it will also allow players to choose between a sponsor team or an Official Supercross Team of the 2019 Championship in Career Mode.  The Multiplayer Mode is now boosted with Dedicated Servers for a low latency gameplay experience, and Race Director Mode to create and manage online competitions. Players can also race in the co-op mode with 3 other friends, choosing different game modes in the replica of the legendary Factory Supercross Practice Tracks in California. A huge free roaming area with 9 amazing tracks, where most of the OEMs test their bikes.