Games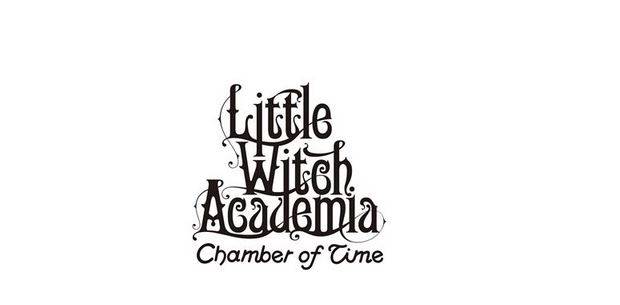 Published on April 30th, 2018 | by Admin
DISCOVER THE MULTIPLAYER MODE OF LITTLE WITCH ACADEMIA: CHAMBER OF TIME
BANDAI NAMCO Entertainment Europe today announced that Little Witch Academia: Chamber of Time will offer a multiplayer mode for all players. From the game release on May 15th, 2018, players will be able to join forces or compete with this exciting new multiplayer mode. This online feature will be added worldwide via a Day One Patch allowing all the owners to get access to the online modes at the same time.
Players will be able to jump on the exciting new co-op mode available both in online and offline. All the dungeons will be playable with the off-line co-op mode while the online co-op will only be available at the Infinite Dungeon where characters will be able to help each other to proceed to the further depths of the dungeon. Players can either create and host a room themselves to recruit participants, or simply join a room created by another player. Cooperation between witches will be the key to success in that new game mode.
In case players are tired of wandering in the dungeons they can take a break with PvP battles. Players will discover one-on-one battles in three matches and they will have to choose a different game mode for each matches. The five different modes to choose from:
The team who destroyed more obstacles within the given time limit wins
The team who defeated more enemies within the given time limit wins
The team with the higher score within the given time limit wins
The team which delivered more damage to enemies/opponents within the given time limit wins
The first team to collect more loot within the given time limit wins
Magic, friendship, adventure and mystery will be the elements of this brand-new Action RPG/ Beat 'em up that will available on May 15th, 2018 on PlayStation Network for PlayStation 4 and STEAM.  Pre-order the game on PlayStation Network to be able to download the exclusive Magic Knight Grand Charion mini-game. For more information about Little Witch Academia: Chamber of Time, please visit https://fr.bandainamcoent.eu/little-witch-academia/little-witch-academia
To learn more about BANDAI NAMCO Entertainment Europe's other products go to: http://www.bandainamcoent.com or follow us on Facebook at https://www.facebook.com/BandaiNamcoEU or join the conversation at https://twitter.com/BandaiNamcoEU.