Games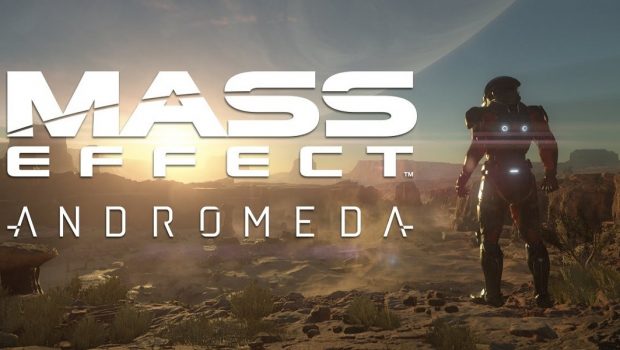 Published on January 31st, 2017 | by admin
Discover New Alien Races, Characters and Perils in New Mass Effect: Andromeda Trailers
How far will you go? Prospective Pathfinders will learn a little more about the dangers of the Andromeda galaxy as EA and BioWare revealed two new trailers for Mass Effect: Andromeda, one of 2017's most anticipated games. The cinematic character trailer offers a glimpse at Pathfinder Ryder's squadmates and allies in their search for humanity's new home. The explorers find a little more than they bargained for, however, as the dangerous Kett Archon demonstrates that the uncharted Andromeda galaxy is also full of new perils and threats.
The latest Andromeda Initiative briefing video introduces players to leading members of the human Pathfinder team on Ark Hyperion, including Pathfinder Alec Ryder, his children Scott and Sarah Ryder, Crisis Responder Liam Kosta and Operations Specialist Cora Harper, who together will lead humanity's discovery of new worlds in the Andromeda Galaxy when Mass Effect: Andromeda launches on March 23.
The Pathfinder Andromeda Initiative briefing video can be viewed on YouTube here.
Fans can sign up for the Andromeda Initiative and receive news alerts for Mass Effect: Andromeda here: http://x.ea.com/25657