Games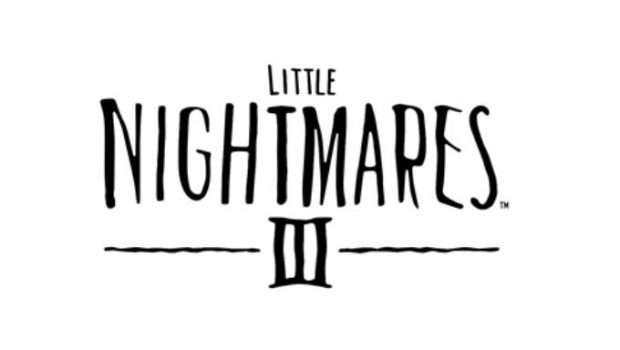 Published on October 30th, 2023 | by Adrian Gunning
Discover more Little Nightmares III secrets in this new co-op gameplay video!
In Little Nightmares III, the two main protagonists, Low and Alone, will have to travel through the Spiral looking for a way out of the Nowhere. Their journey starts in the Necropolis, a peculiar place, raised from the desert sands and powered by gusting winds. It has been described as a city of eternal energy and certain death. It used to be inhabited by the Dwellers, but nowadays the ancient metropolis is more of a ghost town where the two children will have to avoid several dangers, including Monster Baby.
This 18-minute long gameplay video of Little Nightmares III, played in co-op mode, immerses players into the depth of The Necropolis, revealing some of its secrets.
Little Nightmares III will be playable in online co-op for the first time in the franchise, letting players each take on the role of one of the 2 new characters, Low or Alone, in this dreadful world. The game will also be fully playable in single player with AI controlling the second character.
Little Nightmares III will be released in 2024 on PlayStation 5, Xbox Series X|S, PlayStation 4, Xbox One, Nintendo Switch and PC.
For more information on Little Nightmares III, the Little Nightmares franchise and other products from Bandai Namco Europe visit: www.bandainamcoent.eu. Join the conversation on X at:  https://www.twitter.com/littlenights.