Games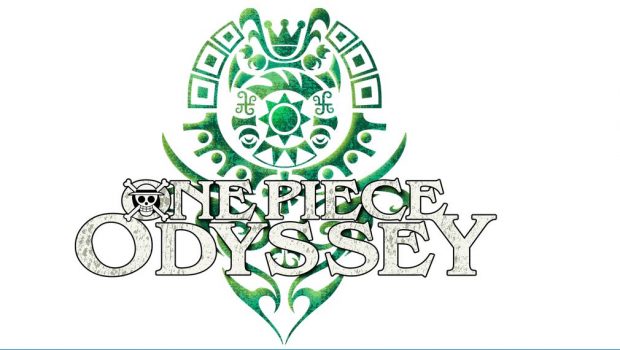 Published on October 25th, 2022 | by Adrian Gunning
Discover more about ONE PIECE ODYSSEY gameplay in this new trailer
In this new gameplay trailer player can discover more about the game features as well as seeing more of Alabasta, a familiar scenario recreated from the Straw Hat Crew's memories where they go to in order to gain back their lost powers and learn more about the mysteries of Waford.
In ONE PIECE ODYSSEY players will be able to explore the areas with various members of the Straw Hat Crew and swap them as they like. Each character comes with unique actions while exploring that will be useful to find all what's there to be discovered.
Along with the main plotline, Side Stories will put each of the Straw Hat Crew member to the front using some of their unique skills to complete quests. On the other hand, Bounty hunts will let players hunt down dangerous pirates for hefty rewards. Both modes will give other ways for players to progress in the game.
ONE PIECE ODYSSEY features command battles, with various attacks, skills, and items to be used to turn the tides in the Straw Hat Crew's favor. During these battles, players can use different types of characters and skills to exploit enemies weaknesses, while using healing and items, such as food prepared by Sanji to gain the upper hand. Dramatic Scenes will also add some change to the combat requiring a specific task to be done in order to gain more experience after battle.
Produced by Toei Animation and based on the top-selling manga title of all time by creator Eiichiro Oda, the One Piece series first premiered on Japanese TV in October 1999 and follows Monkey. D. Luffy and his Straw Hat Crew on their epic quest to find "One Piece," the legendary treasure of the former King of the Pirates, Gol D. Roger. Today, One Piece is now a global franchise that encompasses 15 feature films including the recently released "One Piece Film Red," home videos, video games, and an ever-growing catalog of licensed merchandise that includes accessories, toys, games, novelties, furniture, housewares, apparel and more.
ONE PIECE ODYSSEY is slated to release on PlayStation 4®, PlayStation 5®, Xbox Series X|S, and PC on January 13, 2023.