Games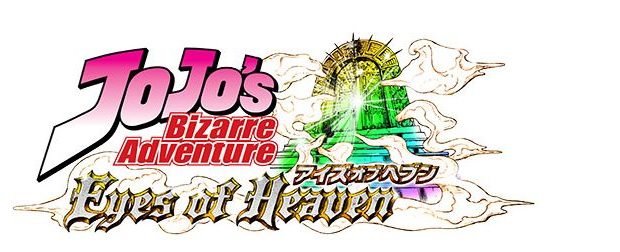 Published on May 30th, 2016 | by admin
DISCOVER THE FIRST CHAPTER OF JOJO'S BIZARRE ADVENTURE: EYES OF HEAVEN™ STORY MODE IN THE PLAYSTATION® DEMO AVAILABLE NOW!
Just after his final fight in Cairo against DIO, Jotaro Kujo discovered in his enemy's notes that he was attempting to reach Heaven. Realizing the danger this could cause, Jotaro burnt the notes in order to avoid catastrophe – and so begins the Story Mode of JOJO'S BIZARRE ADVENTURE: EYES OF HEAVEN!
Taking place after Stardust Crusaders, the third arc of JoJo's Bizarre Adventure, the Story Mode features an all-new original story inspired by every arc from the series. It's time to save the world and for that, players will have to gather the different parts of the Holy Corpse scattered all around the world.
Over 12 chapters, players will meet loads of emblematic characters from JoJo's Bizarre Adventure – but they will also have to face a new and near-indestructible enemy: Over Heaven Dio.
Discover the many eccentric characters, epic battles and bizarre encounters that take place in the adventure, as the PlayStation®Network demo is now available until early July. Check out the first chapter of the Story and try-out VS Mode featuring 4 brilliant characters: Jotaro Kujo, Noriaki Kakyoin, Josuke Higashikata and Okuyasu Nijimura. Little extra for those who play the demo, a bonus will be added to the full game thanks to the demo save data!