Games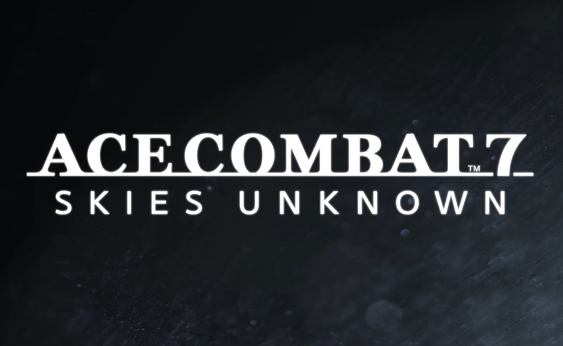 Published on November 2nd, 2017 | by Admin
DISCOVER ACE COMBAT 7: SKIES UNKNOWN IN VR
Who has never dreamed of being a pilot? All the childhood dreams come true with ACE COMBAT® 7: SKIES UNKNOWN in VR when players are allowed to pilot within the cockpit! With an unparalleled realism they will be able to pilot and take the controls in real life conditions. To showcase this unprecedented experience, BANDAI NAMCO Entertainment Europe today revealed the first video about VR mode to live the heat of battle from a new perspective never seen before. This video will also give a glimpse about the aircraft hangar for the first time in VR where players can see their fighters in true-to-life scale.
Besides the realistic environment, ACE COMBAT® 7: SKIES UNKNOWN offers a strategical gameplay with a multiple target lock as well as the possibility to attack enemies on the ground. These tactical features will challenge players' flying skills!
To watch the trailer, please go to https://youtu.be/cfS_o8Crnmo
ACE COMBAT 7: SKIES UNKNOWN is scheduled for take-off in 2018 for the PlayStation 4, Xbox One, and PCs via STEAM. PlayStation 4 system players will be able to play a full campaign on the classic mode and an exclusive and dedicated experience with specific features developed for the Sony PlayStation®VR. To find out more about ACE COMBAT 7: SKIES UNKNOWN, head over to http://www.acecombat.com. To learn more about BANDAI NAMCO Entertainment Europe's other products go to: http://www.bandainamcoent.com or follow us on Facebook at https://www.facebook.com/BandaiNamcoEU or join the conversation at https://twitter.com/BandaiNamcoEU.