Games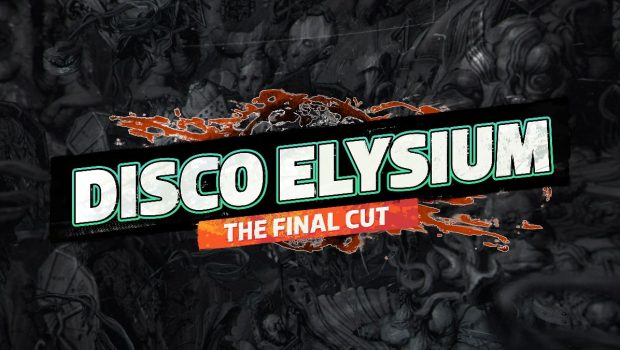 Published on March 31st, 2021 | by Adrian Gunning
Disco Elysium – The Final Cut Out Now
ZA/UM has today announced that Disco Elysium – The Final Cut – the definitive edition of the multi award-winning smash hit RPG – is available to purchase now via digital download on the PlayStation Store, Steam, GOG, Epic Store, the App Store and Google Stadia. The Final Cut is available at no extra cost to all current owners of Disco Elysium.
Disco Elysium – The Final Cut brings the residents of Revachol to vibrant life with the inclusion of one million professionally voice acted words by actors from all over the world, as well as adding brand new political vision quests. Explore unseen areas, encounter an expanded cast of memorable citizens, and leave an even bigger mark on the world, all with 'quality of life' gameplay enhancements and added replayability.
About Disco Elysium
Disco Elysium is a ground-breaking, BAFTA award winning open world role playing game with an insane amount of choice and consequence. You're a detective with a unique skill system at your disposal and a whole city block to carve your path across. Interrogate unforgettable characters, crack murders or take bribes. Become a hero or an absolute disaster of a human being.
There is a launch week discount of 20% for Disco Elysium – The Final Cut on every platform and is available to purchase for £27.99 / $31.99 / €31.99 on: