Games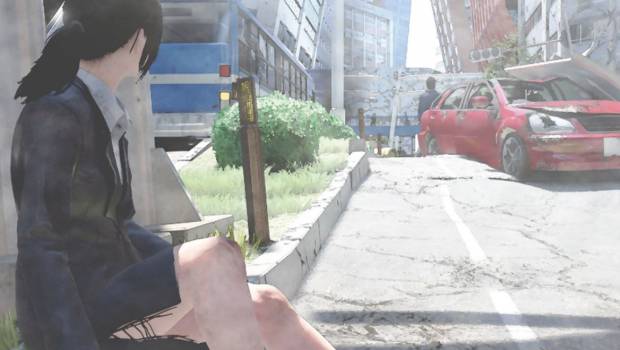 Published on January 8th, 2020 | by Alex Novus
DISASTER REPORT 4: SUMMER MEMORIES RELEASES FOR PLAYSTATION®4, NINTENDO SWITCH™ IN APRIL 2020!
NIS America is happy to announce that Disaster Report 4: Summer Memories will release for PlayStation®4 and Nintendo Switch™ on 7 April in Australia and New Zealand! In the wake of a massive earthquake, the world you know is gone. You must brave a destroyed city where your choices will determine who survives.
Click here to watch the new game trailer: https://www.youtube.com/watch?v=
About the game:
A calm summer day turns into catastrophe when a massive earthquake strikes your city, throwing buildings and lives into chaos. In order to survive, you must navigate familiar locations under unfamiliar circumstances. The fellow survivors you meet and crucial decisions you make will affect the course of your experience and ultimately determine how your journey through this crisis will end.
Key Features:
Stop! Think! Then Act! – Evaluate each perilous situation and make decisions that will impact your own safety as well as that of others.
Torn From the Headlines – Interact with realistic scenarios within a Japanese city devastated by an earthquake, including scenarios designed in collaboration with the Kobe City Fire Bureau.
Danger Around Every Corner – Navigate a multitude of crises—from collapsing buildings to raging fires—in a city aplomb with peril.