Events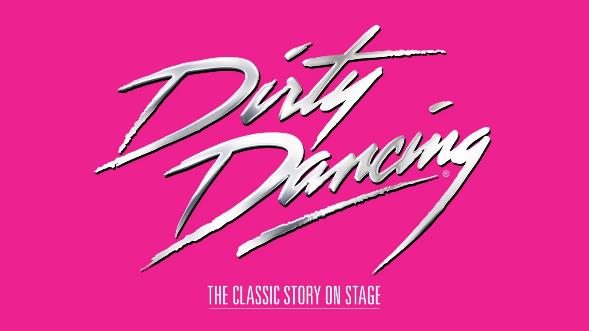 Published on November 27th, 2014 | by admin
Dirty Dancing: New seats on sale Monday 1 December
Leading Australian theatre producer John Frost today announced that due to huge demand, new tickets for Dirty Dancing have just been released for its Melbourne season. Tickets go on sale on Monday 1 December from Ticketmaster.
Melbourne audiences will have the time of their lives at the new Australian production of Dirty Dancing, which will play at the Princess Theatre from 1 March 2015.
Dirty Dancing previews at the Sydney Lyric Theatre, The Star from tomorrow, opening on Wednesday 3 December, and stars Kurt Phelan as Johnny Castle and Kirby Burgess as "Baby" Houseman. Classical music singer Mark Vincent will make his musical theatre debut as Billy Kostecki, Johnny's cousin. Baby's father, Jake, will be played by Adam Murphy, and her older sister, Lisa, by Teagan Wouters.
"Dirty Dancing is a wonderful Australian success story," John Frost says. "The stage musical gave audiences the chance to hear the songs from the hit film performed live and to experience the breathtaking dance routines. People flocked to it, breaking records all around the world. Now, ten years after the World Premiere in Sydney, it returns home to where the magic began with a sensational new cast, and audiences can again have the Time Of Their Lives."
It's the summer of 1963, and 17-year-old Frances "Baby" Houseman is about to learn some major lessons in life as well as a thing or two about dancing. On holiday in New York's Catskill Mountains with her older sister and parents, Baby shows little interest in the resort activities, and instead discovers her own entertainment when she stumbles upon the staff quarters where an all-night dance party is in full swing. Mesmerised by the raunchy dance moves and the pounding rhythms, Baby can't wait to be part of the scene, especially when she catches sight of Johnny Castle, the resort dance instructor. Baby's life is about to change forever as she is thrown in at the deep end as Johnny's leading lady, both on-stage and off, with breathtaking consequences.
Featuring hit songs, including Hungry Eyes, Hey! Baby, Do You Love Me? and the iconic (I've Had) The Time Of My Life, Dirty Dancing has become one of the most popular musical productions of all time. The new production will play at the Sydney Lyric Theatre from 28 November this year, then Melbourne's Princess Theatre from 1 March, 2015 and the Lyric Theatre, QPAC from 27 May.
New tickets for this much-loved musical production go on sale on Monday from Ticketmaster.
www.dirtydancingaustralia.com