Books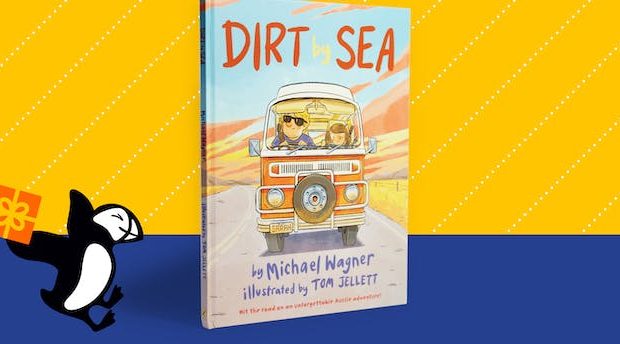 Published on September 8th, 2022 | by James Wright
Dirt by Sea Book Review
Summary: Dirt by Sea is a beautiful and heartfelt read from start to finish about the love between a father and his daughter!
From the creators of of Why I Love Footy and Why I Love Summer comes Dirt by Sea which is a true celebration of the family road-trip as we follow Dad and Daisy as they travel around Australia in their classic Kombi van.
Presented like a comic book, Dirt by Sea focuses on the bond between father's and their daughters which adds a true layer of heartfelt emotion to this story. Dirt by Sea begins with when Daisy's father realises that she has never seen the beach before, so he decides to take her on a very memorable and lifetime adventure as they travel along the Australian cost.
It's also an emotional rollercoaster because this adventure was inspired by the trip that Daisy's dad took with her mum which makes the trip even more special. Additionally the story is beautifully told by writer Michael Wagner with stunning art by Tom Jellett that comes together hand-in-hand to create this beautiful read from start to finish.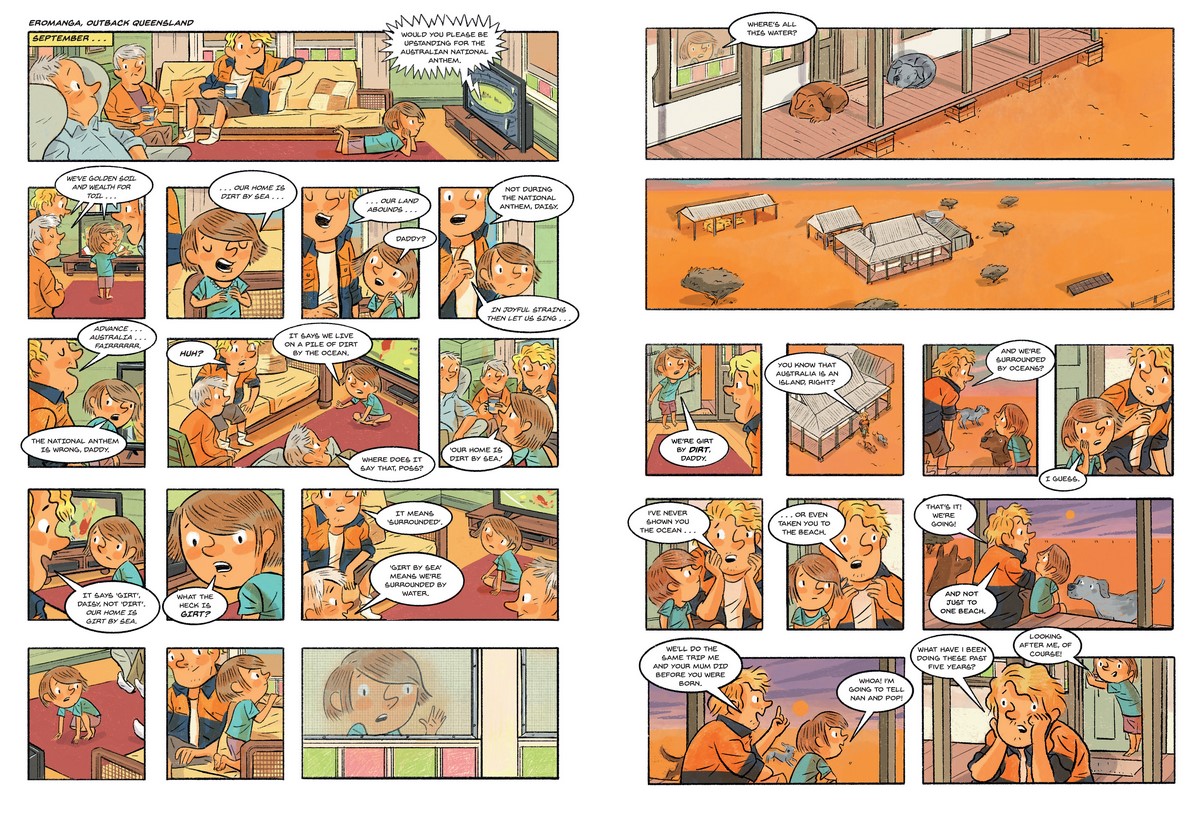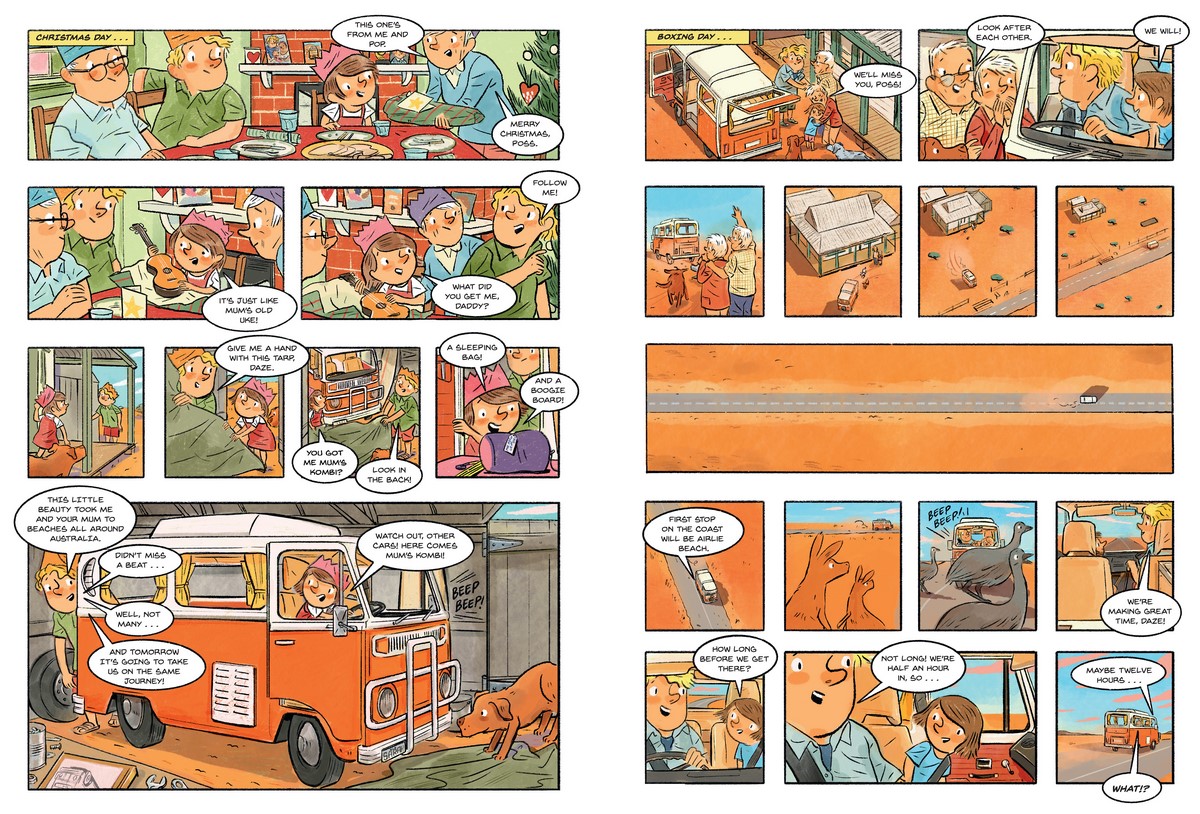 Final thoughts?
This is the perfect book for daughters and their father's as we follow Daisy and her dad around Australia which highlights this bond and the special memories that they form.
Amazing!
Book Details
ISBN: 9781760894061
ISBN-10: 1760894060
Audience: Children
For Ages: 3 – 5 years old
Format: Hardcover
Language: English
Number of Pages: 40
Available: 20th September 2022
Publisher: Penguin Australia Pty Ltd
Dimensions (cm): 32.6 x 24.2  x 1.0
Weight (kg): 0.54
Edition Number: 1