Xbox Series X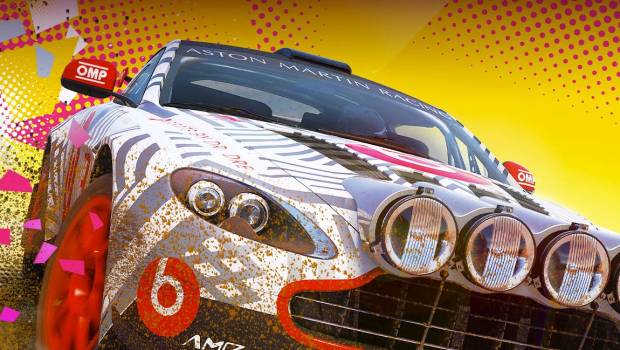 Published on November 12th, 2020 | by Andrew Bistak
DIRT 5 Xbox Series X Review #XSX
Summary: Dirt 5 helps launch the start of next-gen racing!
Besides Forza Horizon 4 on the all-new Xbox Series X, there's another optimised racing game for this next-gen console with Dirt 5, an off-road racing game that allows you to drive some of the most iconic routes in the world. While Forza is more a simulator, Dirt 5 has a stronger arcade feel to it that works quite well as you race around like something out of Mad Max. It also offers a career mode for additional longevity, including 4-player spit screen plus online play. Add in a creator mode and this off-road racer will keep you invested from the get go!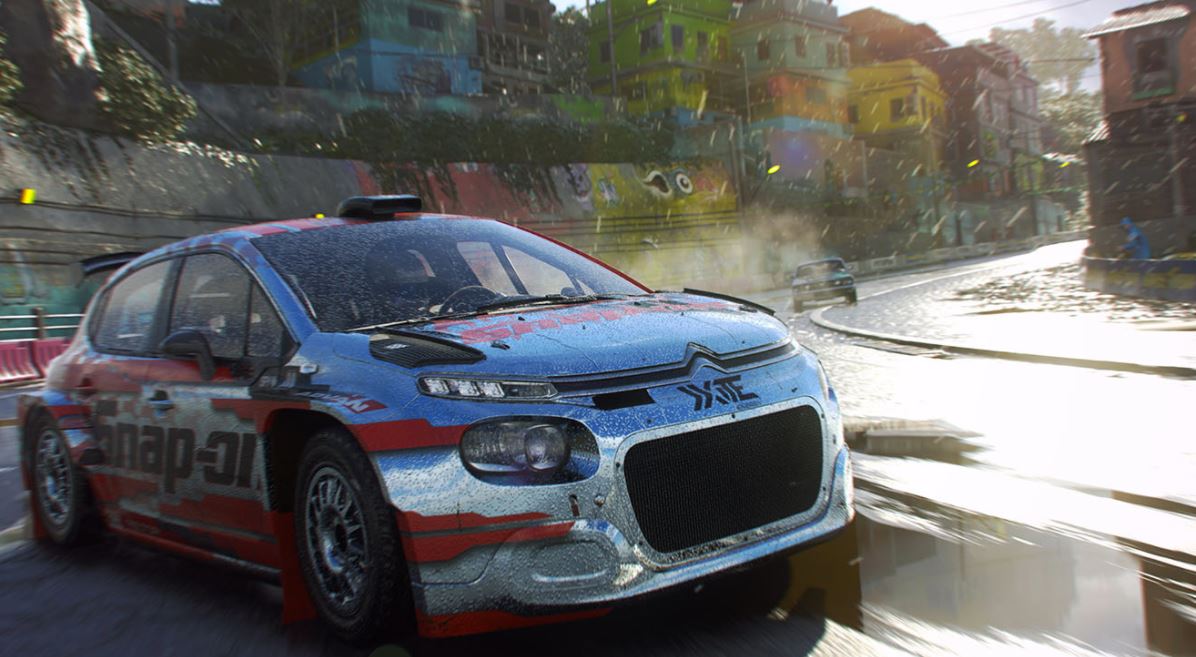 While it is available on all platforms, on the XSX it offers 4K racing at 120 frames per second if you have a HDMI 2.1 compliant TV. If your TV doesn't support HDMI 2.1, you can still access 4K, however it is throttled to 60 fps which is just as impressive. Of course, seeing a game run at the higher speed of 120 frames per second, that is an amazing visual treat. Furthermore, it offers HDR that really adds a depth to its colour palette that in turn makes the world look realistic.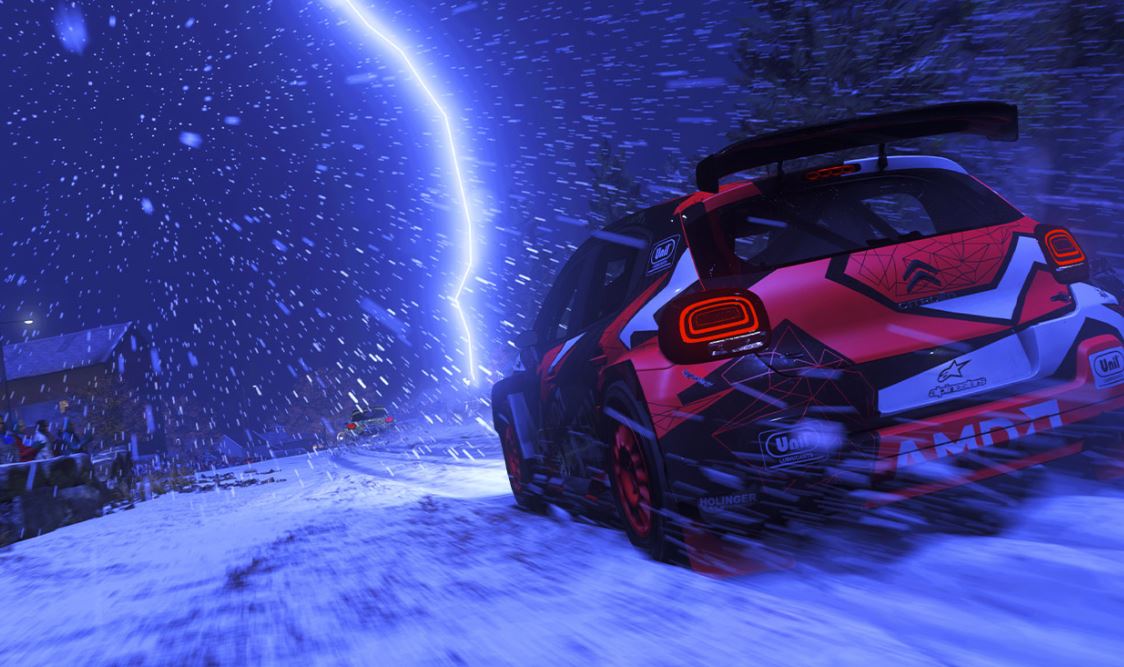 About Dirt 5: Take a trip around the world to and race on over 70+ unique routes across 10 different global locations in stunning environments complete with dynamic weather and time of day. Get behind the wheel of an eclectic and exciting roster of cars. World-renowned voice talents Troy Baker and Nolan North head up the cast of dirt 5's story-driven Career mode. Local split-screen of up to four players on offline modes, including Career, makes dirt 5 the perfect couch multiplayer racing game as you battle for position with your friends. Capture your biggest jumps and best moves with a detailed photo mode, and show your creative flair with dirt's deepest ever livery editor for all cars.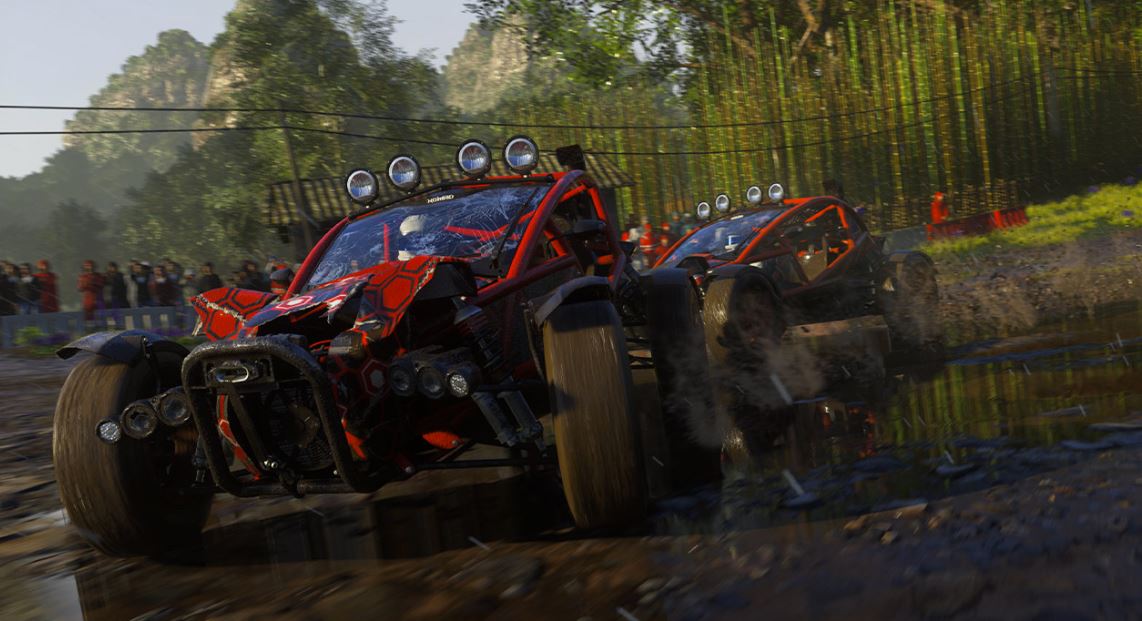 The Review
While it is an "off-road" game, Codemasters have included enough variance to keep you immersed, including the different types of gameplay options from a quick race to a detailed campaign mode which is where you will spend most of your time. In campaign, you need to attract sponsors to help progress your career and your mentor is narrated by our good buddy Troy Baker with the equally cool Nolan North lending his voice as your rival. As this racer is more arcade than simulator, the controller systems works perfectly with the new Xbox Series X controller, including a touch of haptics to help immerse you into this fun and sometimes over the top mechanics.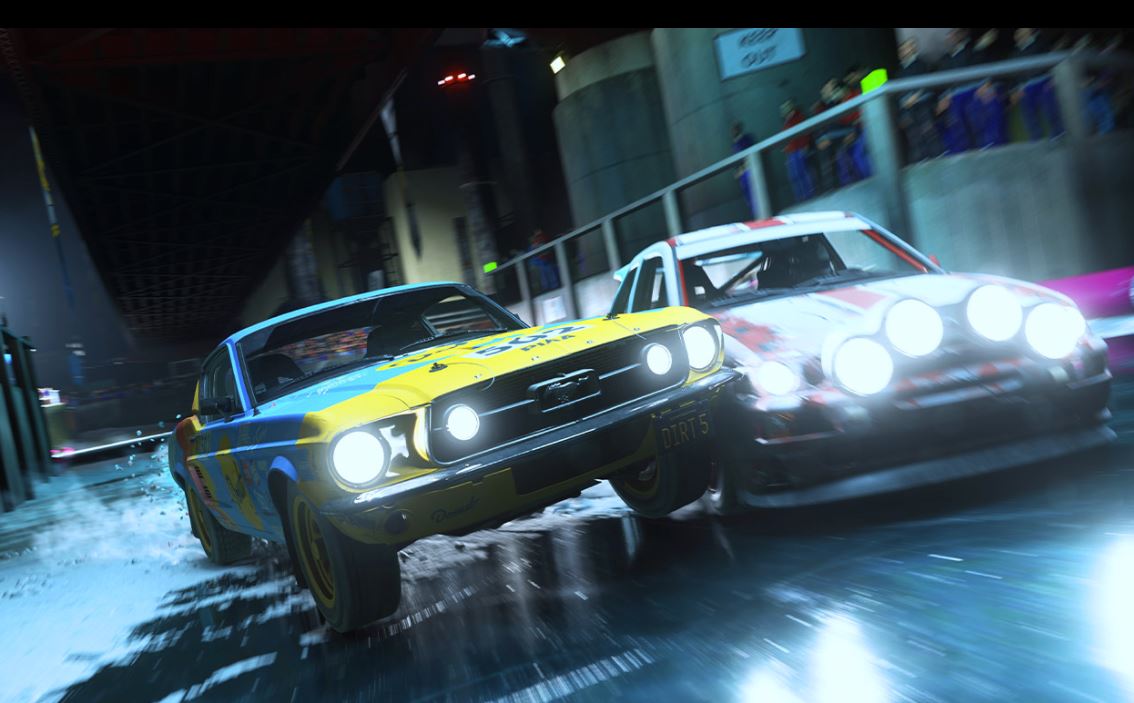 There's also some fun multiplayer modes (up to 12 players/multiplatform compatibility), including my favourite game of tag called Vampire, a party mode that requires you to hunt down other drivers and turn them into "vampires". If you need a quick-game against others, that's also possible but there's definitely lots to find in the game, particularly from a multiplayer perspective such as King (of the Hill) and Transporter (aka capture the flag). There's also plenty of traditional racing to be found alone as well. Finally you have the creator mode which gives you access to a large racing blank slate that is only limited by your imagination with tools and objects to make the ultimate racing tracks. Just imagine slot cars but even crazier. All in all, Dirt 5 gives you a sturdy racer with plenty of fun to be found along the way thanks to its sturdy gameplay.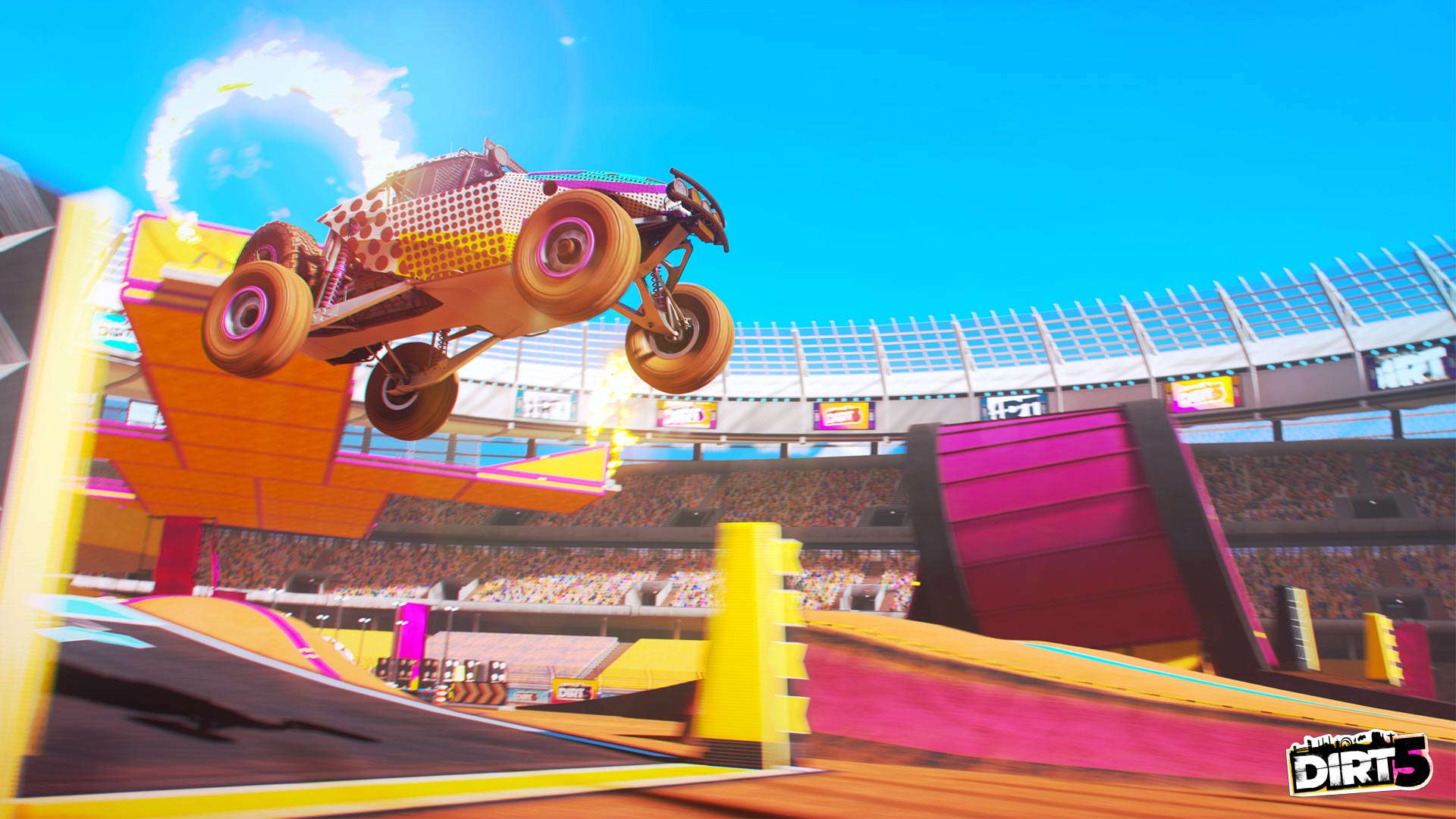 Graphics & Audio
On the Xbox Series X, Dirt 5 is a super impressive game with realistic gaming environments and some fantastic attention to detail. The car models are totally realistic and the physics support the realism of the high speed driving. As you race around the world from China to USA and Morocco to name a few places, each area successfully recreates this country well. With that said, there are two video option modes that allow you to prioritize image quality (less frame rate) or resolution which increases the frame-rate but at slight graphical cost.
There's also 13 different types of cars available and add in lighting and other special effects and the game looks brilliant in 4K, particularly with its frame rate. Audio works well and as it's a car game, the engines roar, including the soundtrack and over the top effects. Nolan North and Troy Baker also add something a little special to the game thanks to their professional voice acting. It probably helps that they are mates in real-life as well!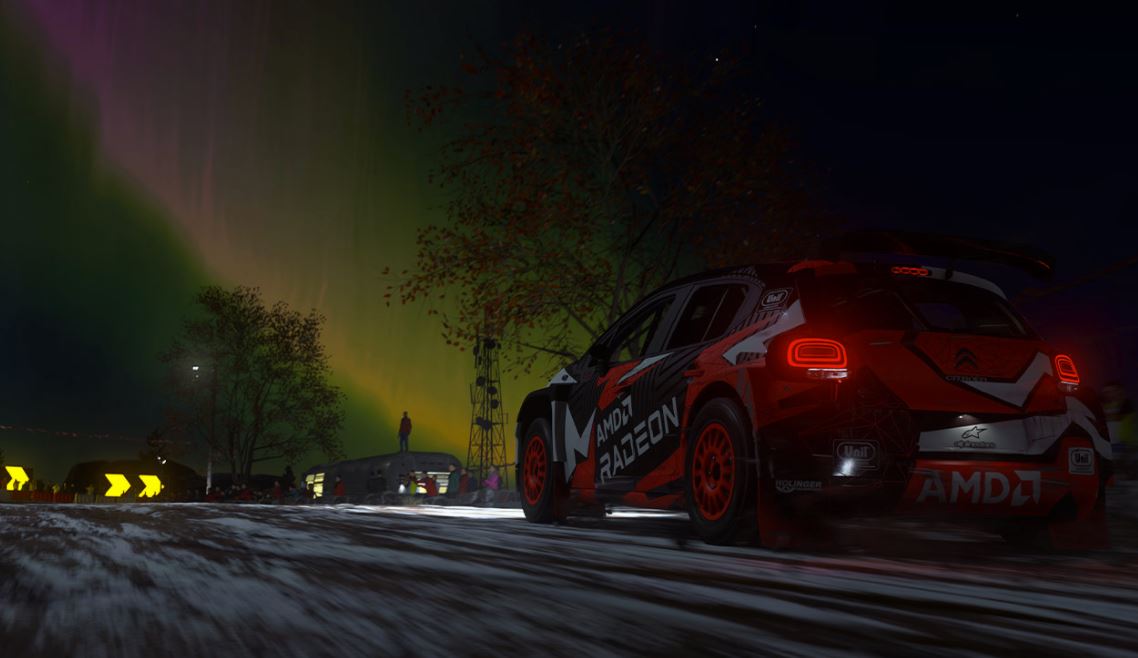 Final Thoughts?
Dirt 5 is a well-made racing experience that looks and runs like a dream on the new next-gen console, the Xbox Series X! So what are you waiting for? Get your motor running!