PS4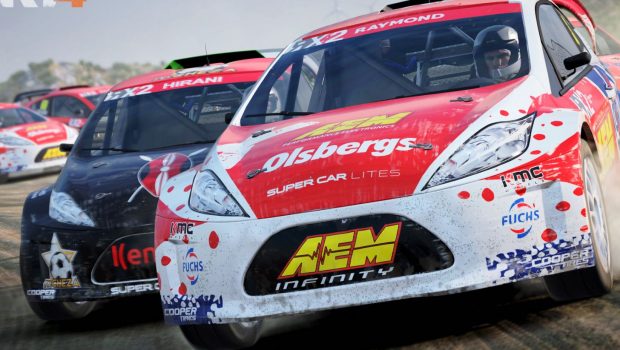 Published on June 17th, 2017 | by Tony Smith
DiRT 4 Review
Summary: DiRT 4 provides something to both newcomers and veterans of this series plus some really fun gaming mechanics!
When it comes to definitive rally driving, the DiRT series by Codemasters is the King of the Hill and has been around since 2007 (Colin McRae: Dirt). Sure the series has had its road bumps but the latest incarnation DiRT 4 offers something for both new and old fans. At its core, DiRT 4 is an off-road rally game with some very sturdy gaming mechanics, almost photo realistic graphics and real-world physics to help immerse the player into this challenging sport. The title is also available on the PC, PlayStation 4(Reviewed) and the XBox One which includes local play and online multiplayer.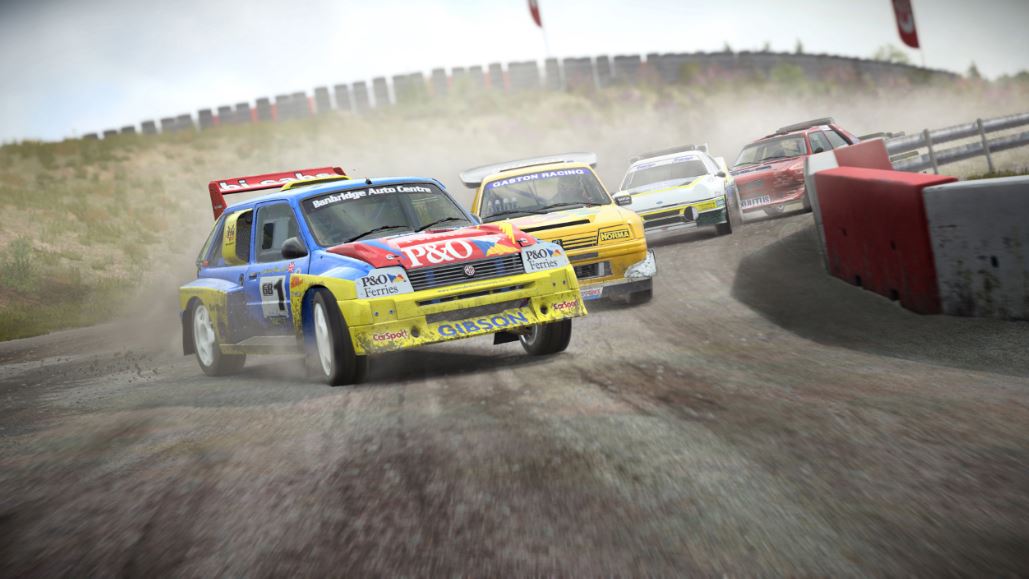 Key Features
Over 50 of the Most Breath-taking Off-road Cars Ever Built – Including Ford Fiesta R5, Mitsubishi Lancer Evolution VI, Subaru WRX STI NR4 and Audi Sport quattro S1 E2
5 Incredible Rally Locations with Millions of Routes – Australia, Spain, Michigan, Sweden & Wales
The Official Game of the FIA World Rallycross Championship – Race at Montalegre, Lohéac Bretagne, Hell, Holjes & Lydden Hill in a multitude of different series
Landrush – Short-course dirt track racing in Pro Buggies, Pro-2 Trucks, Pro-4 Trucks and Crosskart vehicles in California, Nevada and Mexico
Joyride – Laptime challenges, smash challenges, free-play area and send challenges to friends
DiRT Academy – Taking place at the DirtFish Rally School in Washington, USA, learn the skills, techniques and practice to become the best!
Career Mode – create your driver, compete across the disciplines, gain sponsors and build your team with clear goals and rewards
Competitive Gaming – Daily, weekly and month-long challenges against fellow players from around the world
Next Generation of Racenet – Live ladder, leagues and tournaments, cross-platform leaderboards, enhanced CREST telemetry system
Tuning – Tweak your set-up based on vehicle, track and weather conditions to best suit your racing style
Damage & Repairs – Wear and tear is faithfully recreated with an improved and realistic damage model. Damage can be repaired by hiring  Engineers to work in the team's Service Area between stages but with a finite amount of time available.
In terms of realism, DiRT 4 can be played via two main modes which include Gamer or Simulation. Gamer is more your traditional arcade experience where the controls are easier and the difficulty level is more forgiving thanks to in-game assists. It's quite a fun mode because it makes you feel like a professional as you race along at unbelievable speeds along these dangerous tracks. Given that, it does help with the realistic graphics, especially the weather and lighting effect.
Whereas Simulation ramps up the realism which focuses on how the player controls the car which is considerably more difficult. It's also a mode to strive for if you have never played a rally game before. So as mentioned, there's something for both newcomers and veterans of the series. Also, if you're looking for the total experience, you can engage in the DiRT Academy which is basically a tutorial that helps the player master the mechanics behind the game. It's a great way to learn the controls and how to handle the various different terrains.
Add in weather effects which adds to your driving strategy and some clever AI, not to mention more cars than you can poke a stick at and DiRT 4 really gives the player quite a bit of choice when it comes to driving. The career mode is probably where I spent most my time in the game as I attempted to build up my prowess as a driver as I raced across different disciplines and gained sponsors to help outfit and better my cars. In career mode, there is a management aspect as you hire members to your team, including firing in order to help make you become number one.
Online multiplayer was fun, especially challenging real-players from around the world who can be considerably more difficult than the AI, even at the highest setting. I also found myself distracted in other modes such as Joyride which focuses on time-specific challenges, including a free-play area where you can just mess around and challenge friends.
Another interesting mode was Landrush which takes you beyond traditional rally driving to include trucks and buggies to name a few of the other disciplines. I also liked the procedural generated tracks which means you can tweak the tracks, including its length, how difficult it is and even elements like weather. This really increases the longevity of this DiRT 4.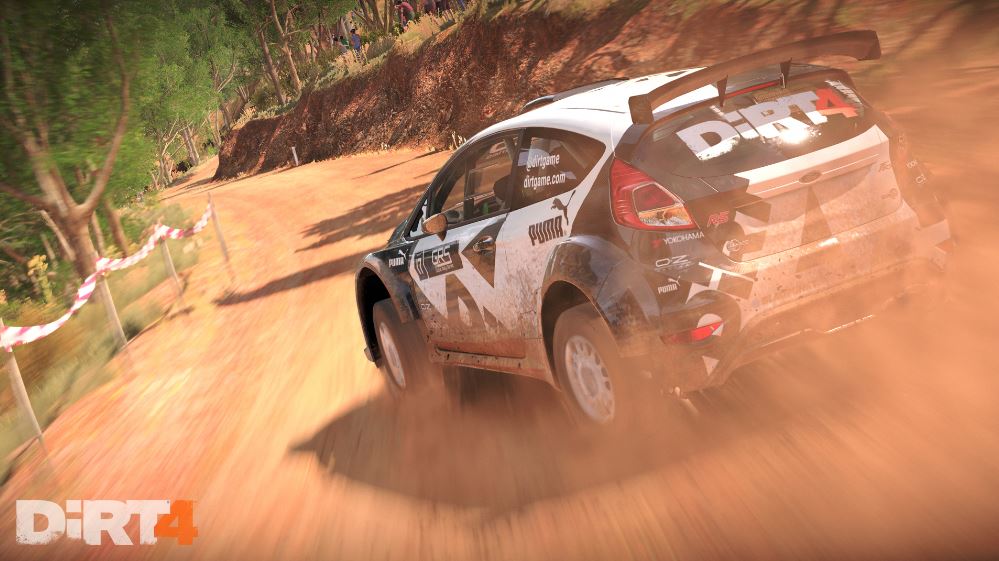 Graphics & Audio
Graphically, the game looks very realistic on the PlayStation 4, particularly the cars themselves. The backgrounds are also quite detailed and I love the variety of areas such as racing in Sweden or Australia, not to mention the interactivity like drones and helicopters on the tracks. The damage models on the car is almost flawless as is the frame rate which gives the player a very fast and immersive experience thanks to the details.
Audio is equally as good which include all the sounds of racing to help draw you in. Codemasters should also be commended on the menu system which makes it quite easy to jump straight into the game, including tweaking your cars that can sometimes be a chore. All in all, it's a well designed game from graphics to audio and of course gameplay.
Final Thoughts?
DiRT 4 succeeds at taking the series to another new level which almost makes this one of the favourite ones I've played in the series. The gameplay mechanics work extremely well and I had no issues with the DualShock controller while I controlled these powerful off-road vehicles. Furthermore, there's a plethora of modes to play, heaps of cars and lots of different areas that make this title some excellent value for money. Lastly, it's not just as a rally game as the developers have added lots of fun modes and vehicles to help expand the gameplay. Then you have the daily and weekly challenges which just expand the scope of the game, including the ability of playing it in either two modes, gamer or simulation!
Recommended!
Game Details
Primary Format – Games – Playstation 4
Game Genre – Racing
Rating – PG
Consumer Advice – Infrequent coarse language, online interactivity
Game Developer – Codemasters
Game Publisher – Namco Bandai