Films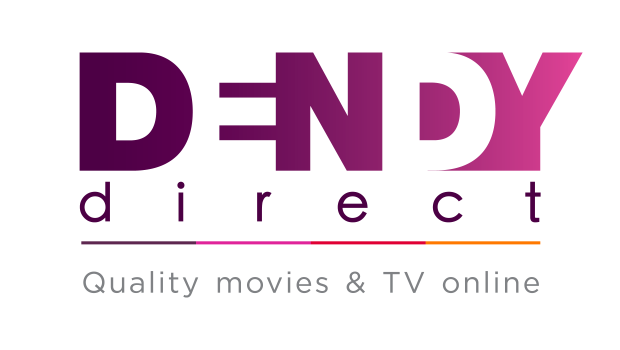 Published on February 9th, 2018 | by Damien Straker
Director of The Dinner is Dendy Direct's Guest Curator this February
OREN MOVERMAN IS DENDY DIRECT'S GUEST CURATOR THIS FEBRUARY
Dendy Direct, the quality movie & TV online service, is excited to announce director Oren Moverman as guest curator for the month of February. Moverman recently directed the dramatic thriller and Dendy pick THE DINNER starring Laura Linney, Richard Gere, Steve Coogan and Rebecca Hall.
Based on the international best-seller by Herman Koch, THE DINNER invites us to a chic restaurant with two couples – Paul and Claire Lohman (Steve Coogan and Laura Linney) and Paul's politician brother Stan and his wife Katelyn (Richard Gere and Rebecca Hall). As the meal progresses, the cracks begin to show as a dark secret about their children emerges. Do they do what's right or protect their children?
Each month, Dendy Direct invites an admired personality to choose their favourite films in a unique cinematic curation. Oren said he chose films that he adored, both filled with emotion as well as being films he is grateful for. Speaking specifically of his choices, Moverman comments, 'As I look over this list I am filled with dread, shame and pleasure. It feels random. Hence the dread. It doesn't feel diverse enough; shame. I like it… pleasure? Frankly, there are too many films I adore on the Dendy roster to limit my list to 14, and so I just went deep into the catalogue and, with eyes closed, chose a selection of films I would watch again right now.
The following list is driven by emotion. Each of these films made me feel something outside myself that became a part of me. They are not intellectual exercises, they are works, major, minor or in
between, of filmmakers I greatly admire. These are films I am grateful for.' Oren Moverman's chosen films include:
– Moonlight
– James White
– Love is Strange
– 24 Hour Party People
– Eternal Sunshine of the Spotless Mind
– Under the Skin
– The Leopard
– All About Eve
– Biutiful
– Boy
– Amour
– Tree of Life
– The Diving Bell and the Butterfly
– Searching for Sugarman
– Sherpa
– Senna
You can view Oren's curatorial selection on Dendy Direct exclusively for the month of February.
The Dinner is currently available on Dendy Direct to rent and own.