Films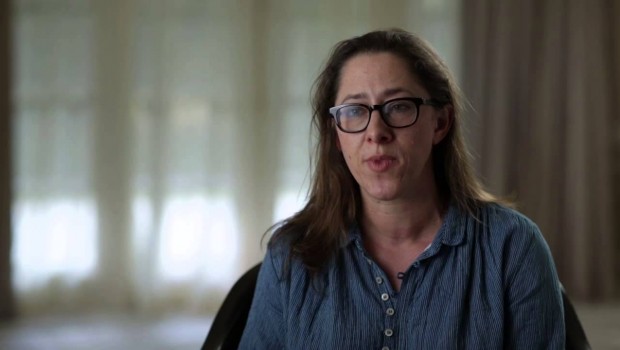 Published on October 12th, 2015 | by Damien Straker
Director Maya Forbes is Dendy Direct's Guest Curator this October – Media Release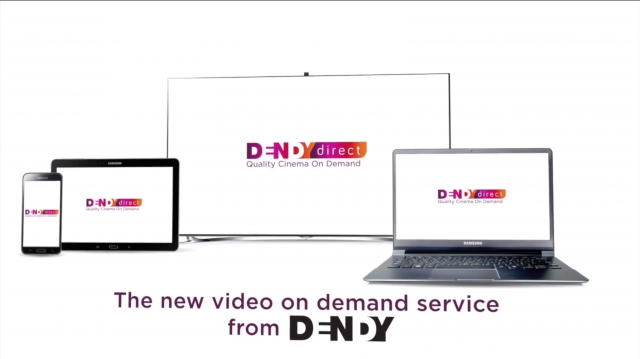 Dendy is pleased to announce that Maya Forbes, Writer and Director of INFINITELY POLAR BEAR starring Mark Ruffalo and Zoe Saldana, is this month's Guest Curator for Dendy Direct.
Forbes has selected fifteen films that all have a distinct style while still packing an emotional punch. Her uniqueness, appreciation and passion for films is clearly reflected in her selections.
Maya Forbes' curatorial selection for October is:
The Chant of Jimmy Blacksmith
Secret & Lies
Raising Arizona
Bend it like Beckham
2 Days in Paris
Brokeback Mountain
I'm Not There
My Brilliant Career
Eternal Sunshine of the Spotless Mind
Fantastic Mr. Fox
We Are The Best
A Separation
24 Hour Party People
The Incredibles
 Philomena
"These are films that stayed with me long after I watched them, because they either delighted or devastated me — sometimes both. My taste runs the gamut, but I find a distinct voice exhilarating. A movie comes alive for me when I can tell it was shepherded by an individual with a beating heart, making unexpected choices," Forbes said about her selection.
Start watching Maya Forbes' highly recommended films and begin a journey through her eyes.
To sign up to Dendy Direct, please visit www.dendydirect.com.au
Source: Dendy Direct Media Release