Films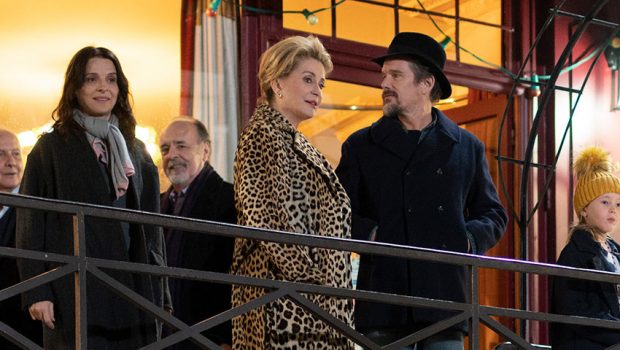 Published on October 28th, 2019 | by Damien Straker
Palme d'Or-Winning Director KORE-EDA HIROKAZU to Attend Australian Premieres of THE TRUTH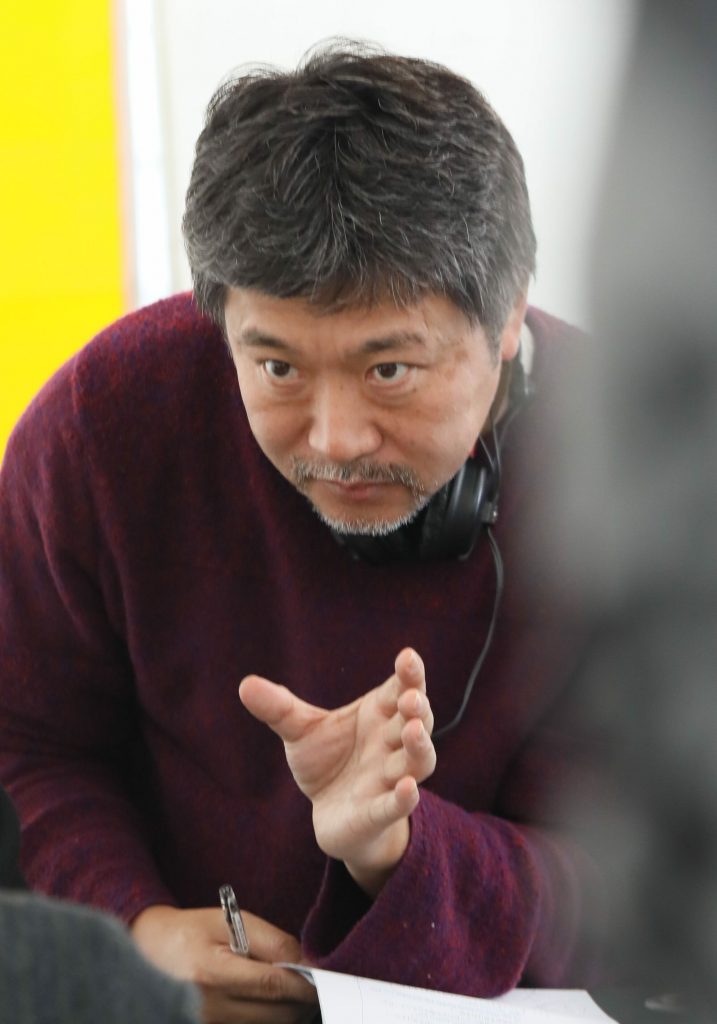 Palace Cinemas presents a film by Kore-eda Hirokazu
Starring: Catherine Deneuve, Juliette Binoche, Ethan Hawke, Ludivine Sagnier, Clementine Grenier, and Manon Clavel
Running Time: 107 minutes
Country of Origin: France/Japan
Website: www.palacefilms.com.au/thetruth
Palace Films is delighted to announce that internationally acclaimed, Palme d'Or-winning director Kore-eda Hirokazu will be visiting Australia in November to attend Gala premiere screenings of his new film THE TRUTH, starring French cinema icons Catherine Deneuve and Juliette Binoche, together on-screen for the first time, and Academy Award-nominee Ethan Hawke.
In what will be his first ever visit to Australia, Kore-eda, who won the top prize of the Cannes International Film Festival in 2018 for Shoplifters, will attend the Australian Premiere Screening of THE TRUTH in Sydney at the Hayden Orpheum Picture Palace Cremorne on Saturday 16th November. The event will be presented in partnership with the Sydney Film Festival and will include a post-screening Q&A hosted by revered film critic David Stratton.
Kore-eda will also attend the Melbourne Premiere screening of THE TRUTH at Palace Cinemas' grand The Astor Theatre in St Kilda on Tuesday 19th November, which will be presented in conjunction with the Melbourne International Film Festival and will include a Q&A.
In addition to the premiere events, Kore-eda will introduce special preview screenings in Sydney at the Palace Norton Street Cinema, Leichhardt, and the Chauvel Cinema, Paddington, on Sunday 17th November.
THE TRUTH, which had its World Premiere as the Opening Night Gala of the 2019 Venice International Film Festival, is a wry and charming dramedy in which Deneuve stars as a celebrated actress and Binoche her estranged daughter, who reunite in Paris upon the release of the former's memoirs. When the star's long-suffering assistant unexpectedly quits, the two are forced into an awkward working relationship, where suppressed emotions can no longer be kept in check.
Working outside his native Japan for the first time, Kore-eda's film maintains his trademark lyricism and humanism, and offers a moving examination of reality and fiction, family, performance, and the great spectacle of life.
Tickets to the premieres and special event screenings will be on-sale from 10.00am on Tuesday 29th October via palacefilms.com.au/thetruth.
THE TRUTH will be released nationally in Australian cinemas by Palace Films on Boxing Day (December 26) 2019.
SCREENING & EVENT INFORMATION
Sydney Screenings
AUSTRALIAN PREMIERE Screening of THE TRUTH + Q&A with director Kore-eda Hirokazu

Moderated by David Stratton

Hayden Orpheum Picture Palace, Cremorne

2.00pm Saturday 16 November 2019
Special Preview Screening of THE TRUTH + Introduction with director Kore-eda Hirokazu

Palace Norton Street Cinema, Leichhardt

1.00pm Sunday 17 November
Melbourne Screenings
MELBOURNE PREMIERE Screening of THE TRUTH + Q&A with director Kore-eda Hirokazu

The Astor Theatre, St Kilda

6.45pm Tuesday 19 November 2019
Tickets & further information: www.palacefilms.com.au/thetruth