Events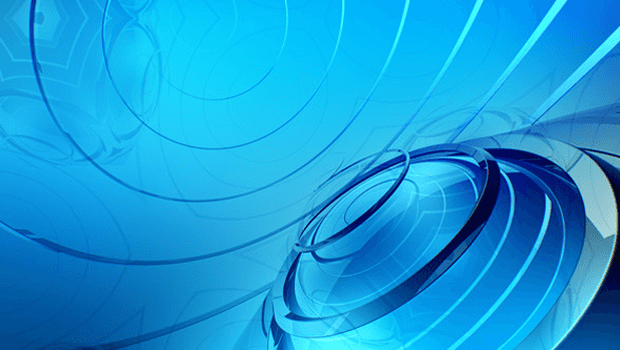 Published on July 8th, 2014 | by Admin
DIRECT FROM SELL OUT TOURS OF EUROPE & THE USA THE DIRE STRAITS EXPERIENCE
DIRECT FROM SELL OUT TOURS OF EUROPE & THE USA
THE INTERNATIONALLY ACCLAIMED
DIRE STRAITS EXPERIENCE
DEBUT AUSTRALIAN TOUR – TICKETS ON SALE MONDAY 14 JULY
One of the most rich and cherished songbooks in rock'n'roll history will be reborn across Australia in October when the Dire Straits Experience comes together for an exclusive national tour.
Featuring internationally acclaimed world-class musicians, this tour will kick off in Perth on Friday 3rd October and play dates in Adelaide, Melbourne, Brisbane and Sydney, this strictly limited show is not-to-be-missed!
Tickets go on sale on Monday 14 July.
Assembled by original Dire Straits band member Chris Whiteand prodigious singer-guitarist Terrence Reis,the musicians in this world class ensemble have performed and recorded with legendary artists such as Paul McCartney, Mark Knopfler, David Gilmore, David Bowie, Van Morrison, Ray Charles, Rod Stewart and Tina Turner.
Seven world class musicians will perform all of the Dire Straits greatest hits including Money for Nothing, Walk of Life, So Far Away, Brothers in Arms, Sultans of Swing, Romeo and Juliet, Tunnel of Love, Telegraph Road, Private Investigations, Twisting By the Pool and more in a two-hour theatre show with full concert production. 
Video clip 1
https://www.youtube.com/watch?v=7ho1syY3BPo 
Video clip 2
https://www.youtube.com/watch?v=Y50knypxpcA
"A lot of Mark's songs border on genius as far as I'm concerned," says Chris, who played more than 500 shows with Dire Straits on their world conquering stadium tours of the '80s and early '90s. "This is about honouring those songs with the same spirit that connected so powerfully with so many people."
The Dire Straits Experience began its evolution as The Straits in 2011, performing at a sold-out charity event at Royal Albert Hall to ecstatic acclaim. The popularity of that intended one-off has since snowballed by popular demand and resulted in sell out tours throughout Europe and the USA.
"At the heart of it," says Terrence, "it's about celebrating something which this enormous fan base, who have been loyal for such a long time, still holds up as being extraordinary. It's not just a nostalgic experience; it's a reverence for something we hold dear now, today. I think there's a big difference in that."
Dire Straits topped the Australian charts with their first, self-titled album of 1978, and memorably blitzed box office records with a phenomenal 21 Sydney Entertainment Centres on their two-year-long Brothers in Arms world tour. The fifth Dire Straits album spent 34 weeks at #1 in 1985, and remains one of our all-time highest-sellers as well as being listed among the greatest albums ever made by Rolling Stone (US) and Q magazine (UK).
Don't miss this stunning seven-piece tribute to one of rock's most visionary songwriters and most iconic bands, performed by some of the greatest musicians handpicked from the highest echelons of the international touring circuit. 
I have been going to rock concerts for over 40 years. I can sum up my review in three words DON'T MISS THEM! This is a world class band. The musicians are outstanding to a man. Favorite moment: The entire show, seriously.  Variety Playhouse – Atlanta, GA 
Terence Reis did justice to the great Mark Knopfler, and the band with former Dire Straits members Chris White, showed their chops as true successors to the Dire Straits legacy……an absolutely stunning performance reminiscent of Dire Straits at their very best. Awesome! Amazing! These guys rock! If you loved Dire Straits then they will not disappoint. CJCN  
THE DIRE STRAITS EXPERIENCE AUSTRALIAN TOUR DATES: 
Perth

 

Friday 3 October
Perth Concert Hall
ticketek.com.au
1300 795 012
Adelaide

 

Saturday 4 October
Festival Hall
bass.net.au
131 246
Melbourne

 

Sunday 5 October
Palais Theatre
ticketmaster.com.au
136 100
Brisbane

 

Wednesday 8 October
Concert Hall, QPAC
qpac.com.au
136 246
Sydney           

 

Thursday 9 October
State Theatre
ticketmaster.com.au
1300 139 588
Presale tickets go on sale NOW!
General Public tickets go on sale Monday 14 July
For further information visit: www.direstraitsexperience.com