Books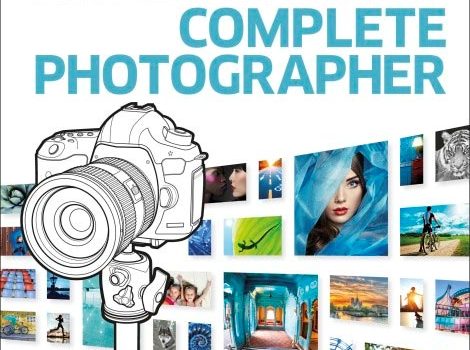 Published on June 20th, 2016 | by James Wright
Digital Photography Complete Photographer Review
Summary: The Digital Photography Complete Photographer is filled with some amazing tips!
Quite a few people own a digital camera, however most people don't know how to get the most out of these products, even when they have the perfect subject. Sure, they all have an 'auto' push which is just point and shoot but if you want to get those professional images, you do need help. You can search the net, do a course or even check out YouTube for tutorials, however DK have another solution with their latest hardcover book, Digital Photography Complete Photographer.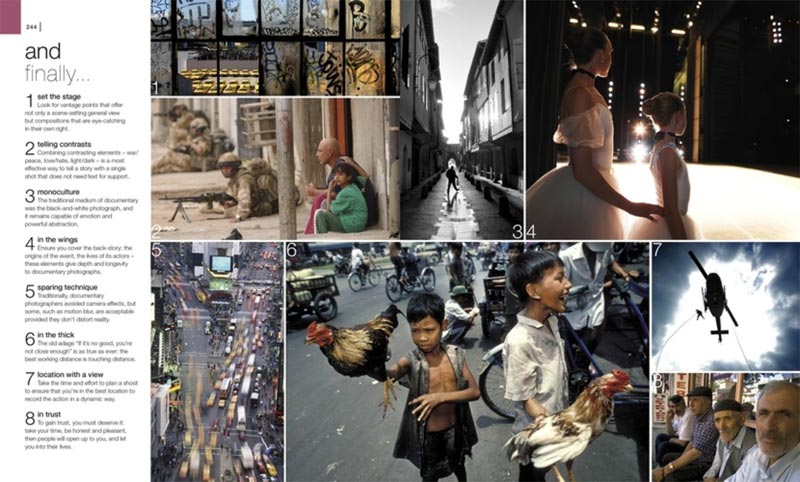 This book is aimed at the novice and amateur photographer which is not only written in plain English but thanks to the work of Tom Ang and some international photographers, they give you the techniques in not just mastering your digital camera but finding the perfect lighting and environment in order to get that perfect shot. Add in images and a step-by-step guide, Digital Photography Complete Photographer is not only a well-written book but well presented as author Tom Ang gives you all the information needed to master the digital camera.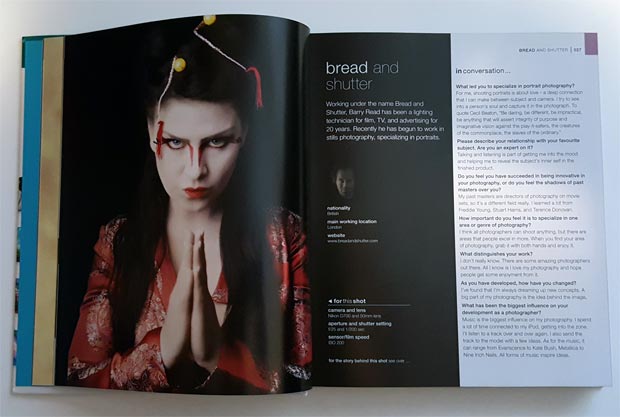 Each section is also broken into themes that include a tutorial, image analysis, assignment, behind the scenes and a gallery which is almost like a step-by-step guide. In terms of content, the book is split into portraits, landscape & nature, fashion & street, wildlife, sport, documentary, events, travel, architecture and last but not least, fine art. Furthermore, each section explains the premise of a certain photography style such as landscape, including its history which is (excuse the pun), an interesting snap shot.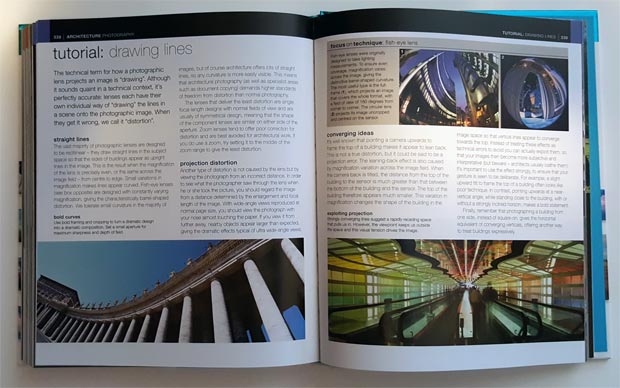 It then moves onto a tutorial in order to maximise your photos such as by adding monochrome, tweaking the focus or adjusting the palette in order to highlight or extenuate with lots of other useful techniques. Ang then goes to explain the image analysis of the certain topic and even gives the user a brief to capture that perfect photo.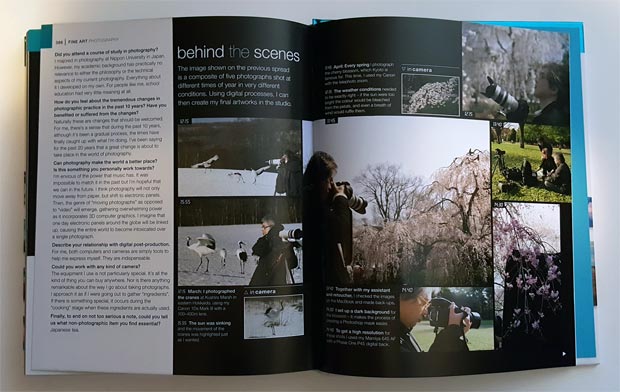 Lastly, Tom Ang goes behind the scenes of capturing that lasting photo, whether its nature, an object or the human form. I also like the diversity of this book as it goes beyond the standard shots to include high fashion, fine-art and even the naked form which really highlights the beauty of these models.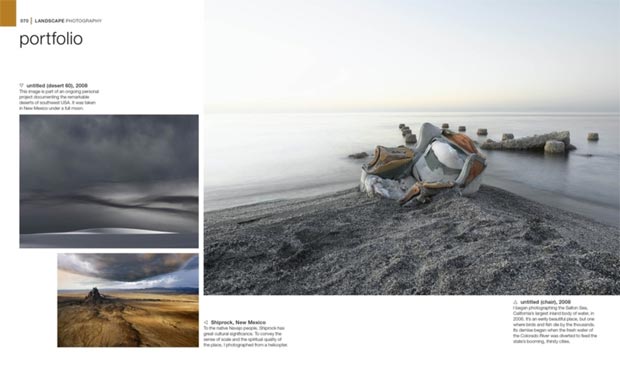 Final Thoughts?
Digital Photography Complete Photographer helps people use the environment, shape, the lightning and the cameras abilities to help newcomer in mastering the perfect image. It's well presented and the givers the reader a myriad of useful techniques with tips, ideas and even interviews with some of the world's top photographers.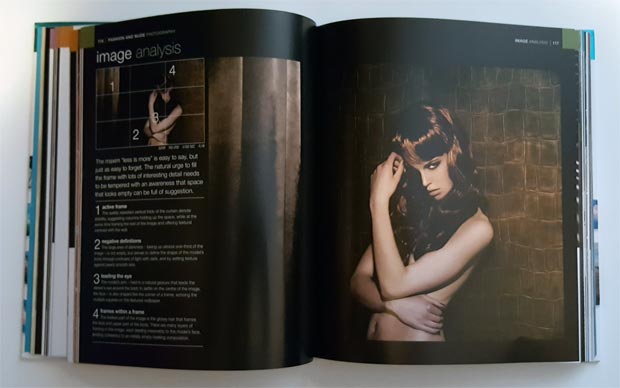 Add in some beautiful images of everything from landscapes, sports and the human body which really help inspire you as a photographer to think before just pushing the button because by framing the right photo, it really helps ensure that your snapshot is more than just a collection of images.
What a great read and more importantly, a useful tool for the budding photographer!