Games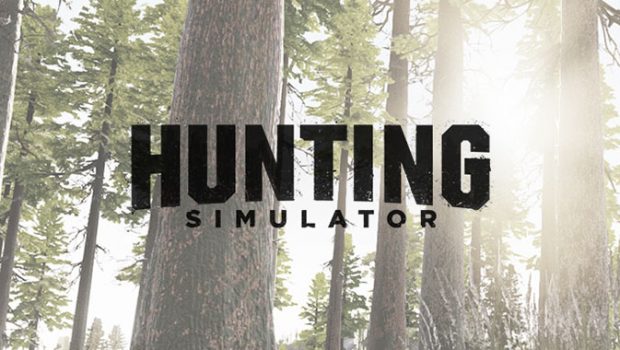 Published on July 8th, 2017 | by Admin
The different hunting techniques in Hunting Simulator
Sydney, July 7th, 2017 – A true simulation, Hunting Simulator is now available on PlayStation®4, Xbox One and PC in Australia! Following the launch of the game, Bigben and Neopica have released a new video called "The Different Hunting Techniques" here.
Before setting off to hunt in the game's 12 vast hunting areas and completing the hundreds of objectives, either solo or with your friends, make sure to go to the Shooting Range. You can try out the different available weapons and improve your shooting skills on clay pigeons or ground targets in Ball Trap mode. If you like challenges, go up against your friends in a time trial mode where your reflexes and precision will be put to a severe test.
Once you're ready for adventure, head into the boreal forests of Alberta to shoot wildfowl. Use short and long bird calls to attract nearby waterfowl. Finally, if you like hunting from a hide, use the watchtowers scattered through the area or a drone to help you locate the zone and determine the best way to reach your prey.
Hunting Simulator gives an authentic hunting experience open to all types of gamers. From its immense hunting areas to its finely tuned tracking, approach and look-out stages, players are completely immersed. Portraying some of the most well-known hunting regions like the mountains of Colorado, the oak forests of France and the snowy plains of Alaska, superbly modelled animal species populate these environments with truly realistic behaviours. Offering small and big game, waterfowl and even predators, Hunting Simulator is a complete and authentic tracking experience.
Hunting season is now open on PlayStation®4, Xbox One and PC