Blu-ray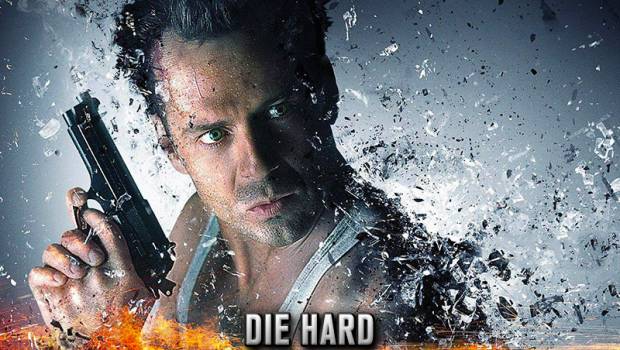 Published on July 8th, 2018 | by James Wright
Die Hard 30th Anniversary 4K Ultra HD
Summary: Die Hard 30th Anniversary 4K Ultra HD is a decent transfer to this format and is still enjoyable to watch in 2018!
4.3
Die Hard... again on 4K
Die Hard has been labelled as one of the greatest action films of all-time (which we concur) and 2018 is its 30th anniversary and courtesy of Twentieth Century Fox Home Entertainment, they are celebrating.
As a result, they are re-releasing the film on Blu-ray, DVD and what we're most excited about is that Die Hard is now available on 4K Ultra HD which improves the overall video and audio quality which is impressive to say the least.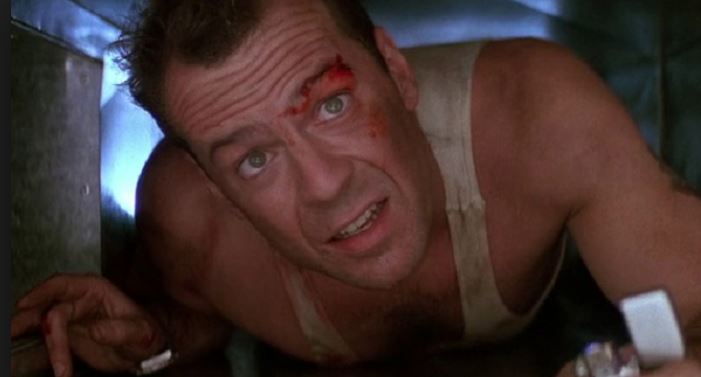 So just like John McClane (Bruce Willis) from Die Hard is jumping away from a huge explosion on top of Nagatoma Plaza, so is the experience on 4K Ultra HD… almost. Furthermore, Die Hard 30th Anniversary includes the following bonus features;
Special Features
Commentary By Director John McTiernan And Jackson DeGovia
Scene-Specific Commentary By Richard Edlund
Subtitle Commentary By Cast And Crew
Full-Length Screenplay
Trailers & TV Sports
Although Die Hard has spawned four other films, the original is still the best in our opinion and for the uninitiated, it follows tough as nails New York cop John McClane (Bruce Willis). Separated from his wife Holly Gennero-McClane (Bonnie Bedelia), he flies into Los Angeles on Christmas Eve in order to spend some "quality" time with his family.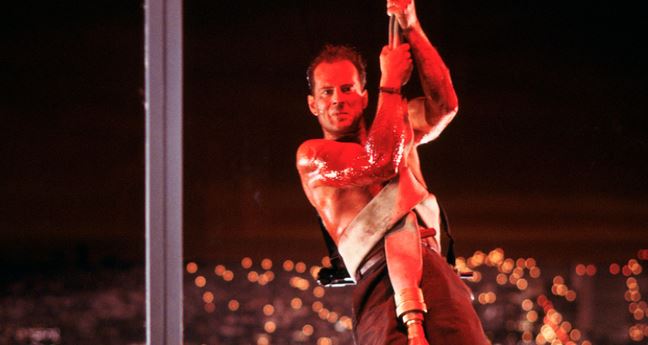 However his first stop is to visit his wife at her company's Christmas party in the state of the art of high rise building, Nagatoma Plaza. Unfortunately things go awry when a group of terrorists seize the plaza in order to steal $640 million dollars of bearer bonds that literally causes the world around John to collapse.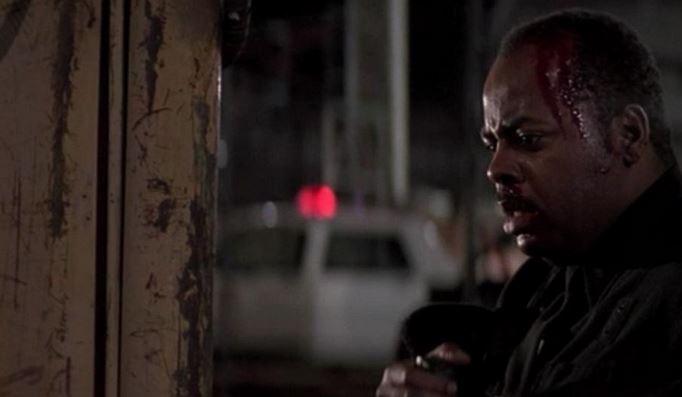 So with almost everyone at the Christmas party taken hostage, it is up to cop John McClane to take matters into his own hands as goes up against the terrorists and their enigmatic leader Hans Gruber who is played brilliantly by the late great Alan Rickman. Needless to say, the death count skyrockets as does the action with some truly stunning action scenes that are just as memorable today as they were in 1988.
Another highlight of the film was the relationship between characters John McClane and Hans Gruber, especially the dialogue between them before their fateful meeting near the end of the film. Other key characters include Argyle (De'voreaux White) as Argyle, John's limousine driver and outside donut eating police officer Sgt. Al Powell (Reginald VelJohnson) who are New York's cop only allies on the outside world as he is trapped in this futuristic plaza.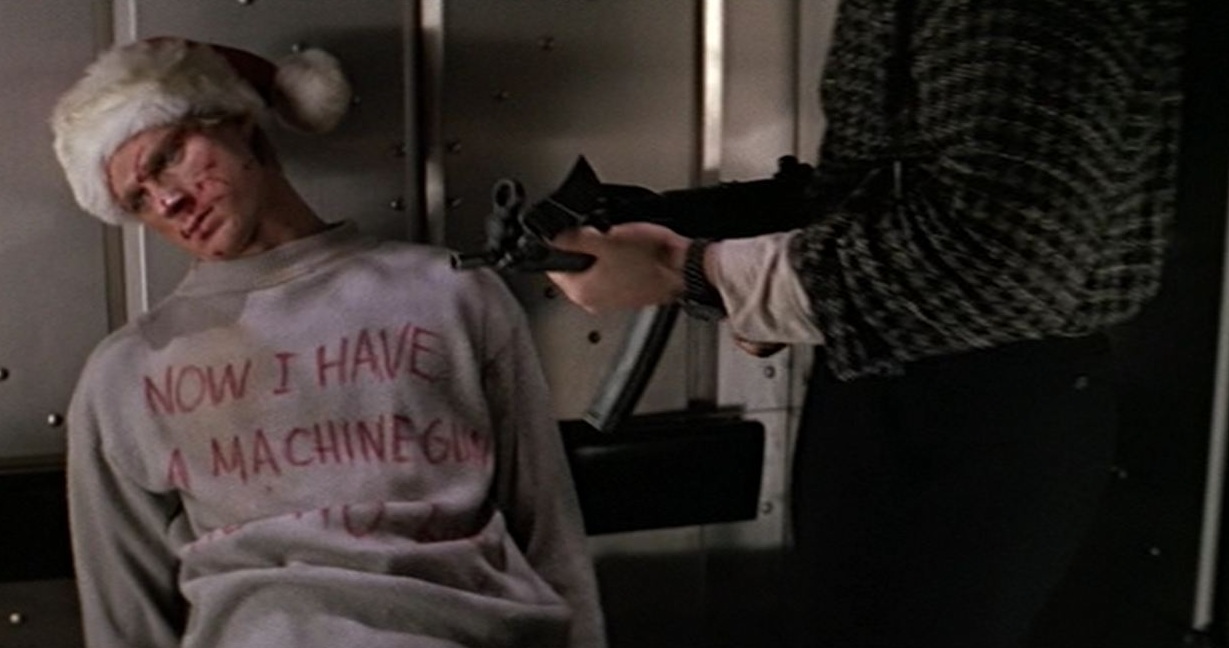 Watching Die Hard again on 4K Ultra HD is definitely a visual experience, especially on our 65″ 4K panel which really made the movie pop. Although there is a marked difference in terms of the quality today and that of 1998, Twentieth Century Fox Home Entertainment should be commended on the overall quality. Images definitely look sharper, blacks deeper and the overall images are clearer. Complementing the video is the audio quality which supports a DTS-HD 5.1 track that helps give you a richer experience, particularly with the use of surround sound.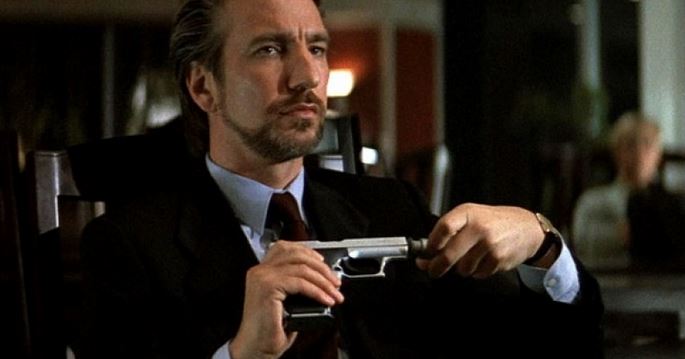 Adding to this celebration is that Twentieth Century Fox Home Entertainment are also releasing the complete DIE HARD 5-FILM BOX SET that includes Die Hard, Die Hard 2, Die Hard with a Vengeance, Live Free or Die Hard and A Good Day to Die Hard. Needless to say it's a good year to be a Die Hard.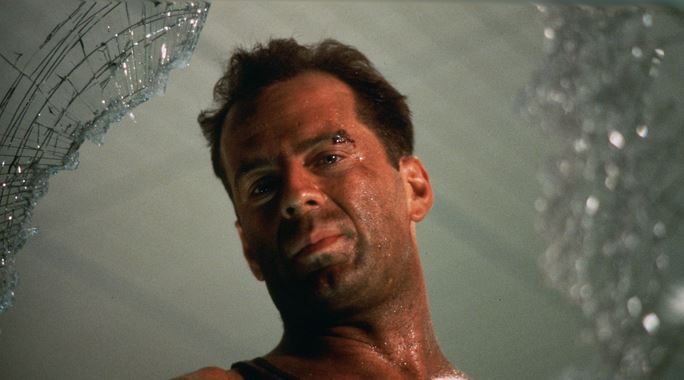 Yipee Ki-Yay!
4K Details
Director – John McTiernan
Actors – Bruce Willis, Alan Rickman, Bonnie Bedelia, Paul Gleason
Film Genre – Action
Label – 20th Century Fox
Audio – English (DTS-HD 5.1)
Subtitles – English
Running Time – 132
Aspect Ratio – 2.35:1
Region Coding – B
TV Standard – HD
Rating – M
Consumer Advice – Moderate violence and coarse language
Year of Release – 1988
Primary Format – Movies/TV – 4K Ultra HD