Games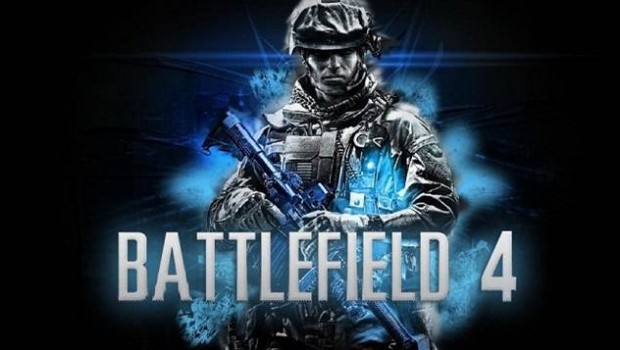 Published on October 30th, 2013 | by admin
DICE LAUNCHES BATTLEFIELD 4 TODAY – ONE OF THE MOST HIGHLY ANTICIPATED AND CRITICALLY ACCLAIMED GAMES OF 2013
SYDNEY, Australia. – October 31, 2013 – DICE, an Electronic Arts Inc. (NASDAQ: EA) studio, today announced that Battlefield
4™ is now available in retail stores for the Xbox 360® videogame and entertainment system from Microsoft, the PlayStation®3 computer
entertainment system and PC, as well as a digital download on Origin™.
Powered by the advanced technology of DICE's proprietary Frostbite™ 3 engine, gamers will experience the all-out-war and epic moments possible only in Battlefield 4. The game lets players wage war across land, air and sea with unparalleled vehicular combat, dynamic environments and a new level of destruction.
Players will also be able to transfer their multiplayer stats at launch of the next-gen consoles so they can hit the ground running.