Comics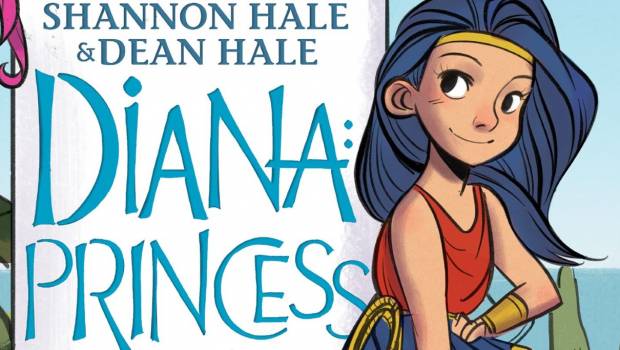 Published on January 13th, 2020 | by James Wright
Diana: Princess of the Amazons Review
Summary: Diana: Princess of the Amazons is a fun read from start to finish that is a true celebration of Wonder Woman from a modern perspective. Beautifully written and illustrated, this book has it all!
This graphic novel is wonderful and while it targets younger readers, I personally felt that it targets all comic readers, especially if you're favourite character is Wonder Woman! Beautifully written by Shannon Hale (Real Friends) and Dean Hale (The Princess in Black), they successfully bring Diana (aka Wonder Woman) to life that makes her quite relatable as the hero she is about to become.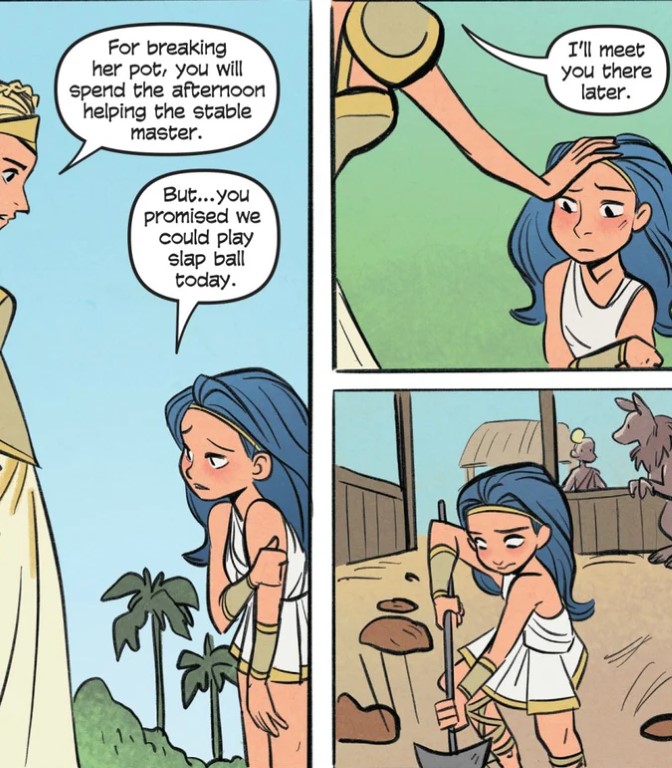 Adding to the book is the wonderful art of Victoria Ying (Tangled) that with colorist Lark Pien, they create another layer for this story that as a result, makes it quite compelling and immersive about a very younger Wonder Woman.
Eleven-year old Diana leads an idyllic life on the island of Themyscira. Cut off from the rest of the world, she begins to feel isolate. Thought she has a loving mother and many "aunties", she feels lonely as the only child on the island. In need of a friend her own age who she can confide in, Diana takes matters into her own hands with a little magic – but things start to get a little muiddy
Furthermore, this graphic novel for younger readers is broken into a handful of entertaining stories that not only pay homage to the premise and character of Wonder Woman but as said, it helps ground the character of Diana to the readers.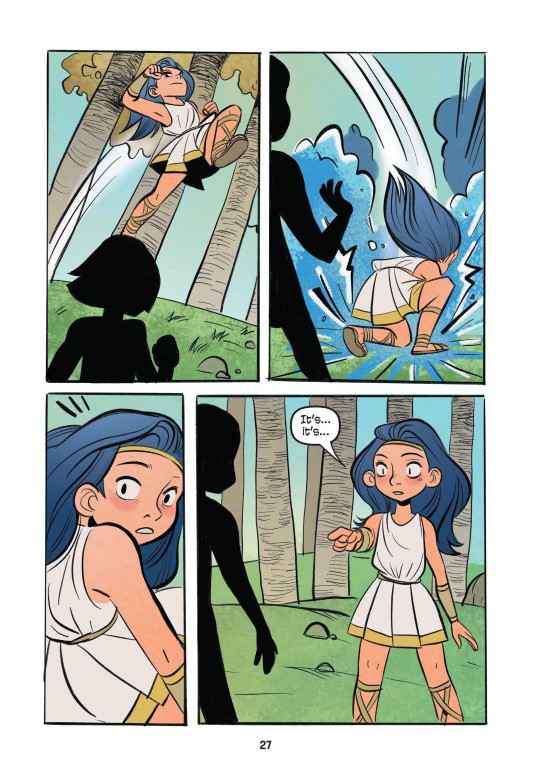 It's also a great book for adults to help introduce this character to their children as it includes an origin story and stories from Diana's younger years. I also like how the writers bring Wonder Woman back to basics with Zeus creating her from clay (which is used as a catalyst for the story) but still keeping the character fresh and unique such as our little heroine creating her friend from clay.
While this is not a Wonder Woman per se, it is about Diana as a child as we are introduced to her mother and other Amazons who also "mother" her in Amazonian ways of what is right and wrong, so it had some great messages for both parents and kids. Furthermore, it's about Diana finding out who the person she is about to become which really draws you into the story, not to mention action, drama and intrigue. Add in elements of growing up such as friends leading you astray, making mistakes and also addressing the mistakes you have made.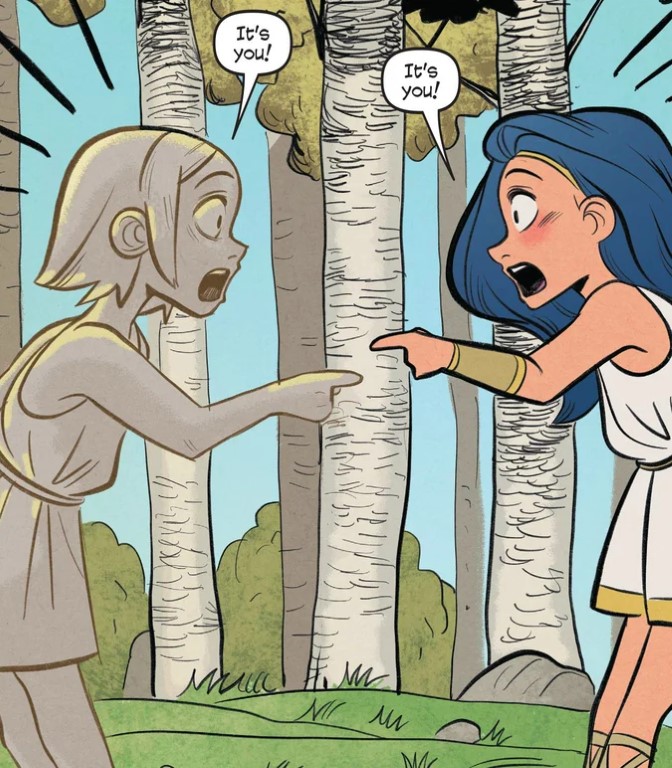 Depending on age, this book will be finishes by your children in no time and will probably become a favourite, especially with the stylised illustrations of Victoria Ying which makes Diana: Princess of Amazons feel like a Saturday cartoon show. More importantly, this helps with consistency with the various stories that makes it such a treat to read.
Final Thoughts?
All in all, Diana: Princess of Amazons is a delightful read from start to finish that I highly recommend to readers of all ages.
Available now