Games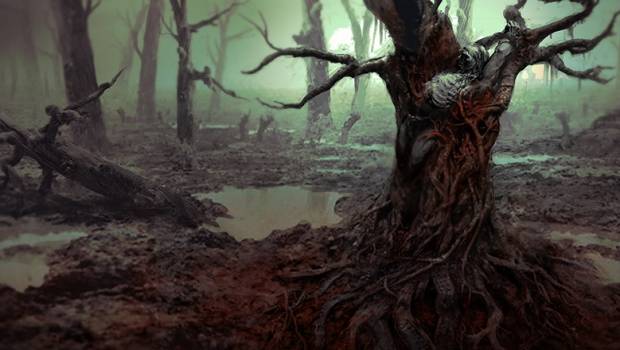 Published on September 30th, 2020 | by Alex Novus
Diablo IV Quarterly Dev Update: Skills, Talents, and New Images
The Diablo IV dev team is excited to share some more progress on the game in its newest quarterly blog update. Today's new updates offer a look at one of the most requested topics: skills and talents.
This quarter's updates include:
Major changes to Diablo IV's Skills and Talent systems – added depth, separate sections for Skills and Passives in the newly designed Skill Tree
A look into the Sorceress Enchantment System
New images!
More details in the full post here: https://news.blizzard.com/en-us/diablo4/23529210/diablo-iv-quarterly-update-september-2020