Games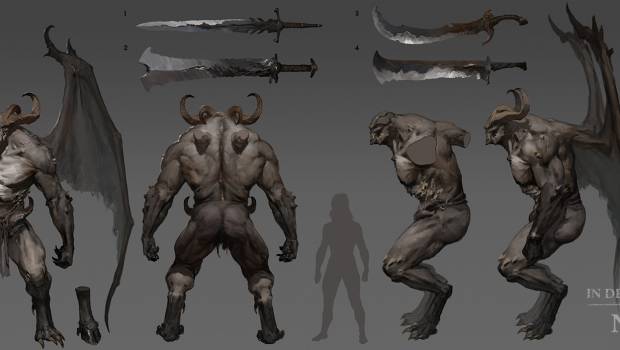 Published on June 26th, 2020 | by Adrian Gunning
Diablo IV Quarterly Dev Update: New Images, Details on Storytelling, Open World Gameplay, Multiplayer, and more!
Greetings, adventurers of Sanctuary!
The Diablo IV team is back and has published a new quarterly developer update! This update is a look at the development process and state of the game and shows off some new in-game images and details!
The team shares how they are handling major development milestones while working from home and provide an update on features that were first unveiled at BlizzCon last year. They also provide insight on how storytelling in Diablo IV will be more immersive by improving NPC interactions and conversations, how some multiplayer features will work within the Open World, along with an update on items and progression, and more. For the Treasure Goblin hunters out there, the team has included a peek at just some of the new items that dropped during the most recent playtest!
New info in this post includes:
A new look at one of the five regions of Sanctuary: The Dry Steppes!
Open World will play a big role in Diablo IV and Camps are no exception. The team shares a look at how these important locations that are overrun by enemies can be conquered by players. Once cleansed, camps become outposts with friendly NPCs and a waypoint location.
A new peek at some in-game cinematics for the Dry Steppes experience.
The team's philosophy on Multiplayer in the Open World and how to ensure that the world of Sanctuary in Diablo IV always feels dangerous.