Games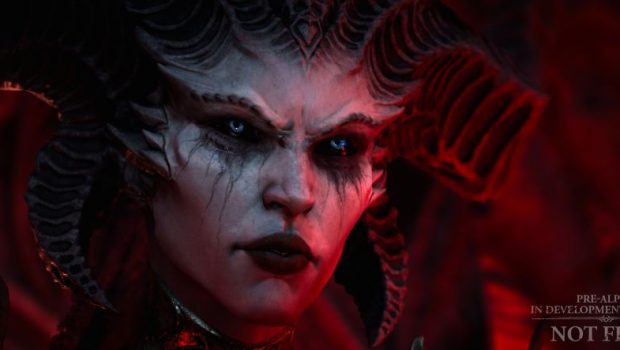 Published on July 1st, 2021 | by Adrian Gunning
Diablo IV Q2 Development Update dives deep into character art
In continuing with our commitment to provide quarterly updates on Diablo IV development, we are excited to announce that our latest blog focusing on character and monster art is now live! You can check out the blog post here for an in depth look at how the team is revolutionising Diablo character customisation and bringing the darkness back to Diablo IV in all its gory glory.
Join Game Director Luis Barriga, Art Director John Mueller, Associate Art Director for Characters Nick Chilano, and Lead Character Artist Arnaud Kotelnikoff, as they reveal new assets and dive into how the team is approaching the visuals of character classes and the grisly monsters that roam Sanctuary. Diablo IV will let players customise their characters to an extent that was not possible before in a Diablo game, allowing everyone to create a completely unique character but still staying true to core class fantasy. And of course, Diablo IV is focusing on the return to darkness with the development team making sure monsters are gruesome and horrifying while not losing the trademark hand-crafted art style Blizzard games are known for.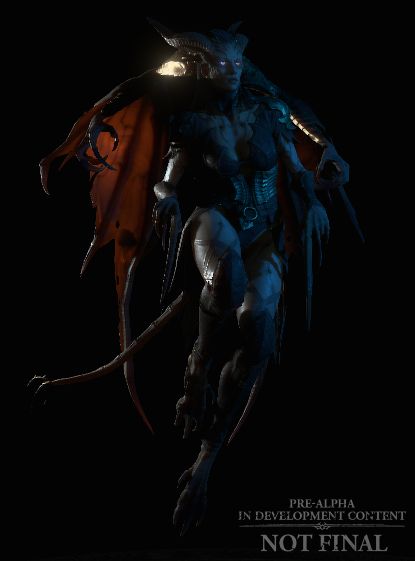 The team also dives into how modern technologies, such as PBR (physically based rendering) and the use of in-game engine cutscenes achieves a new level of graphic fidelity and storytelling for Diablo. The blog features a large number of still images and animated fragments showcasing some of the new enemies that players will come across in Diablo IV including the Blood Bishop, Skeleton Lord, Succubus, and other horrific creatures.
We hope you enjoy this quarter's Diablo IV development update.