Games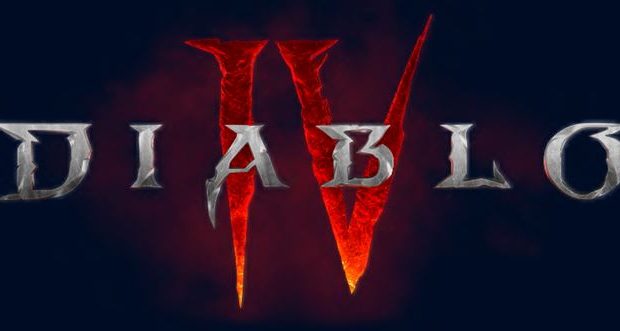 Published on May 11th, 2023 | by Adrian Gunning
Diablo IV Developer Update Livestream – The Post-Launch Experience
In our latest Developer Update Livestream Diablo general manager Rod Fergusson, associate game director Joseph Piepiora, product management director Kegan Clark, and associate director of community Adam Fletcher covered how Diablo IV's Seasons, optional Battle Pass, and The Shop will work. Check out what was covered below and view the full stream here and supporting blog here.
THE POST-LAUNCH EXPERIENCE
In Diablo IV, post-launch content covers the player experience throughout new seasons, the Season Journey, Battle Pass rewards, new features, long-term maintenance, balancing the game, and updates.
Seasons in Diablo IV will arrive in the weeks following launch, starting with Season 1. Each season will include a new gameplay feature and questline that introduces new characters, challenges, legendary aspects, meta changes, and quality of life improvements.
Each season is supported by its own Season Journey. As you progress through the Season Journey you can earn rewards and gain progress towards the Battle Pass, however, there is not a way to accelerate the Season Journey.
The Battle Pass is a way to earn rewards and contains both Free Tier and Premium Tier that can be unlocked by progressing through the game. Free Tiers provide gameplay boosts to everyone to allow seasonal characters to level faster. Premium Tiers are unlocked by purchasing the Premium Pass which allows you to unlock Premium Currency for the Shop and seasonally themed cosmetics. You will not be able to buy power with the Premium Tiers.
Building on top of the hundreds of armour and weapon styles you can unlock in the game, the Shop serves to offer you even more diverse cosmetic options. Nothing offered in the Shop grants a direct or indirect gameplay advantage, only cosmetics that will be on rotation periodically.
For everything Diablo IV, you can check out our official website and you can find assets on Gamespress.
See you in Sanctuary!