Games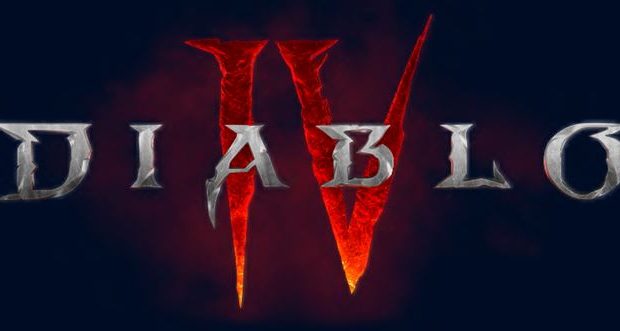 Published on March 1st, 2023 | by Adrian Gunning
Diablo IV Developer Livestream highlights early download and new open beta details!
Diablo IV developers spilled some devilish details in a new Livestream! Game director Joe Shely, lead systems designer Meng Song, and lead world designer Art Peshkov sat down together for an exclusive livestream to discuss all things Beta! The Early Access weekend runs from March 18-20 AEDT, with the Open Beta weekend running March 25-27 AEDT. Plus, tune in to the YouTube video to see Rod Fergusson, General Manager for Diablo, get pied in the face for charity!
DEVELOPER LIVESTREAM RECAP
New Open Beta PC specs were announced, along with the beastly Beta Wolf Pack reward. Customise your characters with fierce and feral Beta Wolf Pack Cosmetic Item and titles to show off your participation in the Open Beta and Early Access weekends. Also, prepare to battle the onslaught of hellfiends with an early download option for Diablo IV launch!
During the Early Access weekend, only the Rogue, Sorcerer, and Barbarian class will be available, with the Necromancer and Druid class getting added for the Open Beta weekend. Players can create up to 10 characters during this time, providing ample opportunity to try multiple hero styles and paths.
The in-game Armour system was showcased in depth, laying out the origins, details, and goals of the feature.
A gargantuan world boss will be available for players to challenge themselves and reap rewards.
Play solo or group with friends—enlist a second player to help slay demons with the couch co-op option.
Strongholds, overcome by evil, can be conquered in a permanent change for good in the world. They can transform into towns, host new waypoints, or become a local hotspot for events.
Any progress made during the Early Access weekend will carry over to the Open Beta weekend. All characters will be deleted once the beta ends.
And finally, there will be an upcoming community play stream "Community Play Livestream" on March 25 AEDT.
For more details, check out our website.