Games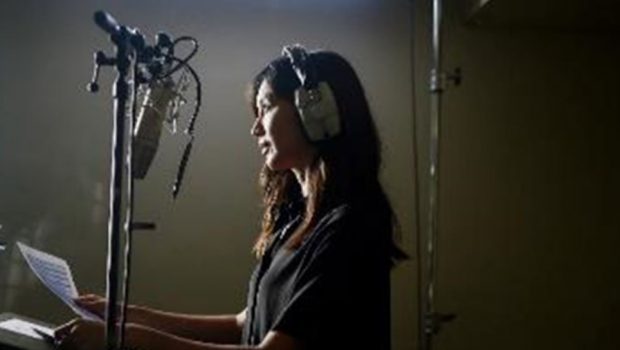 Published on August 23rd, 2023 | by Alex Novus
Diablo IV at Gamescom Announces Season of Blood with Actress and Producer Gemma Chan and New Milestones
The Season of Blood, Diablo IV's second season, was announced at Gamescom 2023 Opening Night Live and is coming 18 October AEST! General manager of Diablo, Rod Fergusson, took to the stage and welcomed actress and producer Gemma Chan as the latest addition to the phenomenal voice cast. Season of Blood is about combatting the rise of vampires in Sanctuary while harnessing their power for your own and Gemma will be voicing the lead character, Erys the Vampire Hunter. With her help, you can embrace new supernatural powers in order to protect Sanctuary from the vampire threat and ultimately face off against the vampire lord.
We also had an exciting milestone announced today! Since launch, Diablo IV has seen 12 million players and 1.3 billion hours of playtime (that's an average of more than 100 hours per player).
In Season of Blood there will be new Vampiric Powers to obtain, a new Questline to uncover, 5 endgame bosses with the ability to target specific Unique and Ultra Unique items as a drop, and additional quality-of-life updates listed below.
QUALITY-OF-LIFE UPDATES
More efficient Inventory management for Gems.
Paragon Points, Skill Points, Potion Charges, and Obol capacity upgrades will now carry over into a new Season once achieved with an Eternal or previous Seasonal Realm character.
Changes to the functionality of status effects such as Vulnerable, Overpower, Critical Strike Damage and also Elemental Resistances.
All updates in the above and the ability to target specific Unique and Ultra Unique items as a drop will be available in both Seasonal and Eternal Realms.
What we've shared today is just a slice of what's in store for wanders in Season of Blood. We'll share more details about Season of the Blood as we approach its release date.
Check out the Season of Blood trailer and blog today!